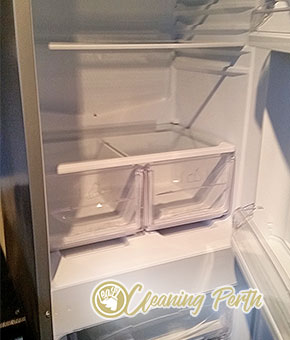 If you didn't know this already, let us tell you that Lease Cleaning Perth is the greatest provider of cleaning services in Perth. If you are looking for a budget-friendly and easy way to always enjoy a perfectly clean and cosy home, we are the right company for you.
We provide our cleaning services across entire Perth and we can help you with many different areas in your home and provide the comfort you have been longing for. We always work hard to improve the quality of our work.
We only hire cleaners who are well-experienced and know how to use the right type of equipment and tools to provide wonderful service every time they take on a cleaning chore. We know that it is not easy to entrust your home to the care of strangers, however, we can assure you that you can always be certain that your home is in safe hands if you use our cleaning services.
End of Lease Cleaning Prices
1 Bed
starting from $185
4 Bed
starting from $390
2 Bed
starting from $295
5 Bed
starting from $499
3 Bed
starting from $330
End Of Lease Cleaning Services in Rockingham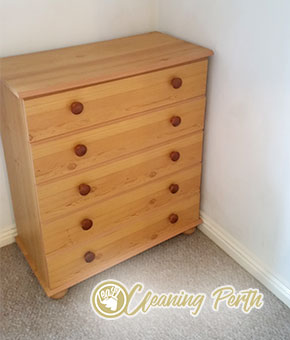 It's a good idea to plan big things like moving out ahead. You should start off by cleaning up the property and see if you can actually do it. If it is beyond your abilities and it won't be enough for you to get your deposit back, then you can rely on us.
If you find yourself in trouble, give us a call. We will provide you with an end of lease cleaning service that will not only get your deposit fully returned, but also insure that your landlord will have new renters in that property pretty soon. The team carrying out the service is consisted of people who are experts in the Rockingham field. They know what they do.
Lease Cleaning in 6168, Rockingham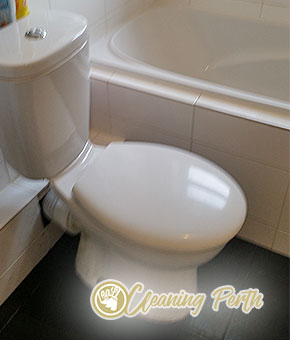 Moving out is stressful and time consuming, and because most people can't afford to waste an entire day or two cleaning their old apartment in order to move to a better one, with their full deposit in hand, we suggest our end of lease cleaning service located in Rockingham.
We are extremely qualified and well-prepared to handle all kinds of dirt and clutter that your old rental place has to offer. There isn't a thing that can escape the sight of our diligent technicians whose experience and expertise make for an effective and efficient cleaning.
Moving out from your rental is connected with an end of lease cleaning, which every landlord expects from his tenant to do. By doing this, you will not only guarantee getting your deposit back, but will also show your landlord you are a responsible person and he/she didn't make a mistake trusting his/her property to you.
Our offices are located in different parts of Rockingham, because of the big interest in our services. If you are interested too, call us anytime you decide. We will be ready to help you and it will be pleasure for us!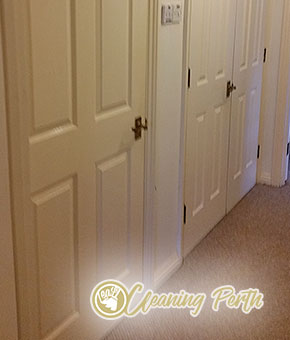 Before moving out from your rental, take care of the end of lease cleaning in order to ensure getting your deposit back. If you can't deal with this on your own, we are ready to help.
Yes, there are a lot of cleaning companies in Rockingham, but we can guarantee that we are the best choice for you and your rental. Our cleaners will do their best and will reach more than perfect results in no time.
Be sure that you will not only leave the rental in the same condition it has been when you first moved in, but even better!
FAQ
No, our professional end of lease cleaning company doesn't offer to assist it's clients with the move-out from the property. We are only concerned with cleaning the premises of our clients and in fact we ask our clients to remove any personal belongings prior to our cleaning – both for your peace of mind and for ours, too. We will clean the furniture and appliances in your rented property, but we won't clean stuff that are not part of the interior of the rented premise.
From us you can expect a thorough professional cleaning of every room in your rented property. In your kitchen, we will remove grease and grime where applicable, clean sinks and taps, refrigerators and freezers and we'll even clean your oven. We will thoroughly sanitize every inch of your bathroom and in your bedroom and living areas we will dust and polish furniture and electronic devices, vacuum carpets and clean floors. If you have any additional demands, you can customize our cleaning service so that it meets your exclusive needs.
We have our very own professional cleaning equipment. Our cleaning products are patented and they are entirely environmentally friendly. This means that if you choose us to execute the end of lease cleaning of your property, absolutely no toxic chemicals will be introduced to your rented home. We believe that adequate cleaning can only be done with professional equipment, and we guarantee that our equipment is the best on the marker. And no, we don't ask our clients to pay any extras for our equipment – it's all included in the price.
0862802542You think you can do the end of lease cleaning on your own? Think again. Any type of deep cleaning is difficult, but the end of lease cleaning is something entirely different – you not only have to clean, but also arrange every piece of furniture as it were before you moved in. This, as you can imagine, will take a lot of time and effort.
So, instead of putting all that elbow grease into cleaning the place, let us clean it for you. We offer professional end of lease cleaning services only in Rockingham. We are diligent and thorough, choose us.