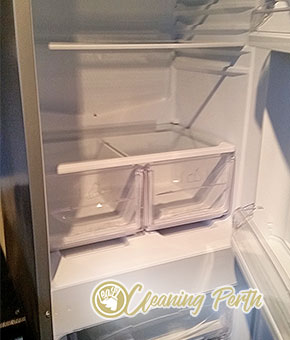 High level of cleanliness means a well-sanitised home as well as more productive environment. At Lease Cleaning Perth we are fully aware of this fact. We specialise in a wide range of cleaning services suitable both for domestic and commercial needs. Established 4 years ago, today our company is able to offer you innovative cleaning solutions, personal attention and friendly approach. We suggest that you concentrate on your job or family and leave the rest to our responsive and hard-working representatives.
We are famous for our reliability all over Perth, yet, our most valuable asset, indisputably is the team of knowledgeable experts, who work with us from the beginning. Having wide experience in the area as well as excellent understanding of customer service, they are able to cover a wide range of cleaning projects in a non-toxic and adequate way. The customer only needs to specify their requirements and we will take care of the rest.
End of Lease Cleaning Prices
1 Bed
starting from $185
4 Bed
starting from $390
2 Bed
starting from $295
5 Bed
starting from $499
3 Bed
starting from $330
End Of Lease Cleaning Services in Kewdale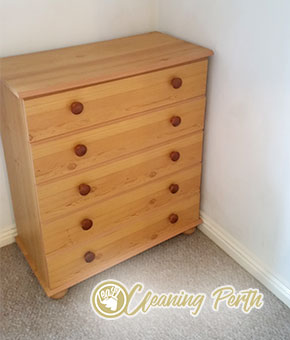 Moving out is quite stressful process and most people hate it even more because they have to deal with the cleaning of the accommodation they are vacating. If you are also planning to move out of a property located in Kewdale, you can definitely trust our company to help you to present the place in the best possible condition to your landlord.
Call us right now and we will provide our wonderful end of lease cleaning service. The result of the work of our highly competent cleaners will be a spick-and-span property and a pleased landlord who will give you your deposit back.
Lease Cleaning in 6105, Kewdale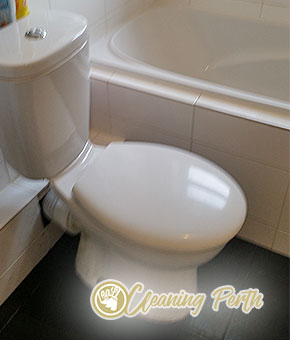 There is no need to worry about whether you will be able to meet the expectations of your landlord about how the property you are moving out of should look like. Call our company and we will ease the burden on you by using our wonderful end of lease cleaning service.
We can assure you that we are the only provider of cleaning services in Kewdale who charges such a small fee for such a wonderful work. To make sure that we are as flexible as possible with our working time, we work seven days a week, so feel free to contact us anytime.
When it comes to end of lease cleaning, it's always better to rely on professional help. Professionals are experienced which means they are trained to clean everything to perfection, without turning a blind eye on anything. They are also supplied with professional gear with which they can completely sanitize any surface. And when your landlord sees their property sparkling clean, they'll be more than happy to give you your deposit money back.
Rely on our professional end of lease cleaning services if you want to get your deposit back without any effort. We operate in Kewdale and we guarantee perfect results.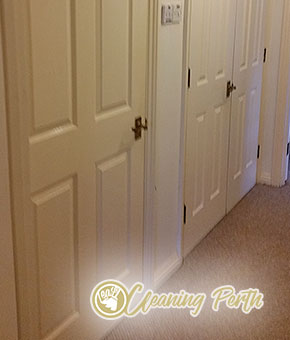 When a tenant moves out, the leased property needs to ensure the same level of cleanliness stated in the move-in report. We are fully aware of this fact and everyone in Kewdale, who is about to move out is welcome to give us a call. Our vetted cleaners have been specialising in end of lease cleaning for several years and they are flexible enough to meet the requirements of every landlord.
The service that we offer is available everywhere in Kewdale and has a 48-hours guarantee. I case of any problems during the inventory inspection, we will come back for a re-clean.
FAQ
No, our professional end of lease cleaning company doesn't offer to assist it's clients with the move-out from the property. We are only concerned with cleaning the premises of our clients and in fact we ask our clients to remove any personal belongings prior to our cleaning – both for your peace of mind and for ours, too. We will clean the furniture and appliances in your rented property, but we won't clean stuff that are not part of the interior of the rented premise.
From us you can expect a thorough professional cleaning of every room in your rented property. In your kitchen, we will remove grease and grime where applicable, clean sinks and taps, refrigerators and freezers and we'll even clean your oven. We will thoroughly sanitize every inch of your bathroom and in your bedroom and living areas we will dust and polish furniture and electronic devices, vacuum carpets and clean floors. If you have any additional demands, you can customize our cleaning service so that it meets your exclusive needs.
We have our very own professional cleaning equipment. Our cleaning products are patented and they are entirely environmentally friendly. This means that if you choose us to execute the end of lease cleaning of your property, absolutely no toxic chemicals will be introduced to your rented home. We believe that adequate cleaning can only be done with professional equipment, and we guarantee that our equipment is the best on the marker. And no, we don't ask our clients to pay any extras for our equipment – it's all included in the price.
0862802542For your moving out to go as smooth as possible, make sure to plan ahead and don't forget a single thing. Do yourself a huge favor and make an effort to clean up the property so that you can collect your deposit, and if you discover that reaching the required goal is beyond your abilities, you can always rely on our end of lease cleaning service.
Just book you appointment and our cleaning team will be with you, bringing along with them our high standards and professionalism. Everyone working behind the service is an expert in the Kewdale field, so expect nothing less than satisfaction.