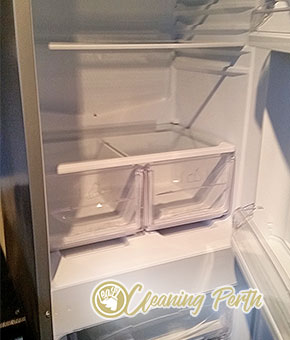 However diligent you are when you clean your home, undoubtedly you'll still need professional assistance at some point. The good news is that you can rely on us – our name is Lease Cleaning Perth and we are the best in the professional cleaning business in Perth.
We are so confident that we are the best because we know how we deliver our services – with utmost attention to every detail. We are supplied with ultramodern cleaning products and we are using only Eco-friendly cleaning products. The detergents we use are completely non-toxic and they are safe for use near children and domestic pets, too.
We offer a wide variety of professional cleaning services and our team knows how to deliver each of them professionally and quickly. Showing up late is a no-no for us and so is not satisfying our clients. Contact us and book our services today, we promise you won't regret it.
End of Lease Cleaning Prices
1 Bed
starting from $185
4 Bed
starting from $390
2 Bed
starting from $295
5 Bed
starting from $499
3 Bed
starting from $330
End Of Lease Cleaning Services in Kelmscott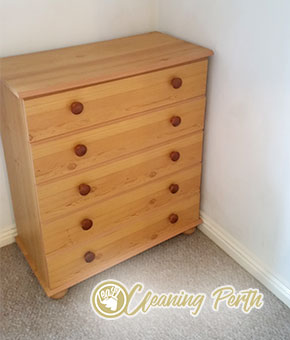 If you want to receive your deposit money back, you better clean your leased property. No, not tidy up – if you do that, you risk losing your deposit. Rather, you should really wipe every surface clean if you want to get your deposit back – and the deposit you paid was a lot, really.
Rely on us if you want your deposit money back. We are based in Kelmscott and we offer professional end of lease cleaning services. Our services are delivered by experienced professionals in the field of end of lease cleaning. Call us and book today, we guarantee good results.
Lease Cleaning in 6111, Kelmscott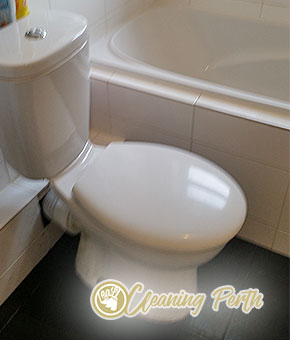 Changing homes can be such a milestone in everybody's lives, however, the accompanying responsibilities can turn it into such a nightmare. Packaging, looking for another home, transferring, finalising bills and many many more duties which need to be done in a very short time. And this is not the end. You also need to deep clean the entire property in order to keep the security deposit.
We are here in Kelmscott to take the burden off your shoulders. We are offering the most efficient and quick end of lease cleaning services. Take advantage of us today and you will be impressed.
You need a reliable cleaning solution prior to moving out from a leased property? Let us be your saviour. We have established our cleaning company several years ago and we have specially created our end of lease cleaning services to help renters and landlords when they most need help.
Book our end of lease cleaning services and benefit from our economical prices, fantastic service, professional attitude and personal approach. We have been around Kelmscott for so many years that today we are the most preferable cleaning supplier. For more further information you can reach us over a phone.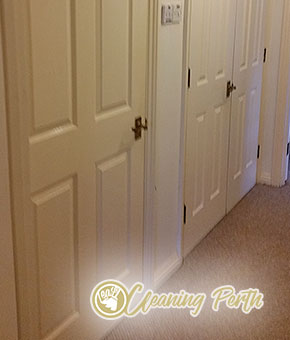 If you are planing to move out of your current rented place, there are probably a lot of things you need to take care of and hardly any time to do them all. If this is the case, you can give our company a call and we will be more than happy to help you with our end of lease cleaning service.
If the property you are vacating is located in Kelmscott, you can be sure that our company can provide the best service in town and it won't cost you an arm and a leg. We hope that you will trust us and call us.
FAQ
No, our professional end of lease cleaning company doesn't offer to assist it's clients with the move-out from the property. We are only concerned with cleaning the premises of our clients and in fact we ask our clients to remove any personal belongings prior to our cleaning – both for your peace of mind and for ours, too. We will clean the furniture and appliances in your rented property, but we won't clean stuff that are not part of the interior of the rented premise.
From us you can expect a thorough professional cleaning of every room in your rented property. In your kitchen, we will remove grease and grime where applicable, clean sinks and taps, refrigerators and freezers and we'll even clean your oven. We will thoroughly sanitize every inch of your bathroom and in your bedroom and living areas we will dust and polish furniture and electronic devices, vacuum carpets and clean floors. If you have any additional demands, you can customize our cleaning service so that it meets your exclusive needs.
We have our very own professional cleaning equipment. Our cleaning products are patented and they are entirely environmentally friendly. This means that if you choose us to execute the end of lease cleaning of your property, absolutely no toxic chemicals will be introduced to your rented home. We believe that adequate cleaning can only be done with professional equipment, and we guarantee that our equipment is the best on the marker. And no, we don't ask our clients to pay any extras for our equipment – it's all included in the price.
0862802542Let's face facts – you just can't clean as good as a professional cleaner can. First of all, professional cleaners are equipped with all the necessary gear to thoroughly wipe clean every surface without exceptions. Secondly, professionals are more experienced which means that they can eliminate stains which you don't know how to remove. Thus, if you book professionals, you'll surely get your deposit money back as professionals won't turn a blind eye on anything.
And when it comes to professional end of lease cleaners, we're the best in Kelmscott. We are experienced professionals with more than five years of experience. Choose us today.