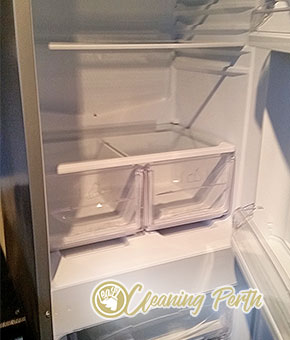 As a result of 4 years of hard work and commitment, Lease Cleaning Perth is today one of the leading cleaning contractors in Perth. This experience has enabled us to win the trust of numerous homeowners and business contractors. We provide a wide selection of cleaning services for your domestic or commercial needs. Quality, reliability and flexibility – this is how our customers describe us. Our main objective is to incorporate cleaning result that matter in the long run and build a lasting relationship with every client.
For this reason, we make sure that all experts that form our team are fully aware of the importance of professional cleaning. They have been rigorously trained to deliver outstanding customer service and exceptional standards of cleanliness. To contribute to the quality of their work, we supply them with the latest cleaning equipment. Working with us is easy and convenient. You only need to share your personal cleaning requirements and we will create a cleaning plan accordingly.
End of Lease Cleaning Prices
1 Bed
starting from $185
4 Bed
starting from $390
2 Bed
starting from $295
5 Bed
starting from $499
3 Bed
starting from $330
End Of Lease Cleaning Services in Carramar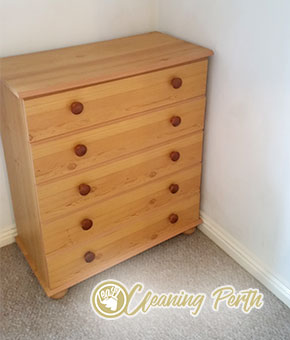 If you are sick and tired of cleaning and you just cannot find enough time to do the final cleaning, we are the one you should turn to. We are offering you our end of lease cleaning services available in Carramar. If you reserve one of our cleaning teams you will no longer have to worry whether you will keep your security deposit or not. We can guarantee you that thanks to our services, you surely will.
Our housekeepers are committed to delivering service, exceeding even the most demanding expectations. If you find our offer intriguing, make sure to contact us.
Lease Cleaning in 6031, Carramar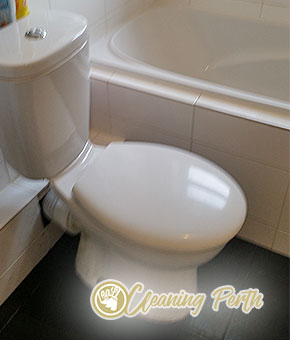 If you are stressed out about your moving out and you are not feeling confident in the look of the property you are vacating, you can always rely on our wonderful end of lease cleaning service. We can help you to achieve the best condition of your landlord's accommodation and we are sure that he/ she will be more than happy to give you your full deposit back.
If the place you are moving out of is located in Carramar, you can definitely trust us and we will transform it completely. Give us a call and we will provide the highest quality of service and you will definitely get your full deposit back.
As you know, if you want to receive a full refund on your deposit money, you have to clean your rented property before leaving it. However, doing it in accordance with all of your landlord's desires is difficult when you don't have enough spare time- and that's why it's better to rely on professional help.
When it comes to professional end of lease cleaning – we are the best in business. We are based in Carramar and we offer professional end of lease cleaning services throughout the week and also on bank holidays, too. Choose us and you won't regret it.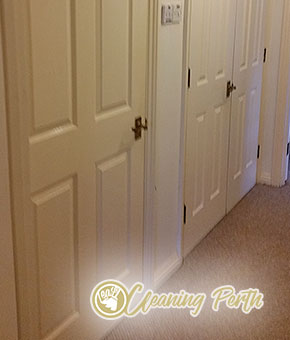 If you are going to be moving out soon, make sure to check that you have everything prepared and that you are ready to have a perfect moving out process. And if you happen to be in need of help, then we can only offer you our end of lease cleaning service.
If you need us, book your appointment and our cleaning team will be with you on time and do their job, insuring that you will get your full deposit returned. They are the best team you will see on the Carramar market. For more info, we can be contacted via any available link.
FAQ
No, our professional end of lease cleaning company doesn't offer to assist it's clients with the move-out from the property. We are only concerned with cleaning the premises of our clients and in fact we ask our clients to remove any personal belongings prior to our cleaning – both for your peace of mind and for ours, too. We will clean the furniture and appliances in your rented property, but we won't clean stuff that are not part of the interior of the rented premise.
From us you can expect a thorough professional cleaning of every room in your rented property. In your kitchen, we will remove grease and grime where applicable, clean sinks and taps, refrigerators and freezers and we'll even clean your oven. We will thoroughly sanitize every inch of your bathroom and in your bedroom and living areas we will dust and polish furniture and electronic devices, vacuum carpets and clean floors. If you have any additional demands, you can customize our cleaning service so that it meets your exclusive needs.
We have our very own professional cleaning equipment. Our cleaning products are patented and they are entirely environmentally friendly. This means that if you choose us to execute the end of lease cleaning of your property, absolutely no toxic chemicals will be introduced to your rented home. We believe that adequate cleaning can only be done with professional equipment, and we guarantee that our equipment is the best on the marker. And no, we don't ask our clients to pay any extras for our equipment – it's all included in the price.
0862802542Moving out is stressful. There are a hundred things on your mind and the one you probably want to do the least is clean your old rental place so that you can get the full amount of your bond back. If you employ our professional end of lease cleaning service located in Carramar, we guarantee the full return of your bond back to you without any complications whatsoever.
Our extremely diligent technicians will tackle the dirt out of your old rental place and leave it shining bright. They have helped over a thousand renters to get their deposits back, will you be the next?