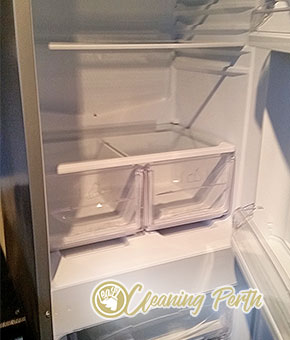 Lease Cleaning Perth is a local cleaning company that offers you a variety of professional cleaning services to help you keep your home or office looking at its best. We are reliable, flexible and fully committed on customer satisfaction. Our certified cleaners possess the necessary expertise to handle every cleaning challenge with conviction. Let our friendly office assistance customise your individual cleaning plan and simplify your life. Whether you require our assistance for a small domestic duty or a major cleaning project, expect nothing but durable cleaning results and excellent customer service.
Our knowledgeable and responsive cleaners are any time available to ensure the outstanding cleaning result you would like to see. They are trained to work in a proper and environmentally responsible manner, paying attention to every detail. For this reason, we constantly expand our client base around Perth. We invite you to become our next happy customer by sharing your requirements with our friendly call centre agents.
End of Lease Cleaning Prices
1 Bed
starting from $185
4 Bed
starting from $390
2 Bed
starting from $295
5 Bed
starting from $499
3 Bed
starting from $330
End Of Lease Cleaning Services in Herne Hill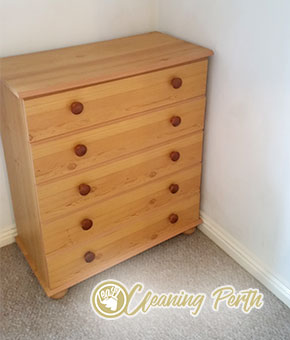 Our end of lease cleaning service is your chance to have a really comfortable moving out with a full returned deposit. We are all one team who has high standard and doesn't tend to not follow them.
When we get a client, we do everything we can to make sure that by the time the service has been carried out, the client is completely satisfied. The client being properly serviced is our main priority. We work hard to and make sure that our service stands out in the Herne Hill market.
Lease Cleaning in 6056, Herne Hill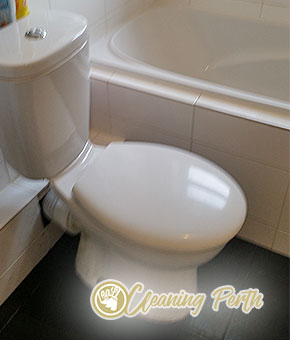 If you are just about to move out, your head is probably full of numerous responsibilities- packaging your belongings, making sure nothing is left behind, looking for another home and then transferring them to your new place. But along with all these duties, you are also supposed to clean entirely the property which you are about to vacate.
If you have not thought of it, then you should really consider the idea of turning to a professional end of lease cleaning provider, which is exactly what we are. We are operating in Herne Hill and we are ready to help you keep your money. Call us.
Most renters find it hard to complete their part of the lease agreement and clean the property when they decide to vacate it. If you are moving out and you are worried whether your landlord will give you your full deposit back, give us a call and we will gladly help you with our end of lease cleaning service.
We are sure that you won't be able to find a better cleaning company in Herne Hill than our own. We have many years of experience in this field and we are confident that we can easily meet the expectations of your landlord and get your deposit back.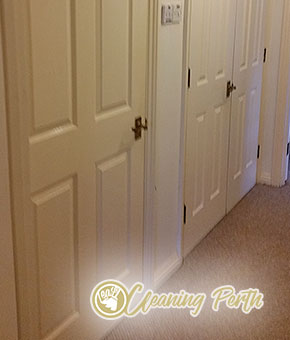 The process of changing tenancies can be pretty stressful. One has a bunch of things to arrange and on the top of that, the leased property needs to be cleaned up to scratch. However, by booking our professional end of lease cleaning, every tenant in Herne Hill is guaranteed to present the leased property in excellent condition and keep the full amount of their security deposit. Our dedicated cleaners are ready for action all week round and the quality of their work is guaranteed.
Contact our responsive call centre agents and learn more about how working with us can be beneficial for you.
FAQ
No, our professional end of lease cleaning company doesn't offer to assist it's clients with the move-out from the property. We are only concerned with cleaning the premises of our clients and in fact we ask our clients to remove any personal belongings prior to our cleaning – both for your peace of mind and for ours, too. We will clean the furniture and appliances in your rented property, but we won't clean stuff that are not part of the interior of the rented premise.
From us you can expect a thorough professional cleaning of every room in your rented property. In your kitchen, we will remove grease and grime where applicable, clean sinks and taps, refrigerators and freezers and we'll even clean your oven. We will thoroughly sanitize every inch of your bathroom and in your bedroom and living areas we will dust and polish furniture and electronic devices, vacuum carpets and clean floors. If you have any additional demands, you can customize our cleaning service so that it meets your exclusive needs.
We have our very own professional cleaning equipment. Our cleaning products are patented and they are entirely environmentally friendly. This means that if you choose us to execute the end of lease cleaning of your property, absolutely no toxic chemicals will be introduced to your rented home. We believe that adequate cleaning can only be done with professional equipment, and we guarantee that our equipment is the best on the marker. And no, we don't ask our clients to pay any extras for our equipment – it's all included in the price.
0862802542There's a way to get a full refund on your deposit money – just make your landlord's property sparkling clean. Many people believe that if they try, they can do the cleaning themselves. But as soon as they start, they realize it's a much more time-consuming activity than they thought it'll be.
We are here to aid those who don't have the time to do a proper cleaning of their rented property. We offer professional end of lease cleaning services throughout the week and also on bank holidays, too. Our services are available in Herne Hill, they are affordable and if you choose us, you won't regret it.