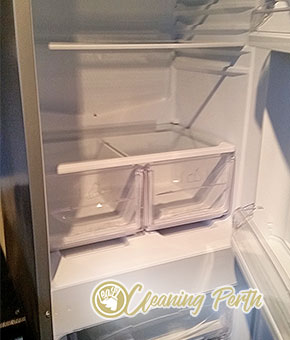 Lease Cleaning Perth is Perth located professional cleaning company that strives to assist as many people as possible. We understand that when living in such a dynamic world, one barely can manage to find enough time to deal with the cleaning chores, that is the main reason because of which the cleaning is neglected and left behind. However, if a home or an office is not sanitised on a regular basis, some hygienic issues may appear.
To protect your health and that of your family or colleagues, turn to our company and book our professional cleaning services. There is a wide variety of clean ups we perform. All of our packages are fairly priced in order not to cause you any financial inconveniences. If you are interested in booking such professional cleaning services, you can get in touch with us seven days a week, from early morning till late evening.
End of Lease Cleaning Prices
1 Bed
starting from $185
4 Bed
starting from $390
2 Bed
starting from $295
5 Bed
starting from $499
3 Bed
starting from $330
End Of Lease Cleaning Services in Como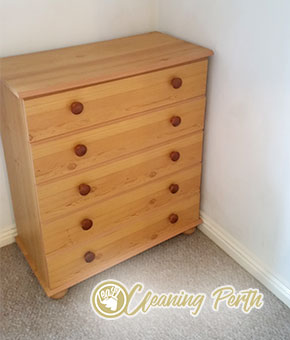 If you feel stressed out about all the things you have to do before you move out, you can always rely on our company to ease the burden on you and help you to get your full deposit back from your landlord. Call us right now and book our amazing end of lease cleaning service.
We offer our help across entire Como and if you book our service we will send our best cleaners to take proper care of the entire property and transform it completely. We can guarantee you that your landlord will be very pleased and he/ she will return you your deposit.
Lease Cleaning in 6152, Como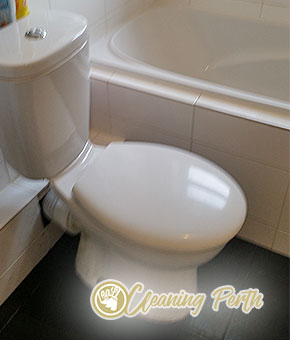 Sooner or later the tenant needs to leave the leased property and this is linked with numerous arrangements. However, the most important obligation of everyone, who is moving out is to ensure a high standard of cleanliness for the next tenant. If you are searching for a professional end of lease cleaning in Como, our dedicated experts are at your disposal around the clock.
In our service are included absolutely all areas of your leased property, so you don't need to worry about any squabbles during the inventory inspection. Plus, it has a 48-hours guarantee. Give us a call and we will schedule your trusted end of lease cleaning.
There's a way to please your landlord – you just need to clean their place before leaving it. If you clean good enough, you'll get your deposit money back for sure. But the end of lease cleaning consumes a lot of time and effort which you're not likely to have at your disposal. That's why we offer you to rely on professional help.
We are based in Como and we offer professional end of lease cleaning services like no other. Our services are all you need to receive a full refund on your deposit money. We promise that if you choose us, you won't regret it.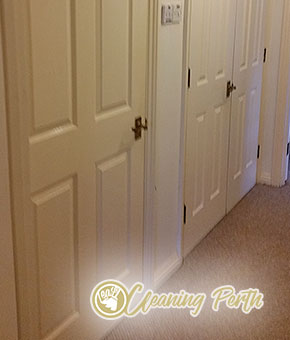 When moving out from your rental, bringing it back to its original condition is probably the last thing on your mind, but you know it is actually important thing to do if you want your deposit back.
If you don't have the chance to deal with the end of lease cleaning on your own and you want it to be done properly, we are the right people for that. Our firm is located in Como, so if your rental is here too, just call us, give us date, time and address and you will be served immediately!
FAQ
No, our professional end of lease cleaning company doesn't offer to assist it's clients with the move-out from the property. We are only concerned with cleaning the premises of our clients and in fact we ask our clients to remove any personal belongings prior to our cleaning – both for your peace of mind and for ours, too. We will clean the furniture and appliances in your rented property, but we won't clean stuff that are not part of the interior of the rented premise.
From us you can expect a thorough professional cleaning of every room in your rented property. In your kitchen, we will remove grease and grime where applicable, clean sinks and taps, refrigerators and freezers and we'll even clean your oven. We will thoroughly sanitize every inch of your bathroom and in your bedroom and living areas we will dust and polish furniture and electronic devices, vacuum carpets and clean floors. If you have any additional demands, you can customize our cleaning service so that it meets your exclusive needs.
We have our very own professional cleaning equipment. Our cleaning products are patented and they are entirely environmentally friendly. This means that if you choose us to execute the end of lease cleaning of your property, absolutely no toxic chemicals will be introduced to your rented home. We believe that adequate cleaning can only be done with professional equipment, and we guarantee that our equipment is the best on the marker. And no, we don't ask our clients to pay any extras for our equipment – it's all included in the price.
0862802542Time to be moving out eh? Do you have everything ready? Ah, you still haven't cleaned up the property. Well, you should, otherwise you won't get your deposit back and you will hinder the business of your homeowner.
No need to worry though. You can always rely on us, just give us a call and we will provide you with an end of lease cleaning service. The team working behind this service is made up of people who have had years of experience in the Como filed. They have enough skills to insure a client that they have made the right choice.