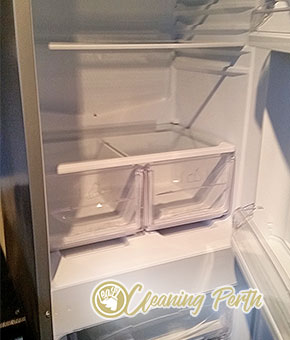 Whenever you are looking for a great way to spare yourself the cleaning chores, you can always call Lease Cleaning Perth. We are a cleaning company based in Perth and we always strive to improve our cleaning skills in order to be as helpful as possible to our wonderful customers.
Because we know that everyone has different preferences and needs we offer a wide range of professional cleaning services. No matter how simple or difficult the chore you need help with is, we can promise you that our amazing professional cleaners can handle it with ease and special attention.
We are a top-notch provider of cleaning services in Perth and we will be more than happy to show you what a high-quality cleaning service looks like. Thanks to the wonderful cleaning products and tools which we use, we can always guarantee a positive outcome of our work. Don't hesitate to contact us anytime.
End of Lease Cleaning Prices
1 Bed
starting from $185
4 Bed
starting from $390
2 Bed
starting from $295
5 Bed
starting from $499
3 Bed
starting from $330
End Of Lease Cleaning Services in Mindarie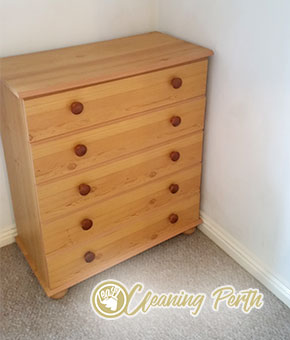 You can surely attempt to clean your leased property yourself but missing some areas can cost you your deposit. If you want to avoid any squabbles during the inventory inspection, turn to our company and take advantage of the best end of lease cleaning available in Mindarie.
What we have for you is a professional cleaning service that includes all areas of your leased property as well as high-quality cleaning materials. We are certain that your landlord will be very pleased with the final condition of the property and you won't have any problems to move out.
Lease Cleaning in 6030, Mindarie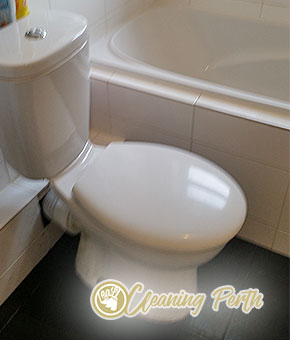 If you are afraid that you can't meet the expectations of your landlord about how his/ her property should look like before you vacate it, you can always rely on our end of lease cleaning service. Our professional cleaners, who all have many years of experience in this field, can transform any mess into a sparkling clean property.
We provide our help across entire Mindarie and we can promise you that your landlord will be more than happy when he/ she sees the condition of his/ her property. If you decide to trust us, we will do our best to get you your full deposit back.
We get that it is very important for renters to present the property they are vacating in the best possible condition to their landlords. After all, this is the only way they can get their full deposit back. If you are moving out and want some help to get your deposit back, you can rely on our company's end of lease cleaning service.
We can guarantee you excellent work and well-trained professional cleaners. Our company has many years of experience in this field and we can always provide the best service for our customers. Give us a call and you will be able to experience the work of the biggest professionals in Mindarie.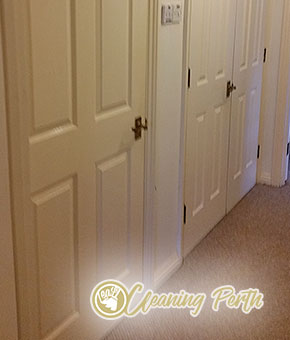 Stop tormenting yourself with dealing with so many responsibilities at once. Let us take the burden off you shoulders and let us do that last cleaning instead of you. You know that you are supposed to leave the rented property in a good looking condition, right? Otherwise, your landlord has the right to keep your security deposit. If you do not want it to happen, turn to our company in Mindarie and book our end of lease cleaning services.
We will send a team of professional housekeepers who are able to deep clean every nook and cranny in the property. Believe in us and call us.
FAQ
No, our professional end of lease cleaning company doesn't offer to assist it's clients with the move-out from the property. We are only concerned with cleaning the premises of our clients and in fact we ask our clients to remove any personal belongings prior to our cleaning – both for your peace of mind and for ours, too. We will clean the furniture and appliances in your rented property, but we won't clean stuff that are not part of the interior of the rented premise.
From us you can expect a thorough professional cleaning of every room in your rented property. In your kitchen, we will remove grease and grime where applicable, clean sinks and taps, refrigerators and freezers and we'll even clean your oven. We will thoroughly sanitize every inch of your bathroom and in your bedroom and living areas we will dust and polish furniture and electronic devices, vacuum carpets and clean floors. If you have any additional demands, you can customize our cleaning service so that it meets your exclusive needs.
We have our very own professional cleaning equipment. Our cleaning products are patented and they are entirely environmentally friendly. This means that if you choose us to execute the end of lease cleaning of your property, absolutely no toxic chemicals will be introduced to your rented home. We believe that adequate cleaning can only be done with professional equipment, and we guarantee that our equipment is the best on the marker. And no, we don't ask our clients to pay any extras for our equipment – it's all included in the price.
0862802542Most renters are afraid of moving out because there are way too many things they need to take care of. Even more stressful is presenting the property to the landlord who is insisting on its perfect condition in order to give back the full deposit. If you are planning to move out, there is no need to worry about that.
If the property you are vacating is located in Mindarie, you should definitely give us a call. Our company can provide the best end of lease cleaning service which will turn the place into a spick-and-span property and your landlord will definitely give you back your deposit.