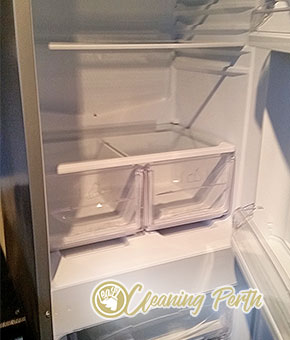 If you want the best for your home or industrial building, you should call us. We are the best professional cleaning company in Perth, our name is Lease Cleaning Perth, we are experienced in the field of professional cleaning and we promise that if you choose us, you won't regret it.
We are relatively new in the professional cleaning business but our dedication and motivation speaks about our intention to become the best in Perth. We are supplied with ultramodern cleaning gear and our technicians can operate with each of our professional cleaning machines.
We are available for booking 24/7 and also on bank holidays, too. Each of our professional cleaning services is hour-based, but the price you have to pay for our services is nothing compared to the service you'll receive in the end.
Our professional cleaning services are not limited to serve the needs of the household, we can also clean your office or industrial building. Choose us now.
End of Lease Cleaning Prices
1 Bed
starting from $185
4 Bed
starting from $390
2 Bed
starting from $295
5 Bed
starting from $499
3 Bed
starting from $330
End Of Lease Cleaning Services in Carine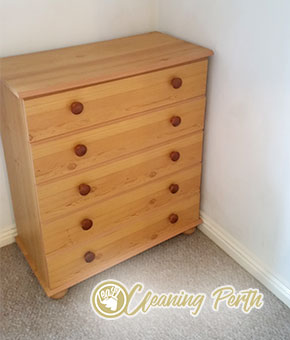 Preparing a leased property for the inventory inspection requires a lot of time and efforts. At our company, we understand that at the end of the lease you have a bunch of things to arrange and invite you to book our professional end of lease cleaning. While you are following your schedule, we will make sure that every area of your leased property is cleaned properly. We know that your landlord has high expectations and it is our mission to meet them.
You can book end of lease cleaning with us in Carine 7 days per week. Contact us and we will tell you also about our 48-hours guarantee.
Lease Cleaning in 6020, Carine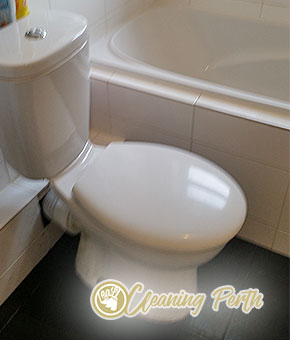 At the end of the lease, every landlord wants to see the property cleaned up to scratch. For this reason, renters are advised to use the services of a professional cleaning company. We have been specialising in end of lease cleaning for several years already. With us every tenant in Carine is guaranteed to receive a professional service that ensures a high level of hygiene and peace of mind. Our end of lease cleaning includes all areas in a rented property, plus, professional cleaning equipment.
To schedule an appointment with us, turn to our friendly office assistants. They are anytime at your disposal.
If you are about to move out, but you are slammed with work and you have hundreds of other responsibilities, the last thing you want to do is perform a lease cleaning all by yourself. It is tiring, backbreaking and time consuming. We are a professional end of lease cleaning service and we offer to do it for you.
Outsource this dull cleaning chore to us and we will provide only the best cleaning on your soon-to-be-former apartment. We guarantee that our cleaning technicians are extremely diligent and well-prepared to face whatever you have in store for them.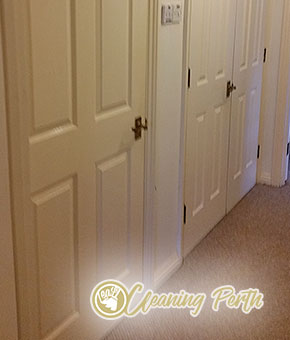 If you are planing to move out soon and you need some extra hand in order to achieve the best possible condition of the property you are vacating, you can always count on us and our end of lease cleaning service. Once we are done, we can guarantee you that you will get your full deposit back.
If the accommodation you are leaving is located in Carine, you should definitely give us a call and we will send you our team of cleaning experts who will do their best to meet and even exceed the expectations of your landlord. Don't hesitate to contact us.
FAQ
No, our professional end of lease cleaning company doesn't offer to assist it's clients with the move-out from the property. We are only concerned with cleaning the premises of our clients and in fact we ask our clients to remove any personal belongings prior to our cleaning – both for your peace of mind and for ours, too. We will clean the furniture and appliances in your rented property, but we won't clean stuff that are not part of the interior of the rented premise.
From us you can expect a thorough professional cleaning of every room in your rented property. In your kitchen, we will remove grease and grime where applicable, clean sinks and taps, refrigerators and freezers and we'll even clean your oven. We will thoroughly sanitize every inch of your bathroom and in your bedroom and living areas we will dust and polish furniture and electronic devices, vacuum carpets and clean floors. If you have any additional demands, you can customize our cleaning service so that it meets your exclusive needs.
We have our very own professional cleaning equipment. Our cleaning products are patented and they are entirely environmentally friendly. This means that if you choose us to execute the end of lease cleaning of your property, absolutely no toxic chemicals will be introduced to your rented home. We believe that adequate cleaning can only be done with professional equipment, and we guarantee that our equipment is the best on the marker. And no, we don't ask our clients to pay any extras for our equipment – it's all included in the price.
0862802542Our company knows how unpleasant moving out can be for renters and this is why we offer our end of lease service to anyone who want to complete their part of the lease agreement and still be able to have time for other more important tasks. If you also want some help with this issue, give us a call.
We can assure you that our company is the best one in Carine and the quality of our service is on a whole another level. Despite that, our price rates are quite low. Feel free to contact us during all seven days of the week.