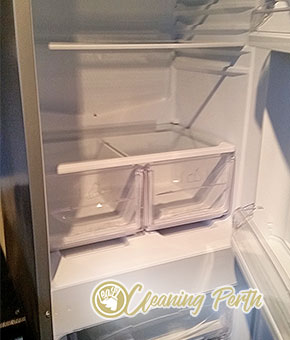 If you are looking for a company with a lot of experience in the cleaning business, there is no need to look any further. All of the professional cleaners of Lease Cleaning Perth have worked for many years in this field which have taught them the best methods for tackling even the toughest stains.
We are sure that you won't be able to find a better cleaning company in Perth. We are confident in the excellency of our work because we always use cleaning solutions and equipment which have proven to be very effective in cleaning any mess.
We have a lot of happy customers all over Perth and we are sure that if you decide to trust us, too, you will be very pleased with the way your house looks thanks to our wonderful cleaning services. With us your home is always in safe hands. Give us a chance and we will not disappoint you.
End of Lease Cleaning Prices
1 Bed
starting from $185
4 Bed
starting from $390
2 Bed
starting from $295
5 Bed
starting from $499
3 Bed
starting from $330
End Of Lease Cleaning Services in Cannington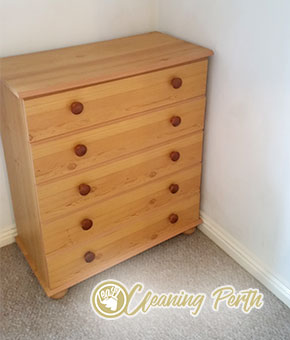 Changing homes can be such a milestone in everybody's lives, however, the accompanying responsibilities can turn it into such a nightmare. Packaging, looking for another home, transferring, finalising bills and many many more duties which need to be done in a very short time. And this is not the end. You also need to deep clean the entire property in order to keep the security deposit.
We are here in Cannington to take the burden off your shoulders. We are offering the most efficient and quick end of lease cleaning services. Take advantage of us today and you will be impressed.
Lease Cleaning in 6107, Cannington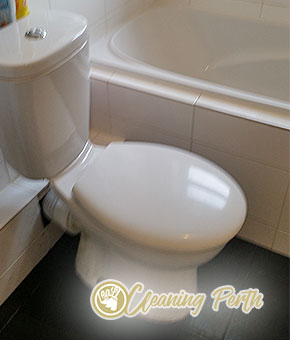 A proper end of lease cleaning is essential both for the tenant and the landlord. The former would like to keep the full amount of the deposit and the latter to ensure a high level of hygiene for the next tenant to move in. At our company, we are fully aware of this fact and if you leave the final cleaning to our qualified and vetted cleaners you are guaranteed to receive a professional cleaning service tailored to your individual needs.
Our end of lease cleaning is available in the entire Cannington and has a 48-hours guarantee. If you want to learn more about our smart cleaning solutions, don't hesitate to give us a call.
If you happen to be having trouble with cleaning up right before moving out, you can just give us a call and concentrate on your own person things while we take care of the cleaning up of the property. With our end of lease cleaning service, we make sure that every single one of our clients has a pretty chill moving out.
Every time we get a client, our team puts all their skills and experience to work, making sure that the client knows that they have made the right choice. We have the best team on the Cannington market, they are all hard working and dedicated to carry out the service successfully.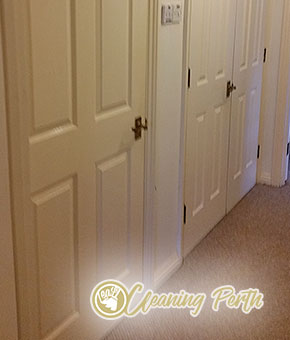 If you are bothered by the amount of cleaning you have to do when you are moving out and all you want to do is to concentrate on your new home, you can book our company's end of lease cleaning service. We will provide the best results for a very affordable price and you will be able to make time for other things.
You can always trust us, as we provide our professional help across entire Cannington, seven days a week. Feel free to contact us whenever you need our help and we will definitely impress your landlord with the final look of his/ her property.
FAQ
No, our professional end of lease cleaning company doesn't offer to assist it's clients with the move-out from the property. We are only concerned with cleaning the premises of our clients and in fact we ask our clients to remove any personal belongings prior to our cleaning – both for your peace of mind and for ours, too. We will clean the furniture and appliances in your rented property, but we won't clean stuff that are not part of the interior of the rented premise.
From us you can expect a thorough professional cleaning of every room in your rented property. In your kitchen, we will remove grease and grime where applicable, clean sinks and taps, refrigerators and freezers and we'll even clean your oven. We will thoroughly sanitize every inch of your bathroom and in your bedroom and living areas we will dust and polish furniture and electronic devices, vacuum carpets and clean floors. If you have any additional demands, you can customize our cleaning service so that it meets your exclusive needs.
We have our very own professional cleaning equipment. Our cleaning products are patented and they are entirely environmentally friendly. This means that if you choose us to execute the end of lease cleaning of your property, absolutely no toxic chemicals will be introduced to your rented home. We believe that adequate cleaning can only be done with professional equipment, and we guarantee that our equipment is the best on the marker. And no, we don't ask our clients to pay any extras for our equipment – it's all included in the price.
0862802542We are offering end of lease cleaning services to every tenant, landlord or letting agent in Cannington. We are the only cleaning company in this area that can guarantee you to get full refund of your security deposit, which you prepaid prior to moving in. Now when it is time for you to move out or to prepare a perfect living environment for future renters, we are ready to assist you.
Our end of lease cleaning services will perfectly match your taste and budget. Thanks to our professionalism and hard work, we have gained the trust of hundreds of customers.