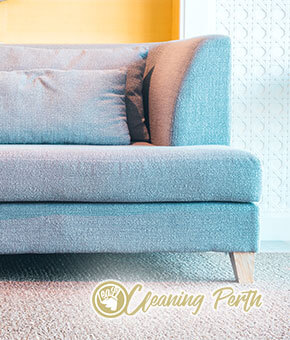 If you hire our company's upholstery and sofa cleaning service, you will be able to both enjoy a wonderful look for your favourite furniture and save yourself some trouble. There is no need to waste hours in useless tries to clean the stains off your upholstered furniture or old sofa.
Our professional cleaners are all trained to handle all sorts of messes and they can do it with ease. If you live in Stirling, you should definitely give us a call. We can promise you that we will use only high-quality products and tools to achieve a nice and cosy environment for you.
Sofa and Upholstery Cleaning
Small Rug
$20
3 Seater
$90
Large Rug
$30
Extra Seat
$30 per seat
Rug per sqm
$6.50
Dining Chair
$10
Armchair
$30
Office Chair
$15
2 Seater
$60
Car Seat
$30
Minimum Call Out Charge $60
Upholstery Cleaning in Stirling, 6021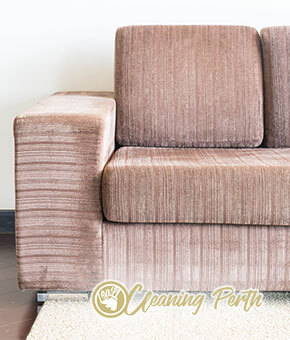 If you do not want to waste an entire day cleaning your sofa and upholstery at home, then call our professional cleaning service located in Stirling. We are nothing short of trained professionals with years of experience and hard work. Throughout our successful careers we have witnessed many stubborn stains and dirt that seemed more or less impossible to remove, but our technicians have always managed to prove us wrong.
Thanks to their enhanced capabilities, good equipment and cleaning materials, as well as their devotion and dedication, you can rest assured that your furniture are in good, capable hands.
Sofa Cleaning 6021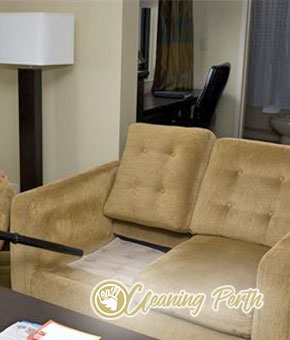 Do you know what lurks behind your dirty sofa? Bacteria, germs, allergens, and even fungi. That's right – if you don't clean you upholstered furniture regularly, it's fabric will infest with all sorts of nasty disease-causing microorganisms. Lying on your sofa isn't so pleasant now that you know what you're lying on, right?
Let us help you with the end of lease cleaning, we promise you won't regret it. We are based in Stirling and we offer professional upholstery and sofa cleaning services throughout the week and on bank holidays, too. We're working with high-class equipment and we promise good results.
Mistakes are not something that is acceptable, especially when we have to make first impressions. We carry out the upholstery cleaning service with care, precision and professionalism.
This team is made up of people who know their way around the Stirling industry as they have been gaining knowledge and experience from it for several year. We are pretty certain that any client will be satisfied after we do our job. After someone makes an appointment with us, our cleaning team is at their home on time and does everything by the book. If you want to learn more about the service, you can go ahead and give us a call.
0862802542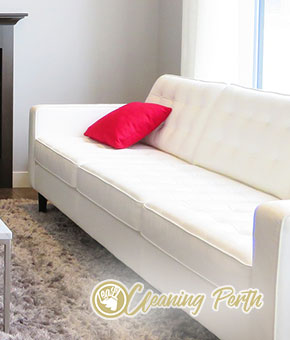 If you have experienced this – while were lying on our comfy sofa watching our favorite TV show, you realized it's not you that stink, it's the sofa – then you'll know how badly you need to clean your sofa. Of course, it's important to vacuum it, but with your vacuum cleaner you'll remove nothing more than bread crumbs – you'll neither deodorize, nor disinfect your sofa.
If you want to truly clean your sofa, you'll need us. Contact us and book our professional upholstery and sofa cleaning services. We work only in Stirling. Rely on us and you won't regret it, we promise.