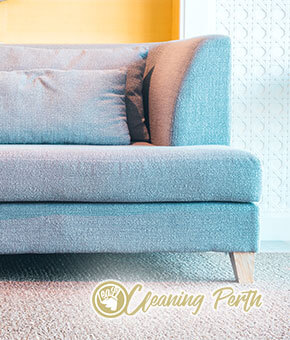 You can always rely on us if you need help with the cleaning of your upholstered furniture. Our professional cleaners always analyze the material of the upholstery prior to the cleaning session, so that they would know which tools and products to use for the safe removal of the dirt and dust from the fabric.
We can assure your that our upholstery and sofa cleaning service can show you wonderful results for your home's comfort. Despite that we don't compromise with the excellence of our service, we can assure you that our price rates are among the lowest ones in Kallaroo.
Sofa and Upholstery Cleaning
Small Rug
$20
3 Seater
$90
Large Rug
$30
Extra Seat
$30 per seat
Rug per sqm
$6.50
Dining Chair
$10
Armchair
$30
Office Chair
$15
2 Seater
$60
Car Seat
$30
Minimum Call Out Charge $60
Upholstery Cleaning in Kallaroo, 6025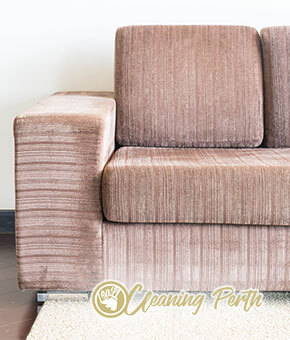 Anytime you need help with the furniture cleaning, you can use our upholstery and sofa cleaning services which are located in Kallaroo.
We have everything needed to make your furniture shining again and be sure it won't take too long for our experts to do it. For the aim they will use the best cleaning equipment and products which are absolutely safe for your health and suitable for every type of furniture.
Be ready to enjoy your freshly-cleaned upholstery and sofa once we are done with the cleaning process. We guarantee that we will meet your expectations to the fullest!
Sofa Cleaning 6025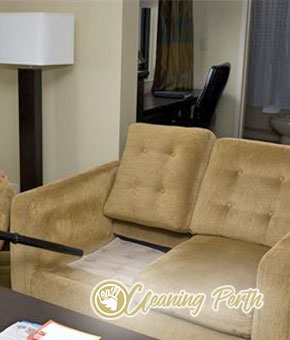 Do you realize what dangers lurk behind your dirty upholstery? First of all, your dirty upholstery is home to up to 500,000 bacteria and allergens, it's infested with dust mites and toxic dust specks, pet and human dander. On top of all, your upholstery traps unpleasant smells and also body oils, too. You don't feel so comfortable sitting on your couch now, right?
Call us and book our professional upholstery and sofa cleaning services if you want to keep your upholstery disinfected and freshly-smelling at all times. We offer professional upholstery and sofa cleaning services throughout the week and we operate in Kallaroo.
In presence of kids or pets, it is impossible to keep grime and dust away from your sofa or another upholstered furniture. That is why the best thing you can do in order to be sure that you live in a clean space is to get your furniture professionally cleaned. Our Kallaroo based company offers such services and we are ready to come to the rescue, especially when your comfort and well-being have been put on the line.
Let us take the best care of your upholstery possessions. Thanks to our steam cleaning, not a single stain can stand a chance.
0862802542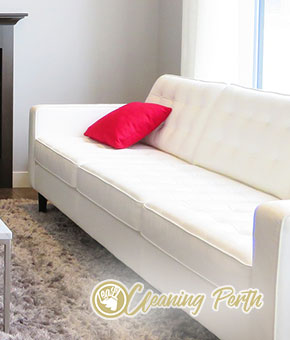 In our professional opinion of a long time sofa and upholstery cleaning service, the best way to thoroughly clean your furniture is with professional help. Doing so on your own without knowledge of the specifics and the fabric requirements can be dangerous, not only can you damage the furniture, but you may completely ruin it.
We are located in Kallaroo and we are available for all its residents. For over 5 years we have been dealing with various stains and dirt on different types of sofas and upholstery and not once have we disappointed our customers.