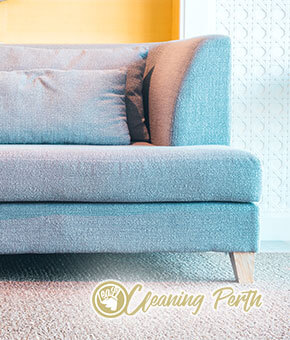 Cleaning the sofa and upholstery requires special care and attention and the best way to achieve good, satisfying results is to employ a professional cleaning service to carry out the cleaning for you. Luckily we are one such service located in Mosman Park and we are more than willing to take this cleaning chore off your hands and provide you with excellent end-cleaning results.
Our diligent technicians equipped with the latest cleaning equipment on the market will have your sofa and upholstery cleaned and daisy fresh in to time. With us the you can rest assured that no damage will be done to the furniture whatsoever and the you can expect the results to be pleasing.
Sofa and Upholstery Cleaning
Small Rug
$20
3 Seater
$90
Large Rug
$30
Extra Seat
$30 per seat
Rug per sqm
$6.50
Dining Chair
$10
Armchair
$30
Office Chair
$15
2 Seater
$60
Car Seat
$30
Minimum Call Out Charge $60
Upholstery Cleaning in Mosman Park, 6012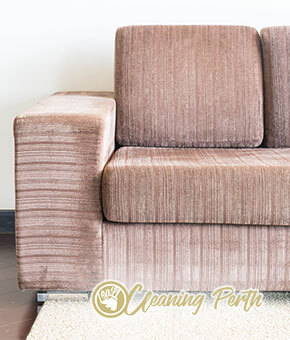 If you want to keep your upholstery's life for longer period, you have to clean it. You should know that dirt doesn't accumulate simply on the surface of your sofa – it'll completely occupy even the base of your upholstery. Dirt and grime on the surface is easy to remove, but that deep into the base can't be eliminated without professional assistance.
That's why we offer you to take advantage of our professional sofa and upholstery cleaning services. We are based in Mosman Park and our upholstery and sofa cleaning services can be yours at your convenience. Choose us and get the best results.
Sofa Cleaning 6012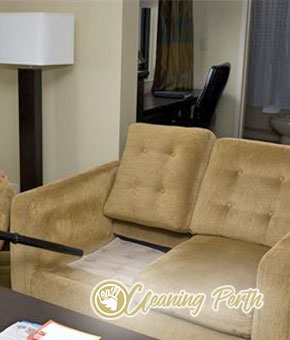 Why try to clean your upholstery by yourself, when you can book professionals to help you? This may be the costly alternative, but in the long run it'll save you money. The cleaning methods which professionals use can extend the lifespan of your upholstery by a tenfold.
And if you choose us to keep your upholstered furniture clean, you won't regret it, promise. We are based in Mosman Park and there we offer professional upholstery and sofa cleaning services, available for booking 7 days a week and on bank holidays, too. Our cleaning methods will make you fall in love. Choose us today.
You may clean your home every week but when was the last time you cleaned the furniture? If you want to enjoy it with years, you need to use the services of a qualified upholstery cleaner on a regular basis.
We are fully aware of the importance of a professional upholstery cleaning and our skilful representatives can visit you quickly in the entire Mosman Park. Have no doubts in their abilities. Supplied with the necessary arsenal, they are able to work in a prompt and sufficient manner, ensuring the exceptional standard of cleanliness you wish to see. 0862802542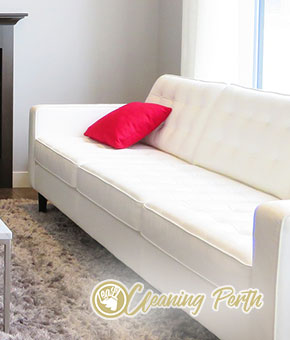 We know that you are dreaming of magically enjoying a perfect look for your house without spending any time for the annoying maintenance of the furniture. Our cleaners are not magicians but they can certainly spare you the endless and useless scrubbing of the stains off your upholstered furniture or sofa.
If you live in Mosman Park, you should definitely try our upholstery and sofa cleaning service. We can promise you wonderful results in exchange for a very small fee. If you book our professional help, we can assure you that you won't regret doing it. Thanks to our help, you will be able to enjoy your furniture for a long time.