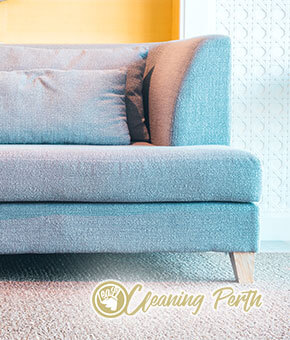 You are sitting on a sofa, a very dirt sofa. You can clearly notice that it needs some cleaning done. For you comfort and reliability our upholstery and sofa cleaning service is on the Yokine market.
Make your appointment with us and our cleaning team will be with your right on time and get to work. The team is working with fine skills, making sure to deep clean the upholstery and at the same time preserve the furniture so it can carry on lasting for decades. For more information about our service, you can go ahead and contact us.
Sofa and Upholstery Cleaning
Small Rug
$20
3 Seater
$90
Large Rug
$30
Extra Seat
$30 per seat
Rug per sqm
$6.50
Dining Chair
$10
Armchair
$30
Office Chair
$15
2 Seater
$60
Car Seat
$30
Minimum Call Out Charge $60
Upholstery Cleaning in Yokine, 6060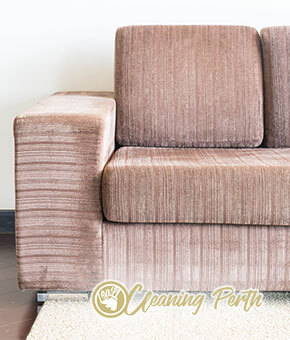 There is no need to worry about spilling something on the sofa when you can rely on a team of professionals who clean things like this all of the time and they do it with ease. A lot of people find us to be a good choice on the Yokine market as we cater to hundreds of people from all over Perth.
Our upholstery cleaning service doesn't cover just homes, we also cater to offices and public spaces. We are open for hiring seven days of the week and if you need more info on the service, contact us via any available link.
Sofa Cleaning 6060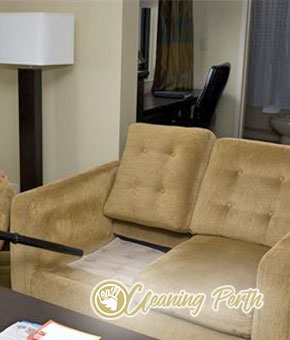 If you want to keep your upholstery's life for longer period, you have to clean it. You should know that dirt doesn't accumulate simply on the surface of your sofa – it'll completely occupy even the base of your upholstery. Dirt and grime on the surface is easy to remove, but that deep into the base can't be eliminated without professional assistance.
That's why we offer you to take advantage of our professional sofa and upholstery cleaning services. We are based in Yokine and our upholstery and sofa cleaning services can be yours at your convenience. Choose us and get the best results.
Cleaning the sofas and upholstery all by yourself is both hard and complicated. Many people think they can do it by themselves, but they are wrong. Cleaning the sofas and the upholstery is a chore that should not be taken lightly. If you do it wrong, you may damage the leather or destroy the furniture.
Our professional sofa and upholstery cleaning service located in Yokine is available for all the people who feel insecure about performing a sole cleaning to their furniture. By employing our services you secure yourself a thoroughly cleaned and disinfected sofa and upholstery that will last longer.
0862802542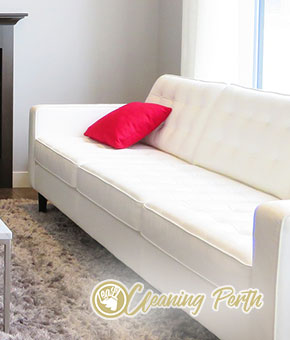 You probably love spending time on your sofa. Whether you like reading books or watching TV in your favourite corner of the house, you must take proper care of your furniture in order to be able to enjoy it for a long time. If you want to protect your home from bacteria and enjoy your sofa's comfort, you should hire the help of professional cleaners.
If you live in Yokine, you must try our wonderful sofa and upholstery cleaning service. We can clean any stains and we will make sure to disinfect the upholstery of your furniture. We promise you that your home will look amazing in no time