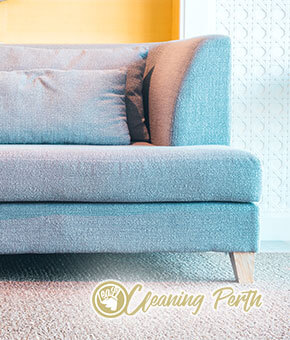 Buying new furniture is easy but preserving its good look pretty difficult. We advise you to think beyond the use of professional detergents and consider using the services of our qualified upholstery cleaners. They are at your disposal in Kewdale and the nearby areas.
In our upholstery cleaning is included moving of any items obstructing the cleaning process, preliminary treatment of heavily polluted areas, deep steam cleaning by the method of hot water extraction and deodorising. This method of cleaning eliminates the microscopic contaminants completely and doesn't leave any residue on the upholstery.
Sofa and Upholstery Cleaning
Small Rug
$20
3 Seater
$90
Large Rug
$30
Extra Seat
$30 per seat
Rug per sqm
$6.50
Dining Chair
$10
Armchair
$30
Office Chair
$15
2 Seater
$60
Car Seat
$30
Minimum Call Out Charge $60
Upholstery Cleaning in Kewdale, 6105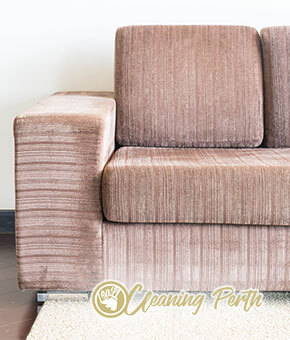 Having an ideally clean furniture is not a dream any more, it is just a phone call away. Our reputable sofa and upholstery cleaning services are now available in the entire Kewdale plus nearby districts. Our diligent cleaners can turn even the most stained sofa into looking its finest. They are professionals who have passed intensive trainings enabling them to recognise each materials and which treatments are the most efficient and appropriate.
Put your place in us and we will not only make your upholstery fresher than ever but we will also prolong the life of it. Guaranteed.
Sofa Cleaning 6105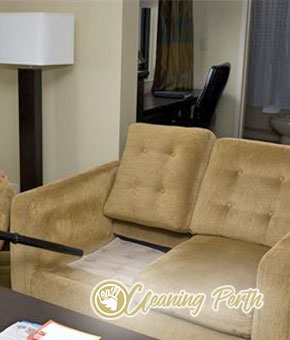 Having upholstered furniture is wonderful, but having dirty upholstered furniture is gross. Did you know that if you don't wash your upholstery for as little as 1 year, it'll infest with all sorts of bacteria and germs. And don't think that's all – dust mites and fungi won't miss the opportunity to settle deep into the fabric of your upholstery, too.
Unless you want to live in filth, you better clean you upholstery. There are two ways to do it – either try to do it yourself – and probably ruin your upholstery – or call us, and we'll clean for you. We offer professional upholstery and sofa cleaning services in Kewdale. Choose us, we promise good results.
No matter if your furniture is a brand new contemporary sofa, or a vintage arm chair, as long as it has upholstery, we can clean it up. We want through our upholstery cleaning service, to get people's homes to be a healthier environment and more aesthetically pleasing, so if you are interested, go ahead and contact us.
Everyone who has used our service, has been totally satisfied in the end and happy, that they have chosen us to do the job. Our team is made up of people are experts at their job and have tons of skills and knowledge gained from the Kewdale industry.
0862802542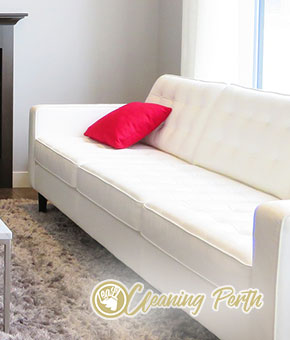 Your perfectly clean and healthy sofa is just a click away from you. Don't you want to be sure that you live in a dust and bacteria free environment? Then a good start would be to book our professional sofa and upholstery cleaning services in Kewdale to deal with your soiled and stained piece of furniture. As you probably do not know, the couch, for example, can hold tons of allergens and germs in its base which cannot be fully eliminated with a vacuum cleaner.
That is why we have armed ourselves with the most powerful steaming machines which do not have no enemies and can perfectly sanitise and disinfect your furniture.