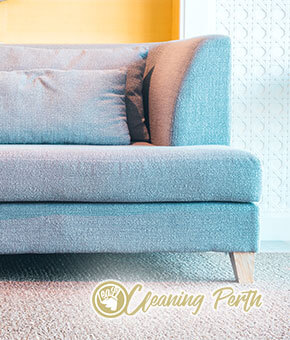 You can always rely on us if you need help with the cleaning of your upholstered furniture. Our professional cleaners always analyze the material of the upholstery prior to the cleaning session, so that they would know which tools and products to use for the safe removal of the dirt and dust from the fabric.
We can assure your that our upholstery and sofa cleaning service can show you wonderful results for your home's comfort. Despite that we don't compromise with the excellence of our service, we can assure you that our price rates are among the lowest ones in Hillarys.
Sofa and Upholstery Cleaning
Small Rug
$20
3 Seater
$90
Large Rug
$30
Extra Seat
$30 per seat
Rug per sqm
$6.50
Dining Chair
$10
Armchair
$30
Office Chair
$15
2 Seater
$60
Car Seat
$30
Minimum Call Out Charge $60
Upholstery Cleaning in Hillarys, 6025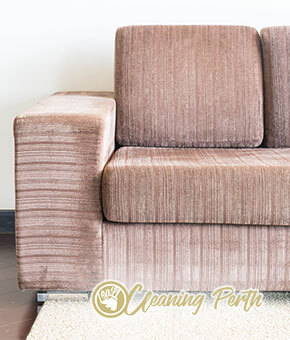 In presence of kids or pets, it is impossible to keep grime and dust away from your sofa or another upholstered furniture. That is why the best thing you can do in order to be sure that you live in a clean space is to get your furniture professionally cleaned. Our Hillarys based company offers such services and we are ready to come to the rescue, especially when your comfort and well-being have been put on the line.
Let us take the best care of your upholstery possessions. Thanks to our steam cleaning, not a single stain can stand a chance.
Sofa Cleaning 6025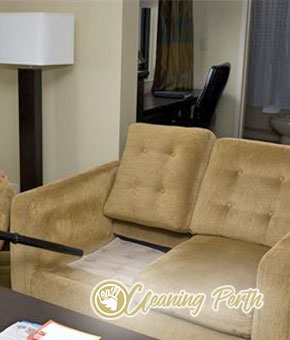 Office upholsteries are furniture with a lot of traffic. And as you probably know, with traffic comes dirt and bacteria. So, if you don't want a bacterial outbreak in your office, you better keep your upholstery clean.
And the way to do that is to rely on our help. We offer professional upholstery and sofa cleaning services only in Hillarys. We can help only upholstered furniture whose upholstery is made of fabric, we are using a professional deep steam cleaner to deliver our service with utmost professionalism. We will keep your upholstery spotless and bacteria-free, just call us and book today.
Give us the chance to provide you the best upholstery and sofa cleaning services in Hillarys! If your furniture needs cleaning, be sure we are the company you should hire.
We will give you the best results and we believe you will be more than satisfied with our job. Our best cleaning experts will be sent to you and they will be ready with the cleaning in no time. We promise that they will detail-clean your furniture from top to bottom and not a dirt will be left.
Trust us and you will make the right choice!
0862802542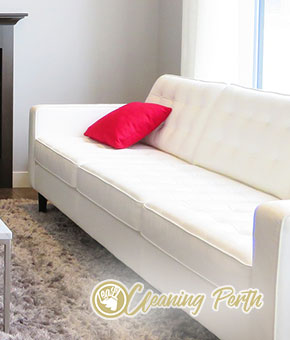 Of course, when you buy upholstered furniture, you want to keep it brand spanking new looking for as long as possible, and we understand that. After all, your upholstery cost a lot of money, didn't it? Nevertheless, you should know that if you don't have it professionally cleaned at least twice a year, you won't be able to preserve it.
And if you want to have your upholstery professionally cleaned and not have to shell out large sums of money, you should call us. We offer professional upholstery and sofa cleaning services only in Hillarys. Choose us, we guarantee 100 percent customer satisfaction.