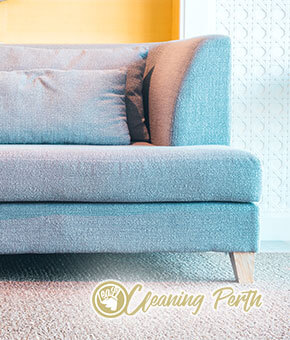 While it is true that the good look of your furniture adds to the general beauty of your home, maintaining your sofa and upholstered furniture well-disinfected is much more important for your health. The fabric of the upholstery is a suitable area for a lot of bacteria and dust mites which can cause serious health issues.
If you live in Maddington and you want to make sure that you and your family are living in a clean and safe environment, we recommend you to try our upholstery and sofa cleaning service. Our professional cleaners know how to tackle every stain and properly disinfect your furniture.
Sofa and Upholstery Cleaning
Small Rug
$20
3 Seater
$90
Large Rug
$30
Extra Seat
$30 per seat
Rug per sqm
$6.50
Dining Chair
$10
Armchair
$30
Office Chair
$15
2 Seater
$60
Car Seat
$30
Minimum Call Out Charge $60
Upholstery Cleaning in Maddington, 6109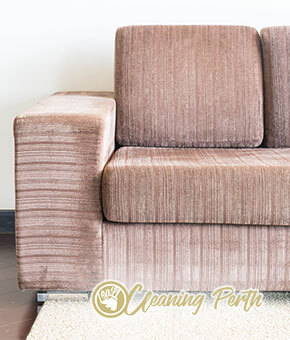 Contact our company and book our sofa and upholstery cleaning services for a very affordable price. We are the leading cleaning provider of Maddington and our achievements are highly appreciated by our hundreds of customers. We know what is best for your furniture and we are ready to provide it with all it needs. There is only one thing we want you to do and it is to give us a call.
We will introduce you to our procedures and we will let you know what results to expect. Place your trust in us because we are the only cleaning company you need in your life.
Sofa Cleaning 6109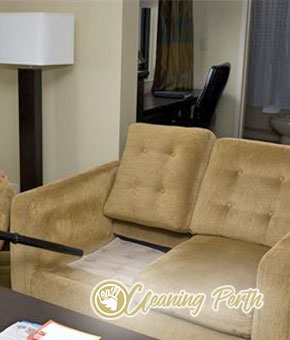 If the time has come for you to renew and refresh the sofas and upholstery at home, we stand at the ready. Located in Maddington, we are available for everybody out there, our rates are quite reasonable and affordable. We do no charge top dollar for a top quality service, just the opposite, we believe that professional cleaning services should be available for everybody, including all working classes.
Our cleaning technicians have been involved in this line of work for over 10 years. They are the realest professionals you will ever find, have us clean your sofa and upholstery and you will see we are not wrong.
Leave the upholstery and sofa cleaning in our hands and be ready to enjoy the results after! If you live in Maddington, you can take advantage of our services which are known as the best ones in town, so don't miss the chance!
Our workers will do their job in no time and they will give you more than perfect results. For the aim they will bring with themselves the best cleaning equipment and products that we always invest in.
Whenever you need our services, you are free to contact us in any way you decide!
0862802542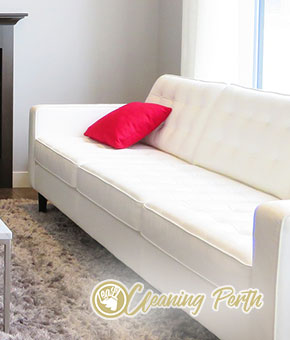 There is no need to worry if you spilled something on your sofa or if there was some accident that caused the stains on your upholstered furniture. Call our company and we will send you the most competent cleaners in Maddington who will take the best care for your furniture.
Our company has many years of experience in this field and we always strive to improve our upholstery and sofa cleaning service. You can be sure that if you decide to trust us, we will use the best methods to clean and disinfect properly your furniture, so that we can secure the comfort of your home.