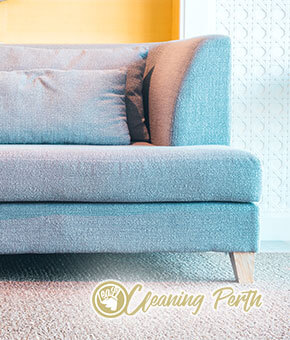 With our help, your upholstered furniture will feel like it is brand new and it will last for decades to come. Our upholstery cleaning service is a reliable and comfortable go to option for many people.
We have quite the high standards and carry out the service with professionalism and care.
While we may have raised the bar, our prices are low as we want to make our service accessible for as many people as possible. The team working behind the service is made up of people who have been in the Currambine industry for quite some time and they know their way around to satisfying a client.
Sofa and Upholstery Cleaning
Small Rug
$20
3 Seater
$90
Large Rug
$30
Extra Seat
$30 per seat
Rug per sqm
$6.50
Dining Chair
$10
Armchair
$30
Office Chair
$15
2 Seater
$60
Car Seat
$30
Minimum Call Out Charge $60
Upholstery Cleaning in Currambine, 6028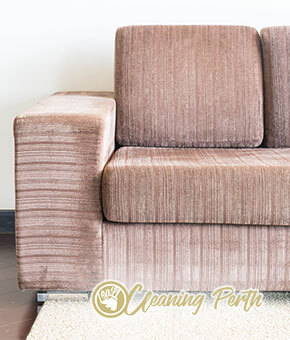 If you think that your furniture's upholstery seems to be in need of cleaning, you can make an appointment with us, we will send over a professional who do an inspection and if they need a clean up, our cleaning team will be on their way.
Everyone who is working behind the upholstery and sofa cleaning service is an expert in the Currambine field and when we get an appointment, we make sure to carry out the service with care so that the upholstery of the client's furniture has everything unpleasant extracted from it as well as to make sure that it lasts for decades ahead.
Sofa Cleaning 6028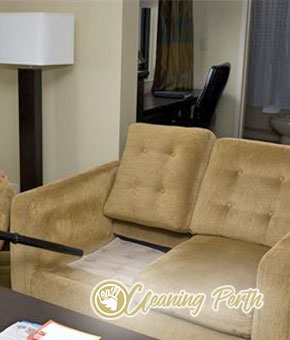 If your furniture needs deep cleaning which you can't deal with (and is absolutely understandable when you are not a professional), feel free to use our upholstery and sofa cleaning services anytime you want!
You can do it on the condition that you live in Currambine where our offices are located. Be sure that fitting you in our schedule will be simple, no matter how busy we are. The big cleaning team we have is always ready to serve all our customers on their convenience.
Hurry up and take advantage of our services. You will be 100% satisfied!
If you decide to go exploring what's under the sofa cushions, and you get frightened from what you see, maybe it is time to call an upholstery cleaning service. There are many companies on the Currambine market which you can rely on, and we are among some of those.
We have raised the bar for quality of our service so high, that it is scraping the ceiling of a posh Perth apartment. When someone books a cleaning session with us, our team gets down to work. We make sure that the service is carried out with precision, care and professionalism. The goal is for the client to know that they have made a good choice.
0862802542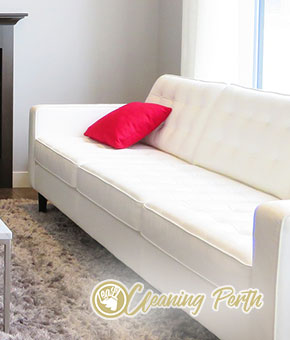 You probably love spending time on your sofa. Whether you like reading books or watching TV in your favourite corner of the house, you must take proper care of your furniture in order to be able to enjoy it for a long time. If you want to protect your home from bacteria and enjoy your sofa's comfort, you should hire the help of professional cleaners.
If you live in Currambine, you must try our wonderful sofa and upholstery cleaning service. We can clean any stains and we will make sure to disinfect the upholstery of your furniture. We promise you that your home will look amazing in no time