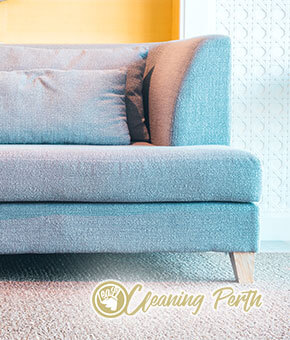 When people rely on us, we do everything in our power to not let them down. Our upholstery and sofa cleaning service is a reliable and comfortable option on the Wilson market for anyone who wants to get their furniture deep cleaned.
The only thing that a client has to do is to make an appointment with us and we take over from there. Our cleaning team will arrive at the client's home on time and get to work. With every client, our team is always working carefully as their goal is to thoroughly clean the upholstery and mend the furniture so it lasts for decades ahead.
Sofa and Upholstery Cleaning
Small Rug
$20
3 Seater
$90
Large Rug
$30
Extra Seat
$30 per seat
Rug per sqm
$6.50
Dining Chair
$10
Armchair
$30
Office Chair
$15
2 Seater
$60
Car Seat
$30
Minimum Call Out Charge $60
Upholstery Cleaning in Wilson, 6107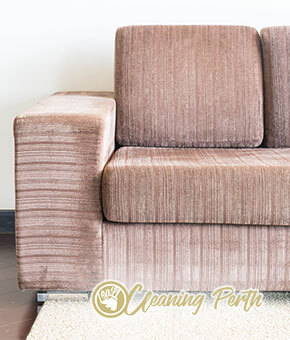 There are not of impossible situation, where we wouldn't be able to clean up a client's furniture. Our entire team has mastered everything that there is to know about the Wilson field and they can handle any challenge that comes to them. When we carry out the service, our main goal is to make sure that the furniture is not only clean but it would also last for many decades to come.
Anything that has upholstery on it, can be thoroughly cleaned without a problem. We are available for homes, workplaces and public spaces. For more information, we can be contacted via any available link.
Sofa Cleaning 6107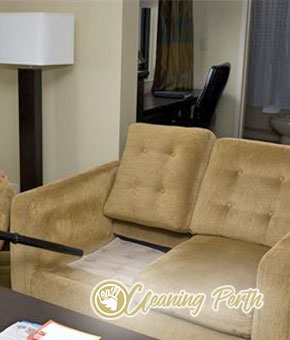 You think that those stains on your sofa are impossible to be removed, but what if someone tells you that it is quite possible actually. What if that someone tells you that all you need to do is hire a professional to do it, would you take their advice?
Weather or not someone tells you to do it, it is entirely your choice, and whenever you are ready, we are here and ready to provide you with our upholstery and sofa cleaning service. A comfortable option, carried out with precision, professionalism and care by experts in the Wilson field
You can be sure that there is no other company in Wilson which can secure your favourite furniture's comfort and beautiful look the way we can. All of our cleaners are well-mannered and they have been trained how to use the right products and tools to clean even the toughest stains without damaging your furniture.
You can always rely on our upholstery and sofa cleaning service which can always give your home a comfortable and bacteria-free look. Despite that our work is with a very high quality, you can be sure that we will not charge you a huge sum of money. Don't hesitate to call us anytime.
0862802542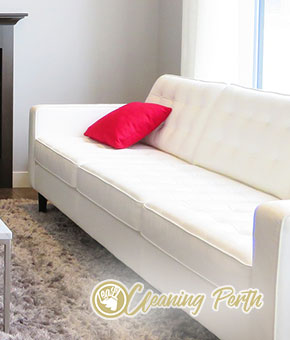 You have no idea what dangers lurk behind your dirty upholstered furniture. For starters, dirty upholstery houses all sorts of bacteria and dust mites which can cause skin irritation and rashes, but they can even cause breathing problems and asthma attacks, too.
We offer you to rely on our professional help if you want to keep your upholstery clean and yourself healthy. We offer professional sofa and upholstery cleaning services throughout the week and also on bank holidays, too. We are based in Wilson, we have a team of experienced technicians and we promise we'll completely sanitize your upholstery without exceptions.