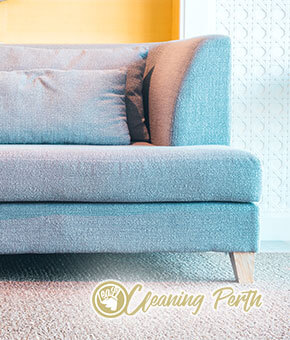 If your sofa or any other furniture is covered in stains, they can carry on staying there for a while, but we can take care of that, making them go away for good. Our upholstery and sofa cleaning service is a favorite choice on the market. We are a very comfortable and reliable option for anyone who need it.
Everyone behind the service has years of experience in the Landsdale industry. We carry out the service with care, making sure that the client's furniture is not only completely clean, but will also last for decades to come.
Sofa and Upholstery Cleaning
Small Rug
$20
3 Seater
$90
Large Rug
$30
Extra Seat
$30 per seat
Rug per sqm
$6.50
Dining Chair
$10
Armchair
$30
Office Chair
$15
2 Seater
$60
Car Seat
$30
Minimum Call Out Charge $60
Upholstery Cleaning in Landsdale, 6065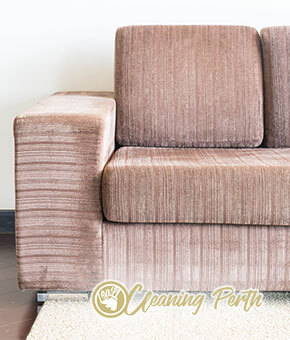 Of course, you want to keep your upholstery brand spanking new looking for as long as possible, right? There's a way to do it – you just have to clean your upholstery regularly. But remember that you can't do it alone unless you know how to treat the fabric of your upholstery, as the wrong cleaning method will do more harm than good.
We are the best upholstery and sofa cleaners in Landsdale. We offer professional upholstery and sofa cleaning services throughout the week and also on bank holidays. Our professional help can be yours for an affordable fee, choose us – we promise good results.
Sofa Cleaning 6065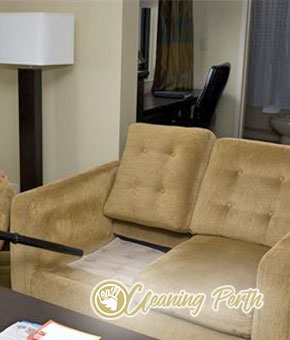 When carried out by professionals, cleaning up upholstery isn't that hard. And also, all risks of damaging the furniture are avoided. For every client that hires our upholstery cleaning service, we do everything we can to leave them with satisfactory results when the service is complete.
The entire team is made up of people who have accumulated tons of skills and knowledge in the Landsdale field and can tackle the challenges that would arise without any major problems. So whenever you decide, you can give us a call, our service is available for hire seven days of the week.
Do not waste time and energy trying to clean your sofa and upholstery and end up with dissatisfying results. Our professional cleaning service is located in Landsdale and we are looking for new challenges. We can have your sofa properly cleaned using only environment-friendly cleaning materials and solutions so that we don't damage the fabric and put you and your family in danger.
The cleanings we performs are in no way less efficient just because we don't used chemical-based cleaning solutions, on the contrary, in 21th century it is rather surprising that we still use harmful substances to help clean our furniture.
0862802542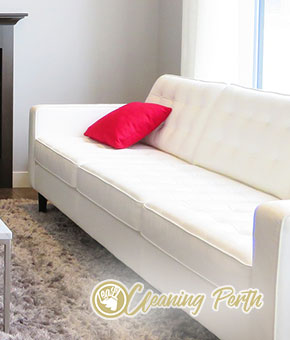 If you want to look like a professional office worker, you should pay attention to the smallest detail. And to keep the sofa in your office sparkling clean is a detail you must not miss. Clean upholstery will make your office look presentable, you'll look more professional in the eyes of your clients and, most importantly, clean upholstery is healthy upholstery.
We can keep the upholstered furniture in your office in a spic and span condition. Our professional sofa and upholstery cleaning services are not expensive and they are available exclusively in Landsdale. Choose us today, you won't regret it.