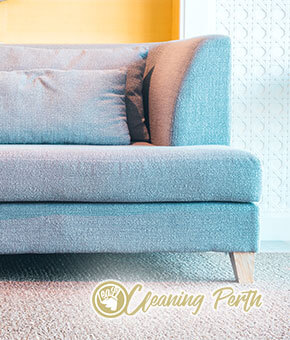 No matter if your furniture is a brand new contemporary sofa, or a vintage arm chair, as long as it has upholstery, we can clean it up. We want through our upholstery cleaning service, to get people's homes to be a healthier environment and more aesthetically pleasing, so if you are interested, go ahead and contact us.
Everyone who has used our service, has been totally satisfied in the end and happy, that they have chosen us to do the job. Our team is made up of people are experts at their job and have tons of skills and knowledge gained from the Swan View industry.
Sofa and Upholstery Cleaning
Small Rug
$20
3 Seater
$90
Large Rug
$30
Extra Seat
$30 per seat
Rug per sqm
$6.50
Dining Chair
$10
Armchair
$30
Office Chair
$15
2 Seater
$60
Car Seat
$30
Minimum Call Out Charge $60
Upholstery Cleaning in Swan View, 6056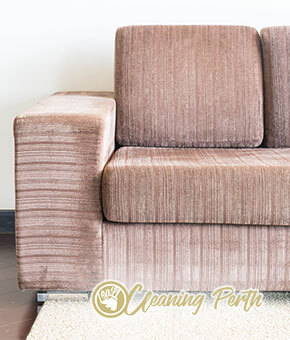 We are here to introduce our cleaning company to every body in Swan View who finds it hard to maintain their upholstery and sofa on their own. We are professional and widely respected sofa and upholstery cleaning provider with plenty of years' experience in this cleaning field. Over the years, we have faced thousands of cleaning challenges but we have never met a single failure.
For always outstanding results, we rely on our motivated and adroit cleaners who possess all the necessary skills and knowledge to perform at always high standards. Please, make sure to contact our company today and get your free quote.
Sofa Cleaning 6056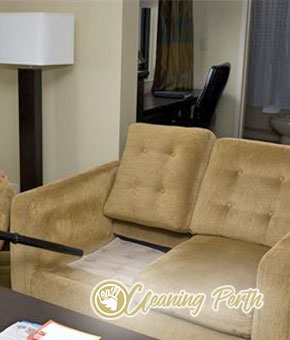 If you want to enjoy your valuable furniture as long as possible, you need to take a good care of it and mainly have it professionally cleaned on a regular basis. Our vetted and friendly cleaners are at your disposal in the entire Swan View and we are certain that you will find their cleaning methods very efficient. Supplied with a steam machine, they are able to work in an environmentally-friendly manner, eliminating completely the dust and grime.
Our upholstery cleaning is suitable for furniture made of fabric material such as sofas, dining chairs, office chairs, armchairs, curtains, etc.
When you become aware that the upholstery of your furniture has to be cleaned, you should give us a call and we will take care of that. We will send you a cleaning team who will do an inspection and if your furniture fits our capabilities, it will be perfectly cleaned.
Our team is made up of people who have been working in the Swan View field for a very long time and and are dedicated to impress every client. So if you are interested in our upholstery and sofa cleaning service, you can go ahead and give us a call. The booking of a service is available seven days a week.
0862802542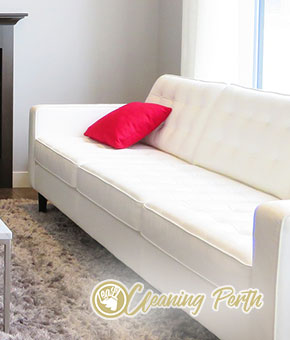 We can assure you that even though there are no visible stains on the upholstery of your furniture, that doesn't mean it is clean. In most cases the material of your sofa or upholstered chairs can be a suitable area for many bacteria and dust mites and the only way to prevent any harm for your health is to clean your furniture properly.
If you want to be sure that your home is a safe and clean environment for you and your family, you should give us a call and book our upholstery and sofa cleaning service. We can promise you the most amazing results in entire Swan View for a very reasonable price.