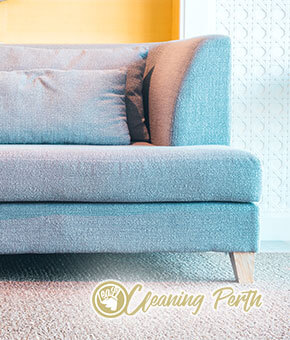 The sofa and upholstery are one of the most used furniture in almost every household and it is important that we keep them cleaned and properly disinfected. Doing so on your own can be hard as well as dangerous if you do not know how to handle the fabric.
The best way to have your sofa and upholstery properly cleaned is employing a professional cleaning service to do it for you. We are one such professional sofa and upholstery cleaning service, located in Piara Waters with more than 5 years of experience we believe we are the best choice for your furniture and their best shot for extended longevity.
Sofa and Upholstery Cleaning
Small Rug
$20
3 Seater
$90
Large Rug
$30
Extra Seat
$30 per seat
Rug per sqm
$6.50
Dining Chair
$10
Armchair
$30
Office Chair
$15
2 Seater
$60
Car Seat
$30
Minimum Call Out Charge $60
Upholstery Cleaning in Piara Waters, 6112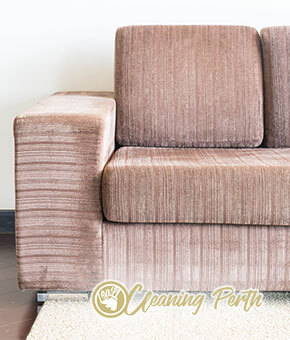 Keeping your furniture clean is important not only for the good look of your home but also for your health. A properly cleaned and disinfected upholstery can secure you many years of comfort and beauty of your furniture. This is why we suggest you to try our wonderful upholstery and sofa cleaning service.
We offer our help across entire Piara Waters, seven days a week, so you can hire us whenever it is most convenient for you. Our professional cleaners can take care of every stain and they can give your furniture a brand new look. If you trust us, we will not disappoint you.
Sofa Cleaning 6112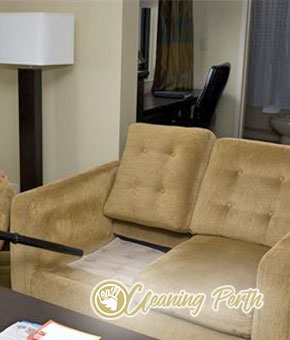 If you find yourself wondering if there is a service where people clean up the upholstery of furniture then we will have you know that we exist. Our upholstery cleaning service is a reliable option for anyone who is in need of it, just give us a call and we will be over cleaning up anything from a sofa to a dining room chair and everything in between.
Everyone of our team who is working to carry out the service is a professional in the Piara Waters field with tons of knowledge and experience. So whenever you feel like it, give us a call.
Did you know that the average person spends as much as 1/5 of their life lying or sitting on their upholstery? And it's exactly because it's so often used piece of furniture that you should aim to keep your upholstery clean at all times. If you don't clean it regularly, all the pet dander, human skin, microbes and bacteria will irritate your skin when you sit on you sofa.
We can help you keep your sofa clean. We offer professional sofa and upholstery cleaning services only in Piara Waters. Our services are affordable and you can book our services at your convenience.
0862802542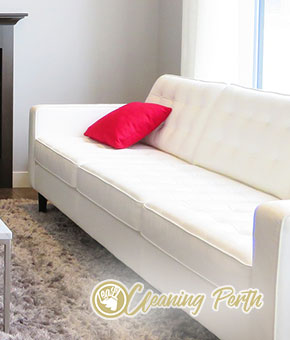 When you are maintaining your home, you shouldn't neglect your furniture. If you are just like most people and you love spending time on your sofa, you should know that all the upholstered furniture are an area which is very suitable for bacteria and dust mites which can cause serious issues for your health.
We recommend you to use the help of professional cleaners if you want good results for your furniture. If you live in Piara Waters, give us a call and we will provide our wonderful upholstery and sofa cleaning service which will guarantee you a beautiful look and a proper disinfection for your sofa and other upholstered furniture.