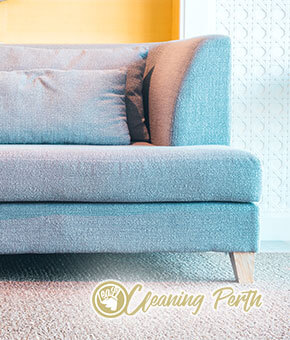 In case you are looking for a reliable upholstery and sofa cleaning firm in Kelmscott, we will be glad to help you! Our services offer furniture cleaning for homes, business buildings, hotels and etc.
Whenever you need our help, you can get in touch with us. Our schedule is always based on our customers' requirements for dates and hours, so just tell us when it will be convenient for you.
Of course, we will bring all the equipment needed, so nothing will be expected from you. If you have any questions, feel free to ask and we will be glad to answer.
Sofa and Upholstery Cleaning
Small Rug
$20
3 Seater
$90
Large Rug
$30
Extra Seat
$30 per seat
Rug per sqm
$6.50
Dining Chair
$10
Armchair
$30
Office Chair
$15
2 Seater
$60
Car Seat
$30
Minimum Call Out Charge $60
Upholstery Cleaning in Kelmscott, 6111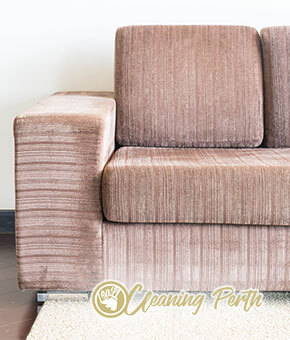 We have established our business to make sure that everyone has properly cleaned furniture. If there are stains from spilling or the upholstery is just filled with too much dust to bare, then you can rely on us.
Make an appointment with us and we will send over to your home a crew who will inspect the condition and material of your furniture, and proceed with thoroughly cleaning it. Everyone who is carrying out the service is an expert with tons of knowledge and experience in the Kelmscott filed. So if you are interest, you can book your appointment by giving us a call.
Sofa Cleaning 6111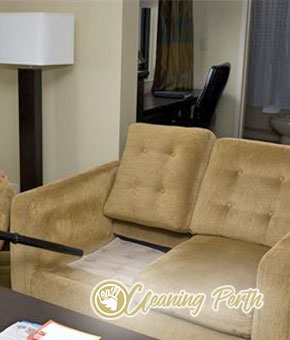 Our service is created so that people can maintain their furniture constantly clean. If you happen to have stains on the upholstery of your furniture, you can just contact us and we will provide with a team of experts in the Kelmscott filed who are going to deep clean your sofa without any problems.
We are a top choice in our borough as well as a few neighboring ones and thanks to our team's hard work and dedication, our business is doing pretty swell. We are open for hiring all seven days of the week so if you are interested, give us a call.
Everyone wants to have a big comfy sofa to watch their favorite TV show on after a long day at work. But few people dare to buy upholstery. Upholstered furniture is very expensive, and if that's not enough to make you give up, the fact that it's very difficult to keep upholstery clean may make you give up.
Don't lose heart, people – we'll clean your upholstery for you. We offer professional upholstery and sofa cleaning services throughout the week and also on bank holidays, too. Choose us, we operate in Kelmscott and we promise we will satisfy your needs completely.
0862802542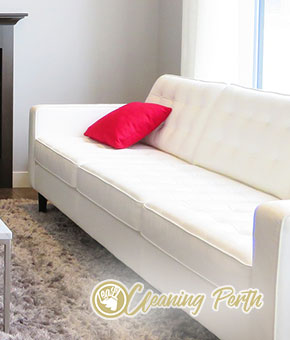 We can assure you that there is an easy way to clean your upholstered furniture and still not lift a single finger. Call our company and book our upholstery and sofa cleaning service and our amazing professional cleaners will clean your furniture with the utmost care.
If you live in Kelmscott, we can guarantee you that there is no better provider of cleaning services in town. We always strive to improve our quality of work and this is why we use the best cleaning solutions and tools to clean every stain and still prevent the fabric from damaging. If you decide to trust us, we won't let you down.