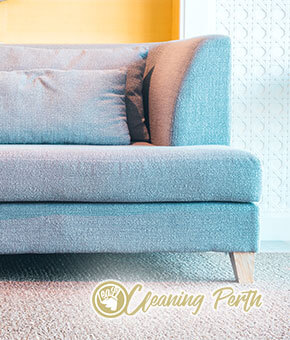 Cleaning the sofa and upholstery requires special care and attention and the best way to achieve good, satisfying results is to employ a professional cleaning service to carry out the cleaning for you. Luckily we are one such service located in Joondalup and we are more than willing to take this cleaning chore off your hands and provide you with excellent end-cleaning results.
Our diligent technicians equipped with the latest cleaning equipment on the market will have your sofa and upholstery cleaned and daisy fresh in to time. With us the you can rest assured that no damage will be done to the furniture whatsoever and the you can expect the results to be pleasing.
Sofa and Upholstery Cleaning
Small Rug
$20
3 Seater
$90
Large Rug
$30
Extra Seat
$30 per seat
Rug per sqm
$6.50
Dining Chair
$10
Armchair
$30
Office Chair
$15
2 Seater
$60
Car Seat
$30
Minimum Call Out Charge $60
Upholstery Cleaning in Joondalup, 6027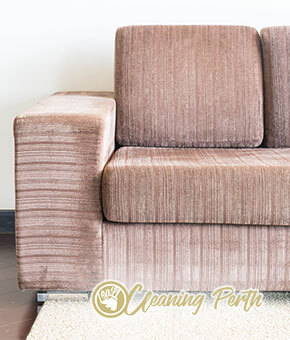 Don't miss the chance to have your furniture perfectly clean with our upholstery and sofa cleaning services. We are professionals in this sphere, so be sure that trusting us is the best thing you can do.
You can find us in Joondalup anytime you decide. We will always have the readiness to answer your need for help and make your furniture shine again. Yes, we can do it and you will have the chance to see it by yourself.
In case you have any requirements or questions, we will hear them and will be glad to help in every possible way. It will be pleasure for us to have you as our client!
Sofa Cleaning 6027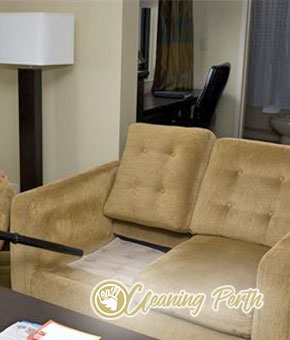 The upholstery is very expensive and difficult to maintain, but believe me, if you keep it clean, you won't regret it. First of all, if you keep your upholstery in a presentable condition, you'll protect your investment, as the upholstery will be more durable. Moreover, clean upholstery always looks better than dirty upholstery, don't you think? Last, but not least, clean upholstery is healthy upholstery.
Rely on our professional help if you want to keep your upholstery in a good condition for a longer period. We offer professional upholstery and sofa cleaning services in Joondalup, and we guarantee perfect results.
We are a sofa and upholstery professional cleaning service located in Joondalup. We are available for each and every citizen of the area that lacks time, or simply trusts professional cleaning services better than he trusts his own cleaning skills and abilities.
If you employ us for a cleaning you will see that our services are both fast and effective, no other cleaning service in Joondalup can match our speed and efficiency, having been involved in this line of business for over 5 years, we are more than confident that we can handle your sofas and upholstery properly.
0862802542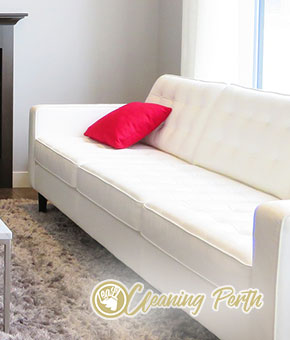 If you find yourself pondering weather or not you should get your sofa or arm chair cleaned up, go ahead and smack the upholstery and if a cloud of dust puffs out, then you will have your answer right there.
There are many companies on the Joondalup market who offer pretty good upholstery cleaning service, and we are among them. A comfortable go to service with very high standards on quite an affordable price, with a team mainly consisted of professionals who have been working in this industry for sever years and have gained tons of experience from it.