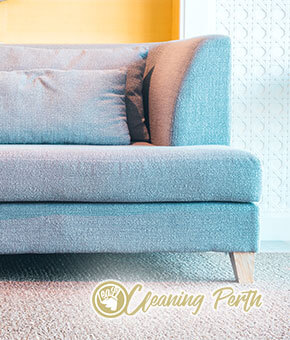 When it comes to upholstery cleaning, you should know a few things. Firstly, you can't clean it without knowing how to treat the fiber. Secondly, even professionals who know how to treat upholstery sometimes can't clean it appropriately. Last, but not least – upholstery is best to clean with nontoxic detergents, as toxic chemicals can cause as much health problems as the dirt itself.
We are a professional upholstery and sofa cleaning company that's working with Eco-friendly cleaning products only. We are based in Kenwick and we promise perfect results without exceptions. Book us today and you won't regret it.
Sofa and Upholstery Cleaning
Small Rug
$20
3 Seater
$90
Large Rug
$30
Extra Seat
$30 per seat
Rug per sqm
$6.50
Dining Chair
$10
Armchair
$30
Office Chair
$15
2 Seater
$60
Car Seat
$30
Minimum Call Out Charge $60
Upholstery Cleaning in Kenwick, 6107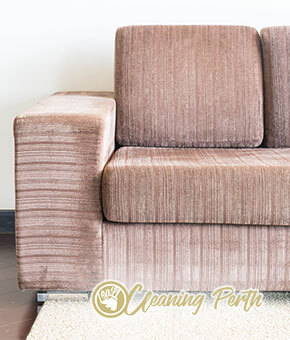 If you want to enjoy a wonderful and comfortable home, you should pay attention to your upholstered furniture. If you are one of those people who spend a lot of time on their favourite sofa, it is inevitable to stain it at some point. Don't worry when this happens. Our company has the right kind of service for you.
We offer wonderful upholstery and sofa cleaning sessions for our customers across entire Kenwick. If you decide to try our service, you won't regret it. We use wonderful techniques and tools to achieve wonderful look and comfortable feel for your upholstered furniture.
Sofa Cleaning 6107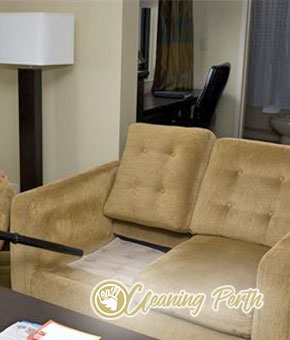 Upholstery and sofa cleaning is the thing that we do for about 20 years and we can proudly say that we are the biggest experts in this sphere in Kenwick. You will definitely not make a mistake if you choose us.
Our cleaners will bring the equipment needed and they will do their job as fast as possible. Usually it takes a couple of hours and the results are available. You will no longer have to worry about dealing with the dirt when you have the chance to use our help.
We will be glad to have you as our client!
When you feel like it is time to start cleaning up the upholstery of your furniture, we can send you an expert to do the job. The person we are going to send to you is going to inspect the upholstery and after that proceed to cleaning it.
The entire team of the upholstery cleaning service is consisted of professionals in the Kenwick field who are dedicated and work very hard to impress every single client that comes to us. So, if you are interested in booking your appointment, you can contact us any day of the week.
0862802542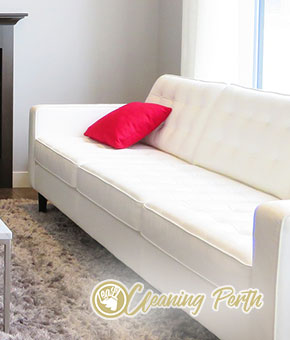 The idea of having the upholstery of your furniture thoroughly cleaned isn't as far-fetched as you might assume. If you find yourself on the Kenwick market you might stumble upon our upholstery and sofa cleaning service.
We are a reliable and comfortable option for anyone in the vicinity of Perth. We have our standards raised quite high and our prices are down low, so that the service is available for as many people as possible. The team working behind the service is made up of people who are nothing less than professionals in the field with years of experience behind them.