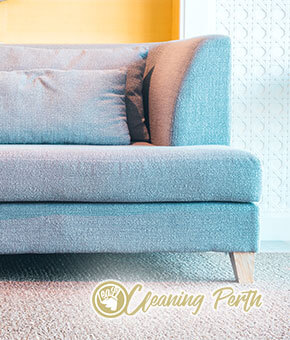 Cleaning upholstery is a responsible duty so you better leave it to the professionals. Our company has vast experience in the area and today we are able to offer the citizens of Subiaco a professional cleaning service that leaves their valuable furniture well-sanitised and deodorised.
Our vetted cleaners can deep clean all types of furniture made of fabric material. One of them will arrive at your address at the appointed time, inspect again the fabric material and proceed with the cleaning. First, they will hoover the furniture and remove any dirty patches and after that clean all areas by the method of hot water extraction.
Sofa and Upholstery Cleaning
Small Rug
$20
3 Seater
$90
Large Rug
$30
Extra Seat
$30 per seat
Rug per sqm
$6.50
Dining Chair
$10
Armchair
$30
Office Chair
$15
2 Seater
$60
Car Seat
$30
Minimum Call Out Charge $60
Upholstery Cleaning in Subiaco, 6008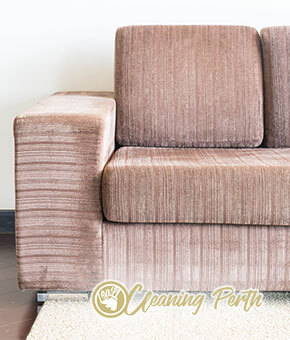 If you enjoy to spend your free time reading a book or watching TV while you lay in your sofa, you should think about how to enjoy its comfort for a long time. The only way to use your sofa, or any other upholstered furniture for that matter, for a long time is to clean it regularly.
We recommend you to try our company's upholstery and sofa cleaning service, so that you can always be sure that your favourite furniture is properly handled and you can enjoy its comfort for many more years in the future. Give us a call and we promise you that you won't regret hiring the best cleaning company in Subiaco.
Sofa Cleaning 6008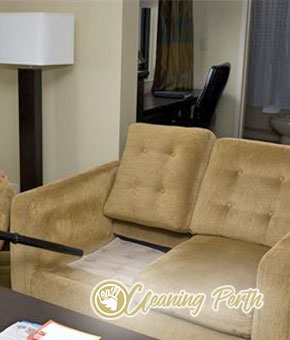 The furniture is a serious investment for every family. For this purpose, a deep cleaning on a regular basis is essential. With time the upholstery gathers a lot of grime, which if not cleaned may damage the fabric.
We understand completely the importance of professional upholstery cleaning and if you hire our skilful experts you are guaranteed to receive a cleaning service that ensures the best possible result and extends the life of your favourite furniture. You can count on us in the whole Subiaco and we are certain that you will be really pleased with our work.
If you want to look like a professional office worker, you should pay attention to the smallest detail. And to keep the sofa in your office sparkling clean is a detail you must not miss. Clean upholstery will make your office look presentable, you'll look more professional in the eyes of your clients and, most importantly, clean upholstery is healthy upholstery.
We can keep the upholstered furniture in your office in a spic and span condition. Our professional sofa and upholstery cleaning services are not expensive and they are available exclusively in Subiaco. Choose us today, you won't regret it.
0862802542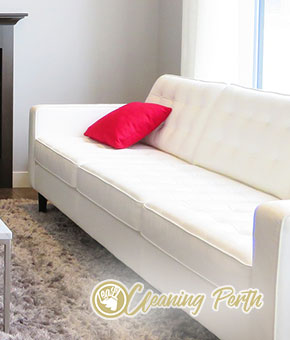 If you feel burdened by the cleaning of your upholstered furniture, you can always count on our professional help. Give us a call and we will send you the most competent cleaners in Subiaco who will tackle every stain that is bothering you and they will preserve the beautiful look of your favourite furniture.
We can promise you that if you choose our company's upholstery and sofa cleaning service you will be amazed by the high quality of work which we can provide. We use cleaning products and tools which have proven to be the best when it comes to the proper care for your furniture.