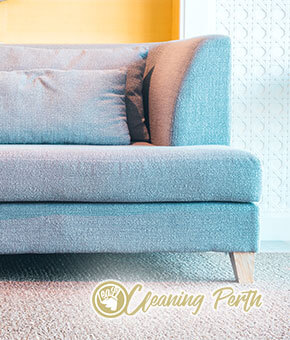 Let's talk about upholstery, shall we? Upholstered furniture is really expensive, but it's worth every penny – it makes your home look really classy and cozy, and there's just nothing quite as good as good as sitting on your big armchair after a long day at work. However, upholstery has one disadvantage – it can't be kept in a sanitary condition without professional assistance.
And if you want to keep your upholstered furniture in a sanitary condition, you should call us. We offer professional upholstery and sofa cleaning services throughout the week and also on bank holidays, too. We're based in Middle Swan and we promise good results.
Sofa and Upholstery Cleaning
Small Rug
$20
3 Seater
$90
Large Rug
$30
Extra Seat
$30 per seat
Rug per sqm
$6.50
Dining Chair
$10
Armchair
$30
Office Chair
$15
2 Seater
$60
Car Seat
$30
Minimum Call Out Charge $60
Upholstery Cleaning in Middle Swan, 6056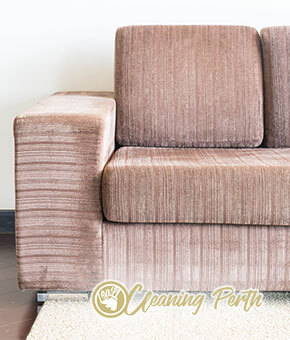 If your sofa or any other furniture is covered in stains, they can carry on staying there for a while, but we can take care of that, making them go away for good. Our upholstery and sofa cleaning service is a favorite choice on the market. We are a very comfortable and reliable option for anyone who need it.
Everyone behind the service has years of experience in the Middle Swan industry. We carry out the service with care, making sure that the client's furniture is not only completely clean, but will also last for decades to come.
Sofa Cleaning 6056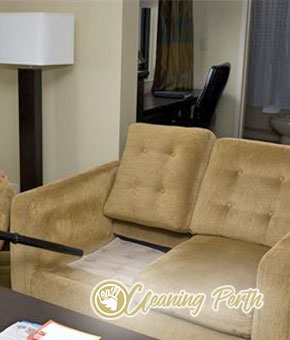 If you want to enjoy your valuable furniture as long as possible, you need to take a good care of it and mainly have it professionally cleaned on a regular basis. Our vetted and friendly cleaners are at your disposal in the entire Middle Swan and we are certain that you will find their cleaning methods very efficient. Supplied with a steam machine, they are able to work in an environmentally-friendly manner, eliminating completely the dust and grime.
Our upholstery cleaning is suitable for furniture made of fabric material such as sofas, dining chairs, office chairs, armchairs, curtains, etc.
Forget about throwing away your old sofa. You can enjoy many more days full of comfort if you take a proper care of your upholstered furniture. Give us a call and let our professional cleaners to perform their wonderful upholstery and sofa cleaning service. After our cleaners' work your sofa will look as good as new.
We provide our service across entire Middle Swan and we will gladly help you to enjoy a nice and comfortable atmosphere every time you are having a rest on your cosy sofa. With our help you can be sure that every upholstered furniture in your house will look flawless.
0862802542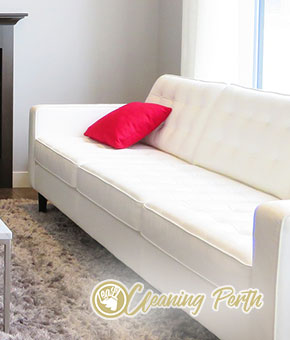 We are here to introduce our cleaning company to every body in Middle Swan who finds it hard to maintain their upholstery and sofa on their own. We are professional and widely respected sofa and upholstery cleaning provider with plenty of years' experience in this cleaning field. Over the years, we have faced thousands of cleaning challenges but we have never met a single failure.
For always outstanding results, we rely on our motivated and adroit cleaners who possess all the necessary skills and knowledge to perform at always high standards. Please, make sure to contact our company today and get your free quote.