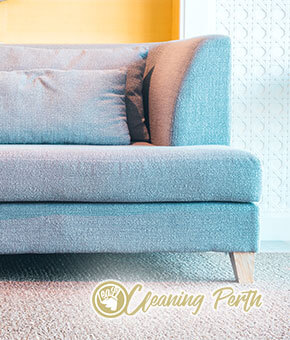 The fact that upholstery is very difficult to maintain is the main reason why very few people dare to equip their home with big comfy sofas and armchairs. But difficult to maintain doesn't mean impossible. In fact, nowadays there are professional cleaning companies ready to help you keep your upholstery clean and fresh at all times.
And we are such cleaning company. We offer professional upholstery and sofa cleaning services throughout the week and also on bank holidays, too. We can be found in Duncraig and our professional cleaning services are affordable. Choose us and you won't regret it.
Sofa and Upholstery Cleaning
Small Rug
$20
3 Seater
$90
Large Rug
$30
Extra Seat
$30 per seat
Rug per sqm
$6.50
Dining Chair
$10
Armchair
$30
Office Chair
$15
2 Seater
$60
Car Seat
$30
Minimum Call Out Charge $60
Upholstery Cleaning in Duncraig, 6023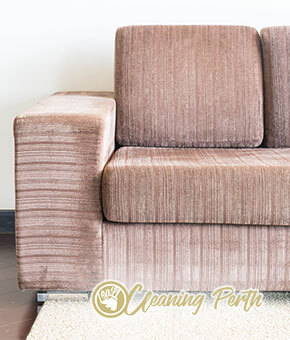 According to a research, up to 80 percent of the grime and dust brought into your home eventually find their way deep stuffed into your upholstered furniture. Professionals advise to use a specialised sofa and upholstery cleaning services every 6-12 months.
To improve air quality and reduce the allergens, turn to our company in Duncraig. We are experts in the sofa and upholstery cleaning services and we know how to deal with any cleaning case. We have armed ourselves with all the necessary cleaning equipment and passion to clean. For a couple of hours, your entire home will be fresher and healthier.
Sofa Cleaning 6023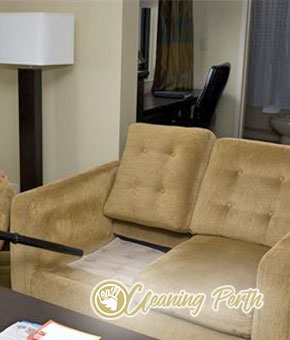 If your sofa is so dirt that it is clearly noticeable, then that becomes health hazard and it is time to get some serious cleaning done to it. For a comfortable and reliable choice, you can contact us. Our upholstery and sofa cleaning service is on the Duncraig market and we make sure to leave every single client satisfied.
When we get a client, we do everything we can to have that client know that they have made a good choice by hiring us. Our cleaning team always arrives on time, does on inspection and carries out the service until the desired results are achieved.
Cleaning the sofa and upholstery can be tricky as well as dangerous if you are not familiar with the cleaning process and it's specifics. Unlike you our professional sofa and upholstery cleaning service has been providing excellent end cleaning results on different types of furniture for over 5 years.
We are one of the new cleaning services in Duncraig that employs only skilled, highly trained cleaning technicians to carry out the cleanings. We have supplied them with the necessary equipment needed to remove even the most stubborn stains and leave your furniture properly cleaned and daisy fresh.
0862802542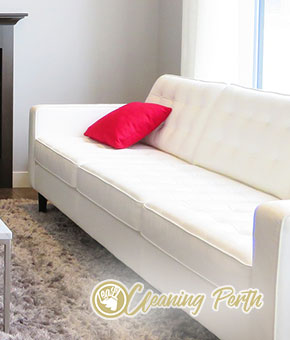 You can always entrust your furniture to us and we will make sure to take a proper care of it. We can assure you that if you are looking for a cleaning company in Duncraig which can provide a high-quality and affordable service, there is no need to look any further. We are the right choice for you.
Our professional cleaners can tackle the stains on your upholstered furniture and they will pay special attention to the material of the upholstery, so that they can prevent it from damaging. You can be sure that your home is always in safe hands if you choose our upholstery and sofa cleaning service.