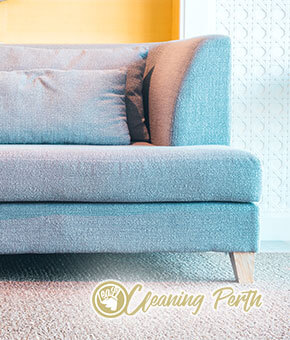 If you have no idea how to deal with the furniture messes made by your kids or pets, our company invites you to take advantage of the best upholstery cleaning in Kwinana Town Centre. Our service is suitable for all kind of furniture made of fabric material and ensures the best possible result.
One of our qualified cleaners will visit you at your preferred time frame and eliminate all polluted areas of your favourite furniture by the means of a steam machine and purified water. This method of working ensures a high level of cleanliness and leaves the upholstery neat and bright. We are certain that you will be really pleased with our assistance, so don't wait any longer and give us a call.
Sofa and Upholstery Cleaning
Small Rug
$20
3 Seater
$90
Large Rug
$30
Extra Seat
$30 per seat
Rug per sqm
$6.50
Dining Chair
$10
Armchair
$30
Office Chair
$15
2 Seater
$60
Car Seat
$30
Minimum Call Out Charge $60
Upholstery Cleaning in Kwinana Town Centre, 6167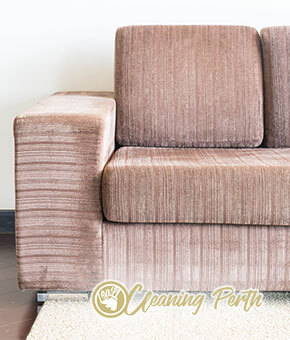 You think that those stains on your sofa are impossible to be removed, but what if someone tells you that it is quite possible actually. What if that someone tells you that all you need to do is hire a professional to do it, would you take their advice?
Weather or not someone tells you to do it, it is entirely your choice, and whenever you are ready, we are here and ready to provide you with our upholstery and sofa cleaning service. A comfortable option, carried out with precision, professionalism and care by experts in the Kwinana Town Centre field
Sofa Cleaning 6167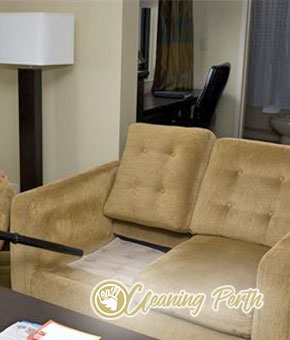 We can assure you that even though there are no visible stains on the upholstery of your furniture, that doesn't mean it is clean. In most cases the material of your sofa or upholstered chairs can be a suitable area for many bacteria and dust mites and the only way to prevent any harm for your health is to clean your furniture properly.
If you want to be sure that your home is a safe and clean environment for you and your family, you should give us a call and book our upholstery and sofa cleaning service. We can promise you the most amazing results in entire Kwinana Town Centre for a very reasonable price.
Cleaning upholstery is a responsible duty so you better leave it to the professionals. Our company has vast experience in the area and today we are able to offer the citizens of Kwinana Town Centre a professional cleaning service that leaves their valuable furniture well-sanitised and deodorised.
Our vetted cleaners can deep clean all types of furniture made of fabric material. One of them will arrive at your address at the appointed time, inspect again the fabric material and proceed with the cleaning. First, they will hoover the furniture and remove any dirty patches and after that clean all areas by the method of hot water extraction.
0862802542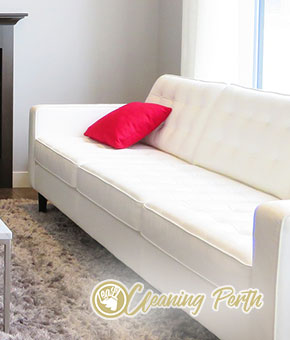 If you are worried about the huge stain on your favourite sofa, there is no need to stress over such a thing. Just give us a call and our amazing professional cleaners will take care of the stain and make your sofa look better than ever. You can always be sure that your comfort is guaranteed if you hire our upholstery and sofa cleaning service.
We are the only cleaning company in Kwinana Town Centre which can perform such an excellent service and still charge you a very affordable fee. All of our cleaners have a lot of years of experience in this field and they know how to handle even the toughest stains.