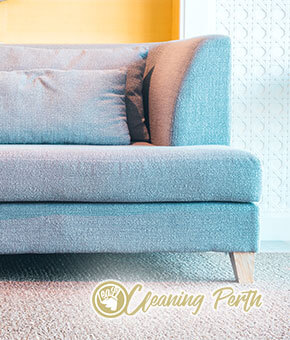 You may not realize it but your upholstered furniture is a very suitable area for many bacteria and dust mites. If you don't take a proper care of it, you are putting your health at risk. If you want to be able to enjoy your relaxation time in peace, call our company and we will provide a beautiful and perfectly clean look for your furniture.
If you live in Leda, you should try our upholstery and sofa cleaning service. We will present you that comfortable place in your home, where you like to spend your time, in a brand new light. You can enjoy a wonderful look for your furniture in no time.
Sofa and Upholstery Cleaning
Small Rug
$20
3 Seater
$90
Large Rug
$30
Extra Seat
$30 per seat
Rug per sqm
$6.50
Dining Chair
$10
Armchair
$30
Office Chair
$15
2 Seater
$60
Car Seat
$30
Minimum Call Out Charge $60
Upholstery Cleaning in Leda, 6170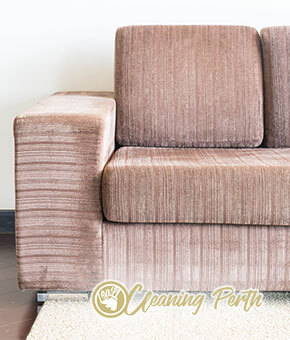 You are always welcome to use our upholstery and sofa cleaning services anytime your furniture needs to be cleaned. We are located in Leda and our firm is in the cleaning sphere for more than 20 years.
We have the best cleaning team full of trained, qualified and motivated cleaners who have always managed to deal with every stubborn dirt. They will be ready to help you whenever you need their help.
Get in touch with us if you want to use our services, give us your location and the date and time when you want our experts to visit you and the rest will be done in no time.
Sofa Cleaning 6170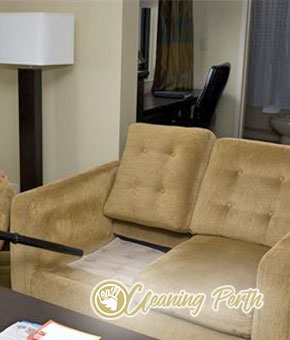 The sofa and the upholstery are one of the most important items in every household. They are frequently used and get dirty faster than other furniture. Cleaning them deeply and thoroughly on your own can be a challenging experience, but even if you decide to embark on it, you might not be able to clean it properly.
Simply call upon our professional sofa and upholstery cleaning service located in Leda and we will make sure your sofa and upholstery shine bright. We are confident, because we have seen our technicians at work and we know just how good they are in removing hair, stains and dirt from sofas and chairs.
If you hire our company's upholstery and sofa cleaning service, you will be able to both enjoy a wonderful look for your favourite furniture and save yourself some trouble. There is no need to waste hours in useless tries to clean the stains off your upholstered furniture or old sofa.
Our professional cleaners are all trained to handle all sorts of messes and they can do it with ease. If you live in Leda, you should definitely give us a call. We can promise you that we will use only high-quality products and tools to achieve a nice and cosy environment for you.
0862802542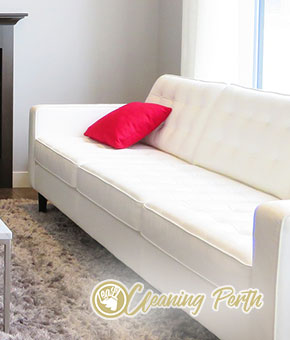 If you are attached to your furniture, you probably don't want to part with it anytime soon. If you want to enjoy the comfort of your favourite sofa or any other upholstered furniture for a long time, you must take a proper care of them. We suggest you to try our professional upholstery and sofa cleaning service.
We offer our help across entire Leda and we will be more than happy if you decide to trust us with your furniture. We can return the comfort to your home in no time and it wont' cost you an arm and a leg. We hope you will give us a call.