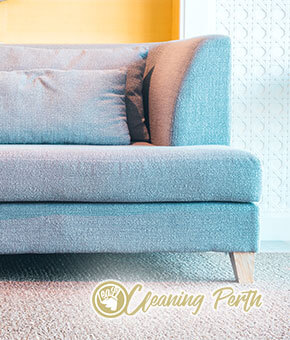 When the moment of the furniture cleaning has come, leave it for us! You will most probably agree if we say that doing any type of cleaning by a non-professional could be one of the hardest things for every homeowner.
If you want to have perfectly clean furniture, trust our upholstery and sofa cleaning services in Karrinyup and your dream will come true. Our cleaning experts will need only a few hours to detail-clean your furniture and then you will have the chance to enjoy it.
Feel free to use our services anytime you need them, we will be glad to meet you again in future!
Sofa and Upholstery Cleaning
Small Rug
$20
3 Seater
$90
Large Rug
$30
Extra Seat
$30 per seat
Rug per sqm
$6.50
Dining Chair
$10
Armchair
$30
Office Chair
$15
2 Seater
$60
Car Seat
$30
Minimum Call Out Charge $60
Upholstery Cleaning in Karrinyup, 6018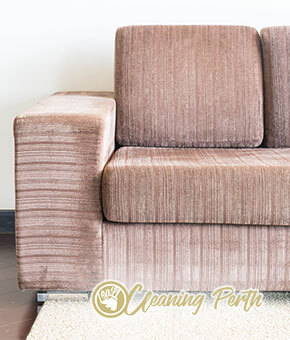 We have established ourselves so that a lot of people can have clean furniture. If you find your furniture's upholstery to be unacceptably dirty, you can contact us, make an appointment and we will notify our cleaning team who are experts in the Karrinyup filed. They will be at your home right on time and carry out the service quite professionally
Our upholstery and sofa cleaning service on one of the most favorable choice on the market. Which comes in no surprise at all, considering the team behind it are working very hard and are dedicated. If you are interested in hiring, just give us a call. We book appointments seven days a week.
Sofa Cleaning 6018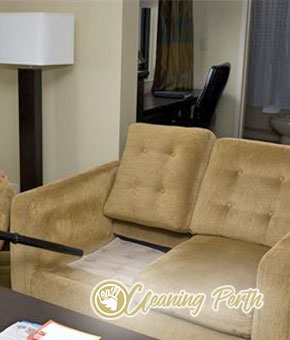 There is no need to worry if you spilled something on your sofa or if there was some accident that caused the stains on your upholstered furniture. Call our company and we will send you the most competent cleaners in Karrinyup who will take the best care for your furniture.
Our company has many years of experience in this field and we always strive to improve our upholstery and sofa cleaning service. You can be sure that if you decide to trust us, we will use the best methods to clean and disinfect properly your furniture, so that we can secure the comfort of your home.
When people buy new furniture it is to use it with years. Yet, a proper upholstery maintenance doesn't mean only being conscious or removing right away every crumb. If you want to preserve the good look of your favourite armchair, for example, you should clean it deeply at least several times per year. If you are living in Karrinyup, our dedicated operatives can help you with this challenging task.
They specialise in professional upholstery cleaning for several years already, so rest assured that the job will be implemented in a sufficient manner. We are positive that you will be really pleased with the condition of your furniture.
0862802542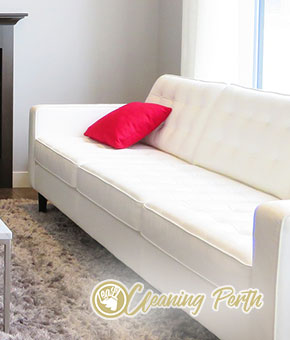 Our service is created so that people can maintain their furniture constantly clean. If you happen to have stains on the upholstery of your furniture, you can just contact us and we will provide with a team of experts in the Karrinyup filed who are going to deep clean your sofa without any problems.
We are a top choice in our borough as well as a few neighboring ones and thanks to our team's hard work and dedication, our business is doing pretty swell. We are open for hiring all seven days of the week so if you are interested, give us a call.