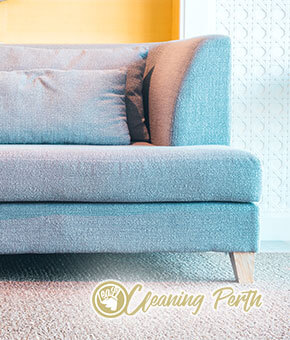 According to a research, up to 80 percent of the grime and dust brought into your home eventually find their way deep stuffed into your upholstered furniture. Professionals advise to use a specialised sofa and upholstery cleaning services every 6-12 months.
To improve air quality and reduce the allergens, turn to our company in Como. We are experts in the sofa and upholstery cleaning services and we know how to deal with any cleaning case. We have armed ourselves with all the necessary cleaning equipment and passion to clean. For a couple of hours, your entire home will be fresher and healthier.
Sofa and Upholstery Cleaning
Small Rug
$20
3 Seater
$90
Large Rug
$30
Extra Seat
$30 per seat
Rug per sqm
$6.50
Dining Chair
$10
Armchair
$30
Office Chair
$15
2 Seater
$60
Car Seat
$30
Minimum Call Out Charge $60
Upholstery Cleaning in Como, 6152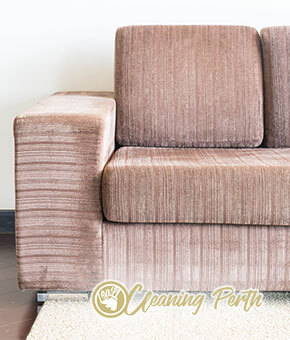 Don't waste your time in doing the upholstery and sofa cleaning on your own, unless you are a professional – an advice given by us, like people who are in the cleaning sphere for more than 20 years.
Reaching results without having the experience and the equipment needed won't be possible to happen. The option you have whenever your furniture needs cleaning, is using our help if you live in Como.
Trust us, because we will provide the best cleaning care for your furniture and this is how you will have the chance to enjoy it longer.
Sofa Cleaning 6152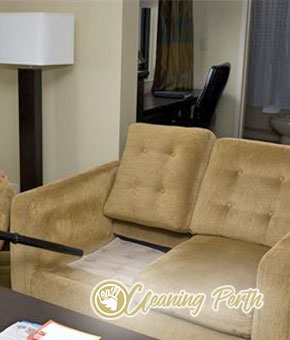 Every time you have a snack while you are laying on the sofa it accumulates crumbs and other types of microscopic pollutants and if you want to prevent fabric damage, you will need to have your furniture professionally cleaned on a regular basis. Our company has wide experience in upholstery cleaning, serving homeowners and business contractors in Como. We have enough of qualified upholstery cleaners and one of them can clean every area of your furniture by the means of environmentally-friendly cleaning methods.
We know that you expect nothing but scrupulous cleanliness and we won't disappoint you.
There is no need to worry about spilling something on the sofa when you can rely on a team of professionals who clean things like this all of the time and they do it with ease. A lot of people find us to be a good choice on the Como market as we cater to hundreds of people from all over Perth.
Our upholstery cleaning service doesn't cover just homes, we also cater to offices and public spaces. We are open for hiring seven days of the week and if you need more info on the service, contact us via any available link.
0862802542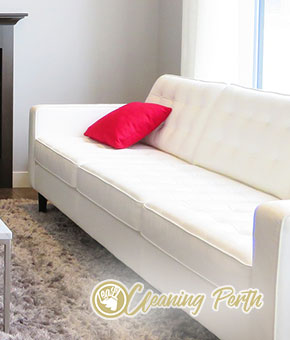 The sofas and the upholstery in your home are one of the most important furniture. It is also important that you take good care of them to preserve them longer. Our professional sofas and upholstery cleaning service located in Como is at your service.
We guarantee top-notch end-cleaning results within less than a day. We use special cleaning technology that does not wet the entire furniture and makes it easier to dry. Call us now, our friendly operators will provide you with all the necessary information to schedule your cleaning and you will see how professional cleaning differs from the regular one.