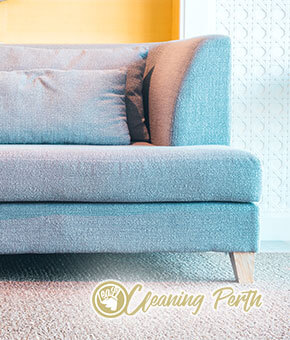 If you don't pay attention to your upholstered furniture and you don't clean it for a long time, it will become swarmed with bacteria and dust mites which can be quite harmful for your health. This is why it is good if you do a proper cleaning.
The best way to achieve great results is to hire the help of professional cleaners. If you live in Midland, you should definitely call our company and we will make sure to tackle every stain and still extend the life of your favourite furniture. Hire our upholstery and sofa cleaning service and enjoy a cosy and clean home.
Sofa and Upholstery Cleaning
Small Rug
$20
3 Seater
$90
Large Rug
$30
Extra Seat
$30 per seat
Rug per sqm
$6.50
Dining Chair
$10
Armchair
$30
Office Chair
$15
2 Seater
$60
Car Seat
$30
Minimum Call Out Charge $60
Upholstery Cleaning in Midland, 6056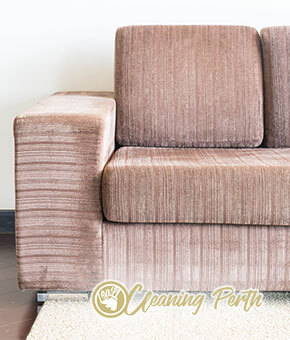 With our help, your upholstered furniture will feel like it is brand new and it will last for decades to come. Our upholstery cleaning service is a reliable and comfortable go to option for many people.
We have quite the high standards and carry out the service with professionalism and care.
While we may have raised the bar, our prices are low as we want to make our service accessible for as many people as possible. The team working behind the service is made up of people who have been in the Midland industry for quite some time and they know their way around to satisfying a client.
Sofa Cleaning 6056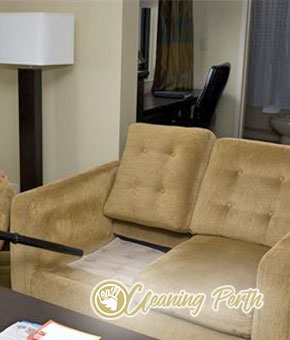 If you just vacuum your sofa every now and then, you might as well stop cleaning it altogether. Vacuuming is important, but it's by no means enough to keep your upholstery in a sanitary condition. And if it's not sanitized, your upholstery may seriously damage your health.
With our heavy duty gear, we'll keep your sofa in a brand spanking new condition at all times. All we need is for you to call us and book our professional sofa and upholstery cleaning services. We will make your upholstery as good as new. We're available only in Midland, call us now.
Do not waste time and energy trying to clean your sofa and upholstery and end up with dissatisfying results. Our professional cleaning service is located in Midland and we are looking for new challenges. We can have your sofa properly cleaned using only environment-friendly cleaning materials and solutions so that we don't damage the fabric and put you and your family in danger.
The cleanings we performs are in no way less efficient just because we don't used chemical-based cleaning solutions, on the contrary, in 21th century it is rather surprising that we still use harmful substances to help clean our furniture.
0862802542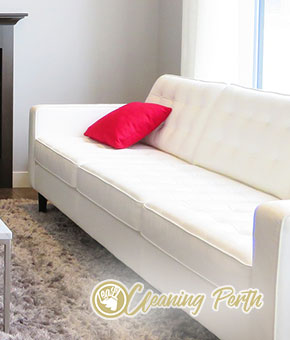 It is advisable to have your sofa and upholstery professionally cleaned every once in while in order to make your investment worthy. Do not think that booking with professional cleaning services is something expensive and what only the rich people can afford. We are inpatient to inform you that booking our professional sofa and upholstery cleaning services is not a luxury and it will never be. Our prices are specially set in way that more and more people can afford hiring us.
We have always been customer-oriented cleaning company which makes us far cry from the other companies in Midland. Call us.