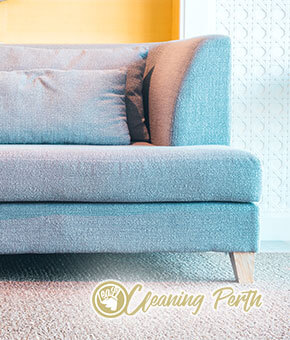 Using our upholstery and sofa cleaning services will help you forget about the stains that have been on your furniture until now. With us every kind of dirt will be removed and you will get more than perfect results.
If you decide you want us to be your cleaning service provider, you could find us in Coogee by a call, an email or meeting us in our office. Be sure we will find a way to fit you in our schedule, no matter how busy it is.
Our cleaners will always be available to answer your need for help and this will happen on your convenience!
Sofa and Upholstery Cleaning
Small Rug
$20
3 Seater
$90
Large Rug
$30
Extra Seat
$30 per seat
Rug per sqm
$6.50
Dining Chair
$10
Armchair
$30
Office Chair
$15
2 Seater
$60
Car Seat
$30
Minimum Call Out Charge $60
Upholstery Cleaning in Coogee, 6166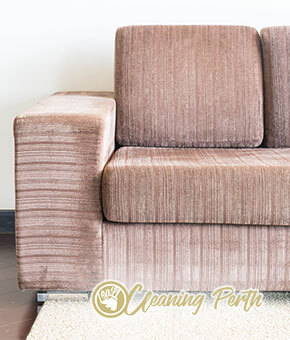 Clean upholstery brightens up every property. We offer professional upholstery cleaning services in Coogee and the nearby areas. If you If you want to see your favourite armchair neat and fresh again, go ahead and dial our number.
We will send you one of our dedicated cleaners and they will clean deeply all areas of the furniture by the means of a steam machine. This manner of working ensures the best possible result and doesn't leave any residue on the fabric. We will not just restore the original beauty of furniture but also extend its life.
Sofa Cleaning 6166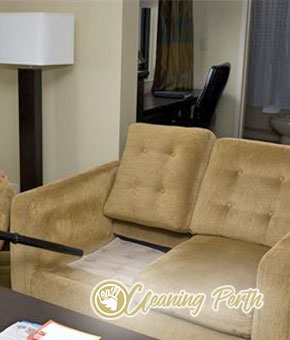 If you want to enjoy the comfort of your furniture for a long time, it is important to clean it regularly. If your upholstered furniture or sofa look old and with faded colours, we can take care of that and give them a nice and fresh look. If you live in Coogee, don't miss the opportunity to try our upholstery and sofa cleaning service.
We are company with many years of experience in this field and we know how to tackle even the toughest stains and still extend the life of your favourite furniture. Don't hesitate to contact us anytime.
The best sofa and upholstery cleaning services in Coogee are provided by our professional cleaning company. We have spent long time in improving and perfecting our methods and techniques. Today we use the hot water extraction method which is so powerful that can remove up to 99 percent of the pollutants that are deep stuffed into your sofa, arm chair or another piece of furniture.
What is even more, it involves only environmentally and chemical-free cleaning agents which are absolutely safe for you and your family. Please do not loose any more precious time and book our sofa and upholstery cleaning services.
0862802542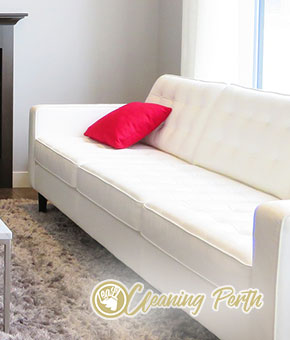 When you feel like the right moment has come for your sofa to be cleaned, you can rely on us, we send over to our clients a cleaning team and they do an inspection on the client's furniture to see if they can take care of it, and if they can, they will.
Our entire team is made up of people who are experts. They have been working in the Coogee field for a very long time and when there's a client, the effort normally produced, suddenly skyrockets and the client becomes so impressed and happy that they have chosen us.