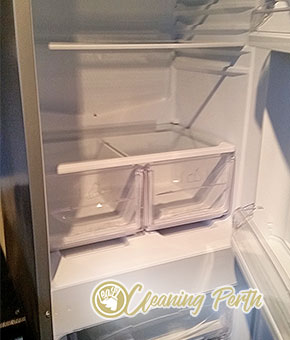 Operating in the field of cleaning for more than 4 years already, today Lease Cleaning Perth has the required expertise and resources to deliver high standards of professionalism and excellent customer service. We are specialised in a variety of cleaning services, delivered always with attention to the small detail. As a customer-focused company, we always work hard to incorporate durable cleaning results and meet the requirements of every client. We are easy to cooperate with and friendly.
All cleaners in our team are individually selected. We provide them with a high level of training and opportunity to progress. They are doing their job well even when nobody is watching. This is why we enjoy such a tremendous success in the cleaning business. Further, our representatives are always armed with the necessary cleaning equipment, which makes working with us easy and convenient. Customers only need to open the front door and they will take it from there.
End of Lease Cleaning Prices
1 Bed
starting from $185
4 Bed
starting from $390
2 Bed
starting from $295
5 Bed
starting from $499
3 Bed
starting from $330
End Of Lease Cleaning Services in Gosnells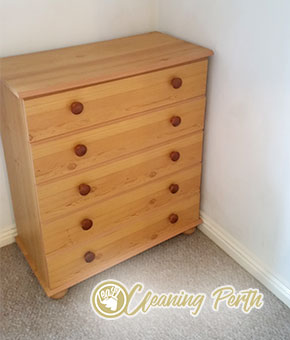 A lot of renters find moving out for quite stressful and tiresome. One of the reasons is that they must present the place they are vacating in the best possible condition to their landlord in order to get their full deposit back. If you are also facing this burden, you can give us a call and we will help you with our end of lease cleaning service.
You can be sure that if the property you are vacating is located in Gosnells, we are your best option for achieving great results for a budget-friendly fee. Don't hesitate to contact us anytime. We provide our service seven days a week.
Lease Cleaning in 6110, Gosnells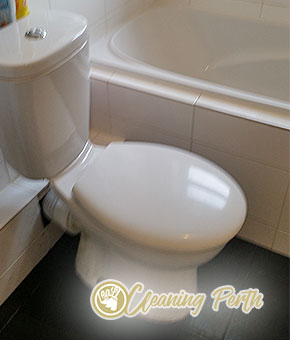 Every tenant knows that if they don't carry out a competent final cleaning, the landlord may initiate deductions from the security deposit. Now in Gosnells, there is a solution for everyone, who wants to move out without any complications. Take advantage of our end of lease cleaning and we will make sure that every area of the property is gleaming when the inventory clerk rings the bell.
Our qualified cleaners have wide experience in the area and always ensure the desired level of cleanliness. Contact us and learn more about our professional end of lease cleaning.
With moving out, comes a lot of stress. Don't let it get the best of you. If you happen to need help with cleaning up, you can rely on us and we will deliver an outstanding end of lease cleaning service. Instead of being under pressure, you will be enjoying the process of transition and you will also have your full deposit returned.
We are all experts in the Gosnells filed here and we dedicate our time to make sure that you are happy and your landlord gets new renters pretty soon. If you need more info or want to book an appointment, simply give us a call.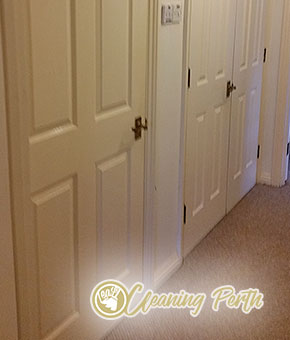 If you are looking for some additional help with the final cleaning of your leased property, do not look any further than our company in Gosnells. We have spent plenty of years in developing our end of lease cleaning services and today we are proud to be the most reputable and professional cleaning provider in this town. We put our hearts and souls into every cleaning task we undertake, reaching the highest level of cleanliness.
To see for yourself that we are without a rival in this cleaning field, make sure to establish a contact with our kind representatives. We are already waiting for you.
FAQ
No, our professional end of lease cleaning company doesn't offer to assist it's clients with the move-out from the property. We are only concerned with cleaning the premises of our clients and in fact we ask our clients to remove any personal belongings prior to our cleaning – both for your peace of mind and for ours, too. We will clean the furniture and appliances in your rented property, but we won't clean stuff that are not part of the interior of the rented premise.
From us you can expect a thorough professional cleaning of every room in your rented property. In your kitchen, we will remove grease and grime where applicable, clean sinks and taps, refrigerators and freezers and we'll even clean your oven. We will thoroughly sanitize every inch of your bathroom and in your bedroom and living areas we will dust and polish furniture and electronic devices, vacuum carpets and clean floors. If you have any additional demands, you can customize our cleaning service so that it meets your exclusive needs.
We have our very own professional cleaning equipment. Our cleaning products are patented and they are entirely environmentally friendly. This means that if you choose us to execute the end of lease cleaning of your property, absolutely no toxic chemicals will be introduced to your rented home. We believe that adequate cleaning can only be done with professional equipment, and we guarantee that our equipment is the best on the marker. And no, we don't ask our clients to pay any extras for our equipment – it's all included in the price.
0862802542Admit it – professional cleaners can clean better. And the end of lease cleaning is no different. If you rely on professionals, you won't just save time and effort, you'll also be sure that you're leaving your rented property without missing any surface. On top of all, landlords love it when professionals clean their property and they will be more keen on giving you your deposit back if you rely on professionals to clean.
So, if you want your deposit money back – call us and book our services. We offer professional enf of lease cleaning services in Gosnells. We promise good results.