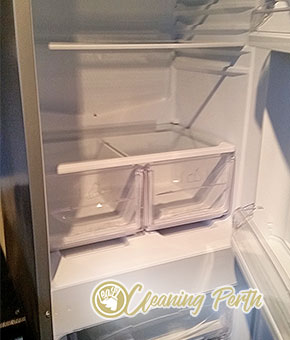 Why should you spend every single weekend doing the endless housework? What if we told you that there is a way to enjoy a sparkling clean home and still use no elbow grease for that? Call Lease Cleaning Perth and we will show you what great cleaning services look like.
We are a cleaning company with a lot of years of experience, thanks to which we have learned the right methods to tackle even the toughest stains. We are the only provider of cleaning services in Perth who truly cares for your health and this is why we use eco-friendly products.
No matter the type of help you need, you can choose among our wide range of different cleaning services and our professional cleaners will prove you that they are the most skillful professionals in Perth. If you decide to entrust your house to our care you will be able to experience first-handedly the highest quality of cleaning services.
End of Lease Cleaning Prices
1 Bed
starting from $185
4 Bed
starting from $390
2 Bed
starting from $295
5 Bed
starting from $499
3 Bed
starting from $330
End Of Lease Cleaning Services in Floreat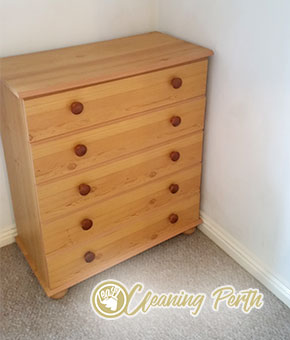 If you are moving out soon and you haven't cleaned the property than you have got to act fast. Do whatever you can and if you stumble you can always rely on us. Our end of lease cleaning service is your chance of saving your entire deposit. Our cleaning team is one of the best you will see in the Floreat industry.
Book your appointment and our team will be with your right on time. They will make sure that the landlord's next clients will instantly fall in love with the property.
Lease Cleaning in 6014, Floreat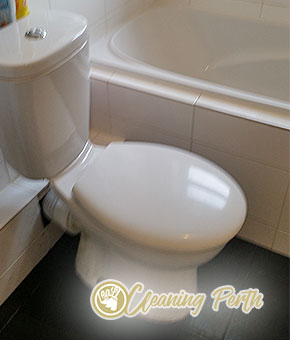 Should you decide to sell your property, you should know that there are several ways to get a good price for it. And the easiest one of them is deeply cleaning your property before putting it on the market and keeping it in a spic and span condition until it's bought.
We can assist you with the deep cleaning. We offer professional end of lease cleaning services throughout the week and also on bank holidays, too. We are based in Floreat and we guarantee we'll make your property spotless without any effort. Choose us to make your home shine, we won't disappoint you.
If you are looking for an end of lease cleaning service to handle the cleaning at your soon-to-be-former rental place, then we believe we are the most qualified in all Floreat to do the job. All of our cleaning technicians are highly trained professionals with years of experience and hard work.
We believe that whatever you have in store for us at your old rental place we will be able to clean it off entirely without damaging any of the items. With our help your landlord will be happy with the end-results and you will receive the full amount of your deposit back.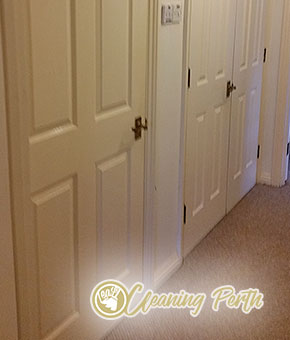 Whether you're a tenant or a landlord, if you give the keys to a spotless apartment, you'll win a lot more than you think. If you are a tenant and you clean your landlord's home before you move out, you'll receive a full refund on your deposit money. If you're a landlord and you wipe everything clean before giving your property to incoming renters, you'll get higher rent.
We can assure you that if you choose us, you'll get your money without a doubt. We are based in Floreat and our end of lease cleaning services are all you need. Call us today.
FAQ
No, our professional end of lease cleaning company doesn't offer to assist it's clients with the move-out from the property. We are only concerned with cleaning the premises of our clients and in fact we ask our clients to remove any personal belongings prior to our cleaning – both for your peace of mind and for ours, too. We will clean the furniture and appliances in your rented property, but we won't clean stuff that are not part of the interior of the rented premise.
From us you can expect a thorough professional cleaning of every room in your rented property. In your kitchen, we will remove grease and grime where applicable, clean sinks and taps, refrigerators and freezers and we'll even clean your oven. We will thoroughly sanitize every inch of your bathroom and in your bedroom and living areas we will dust and polish furniture and electronic devices, vacuum carpets and clean floors. If you have any additional demands, you can customize our cleaning service so that it meets your exclusive needs.
We have our very own professional cleaning equipment. Our cleaning products are patented and they are entirely environmentally friendly. This means that if you choose us to execute the end of lease cleaning of your property, absolutely no toxic chemicals will be introduced to your rented home. We believe that adequate cleaning can only be done with professional equipment, and we guarantee that our equipment is the best on the marker. And no, we don't ask our clients to pay any extras for our equipment – it's all included in the price.
0862802542When we carry out our end of lease cleaning service, we always make sure that the client stays as a priority. Weather the client is a tenant who is moving out or a landlord, we give everything we've got to make sure that at the end of the day, everyone is satisfied.
We have become a favorite choice on the Floreat market for a while now and our company has existed for a couple of years. We are pretty confident to state that our service is one of the best that someone could get, so if you ever need us, just give us a call.