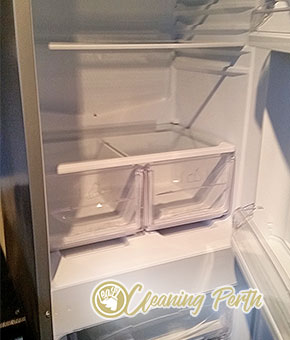 Whenever you want an extra pair of hands to help you with the cleaning chores around the house, there is no doubt that Lease Cleaning Perth can provide the best cleaning services in entire Perth. We hope that you will decide to trust our company and experience first-handedly our amazing skills in cleaning.
It is obvious that the years spent in this business have taught us how to handle even the biggest mess with ease. We can assure you that we are the only cleaning company in Perth which can provide such high-quality services. Don't be hesitant to give us a call whenever you want an easy and affordable way to achieve a spick-and-span look for your house.
We can guarantee you amazing results thanks to the professional cleaning products and tools which we use. For the convenience of our customers we have a very flexible working time, so feel free to contact us anytime. We work seven days a week.
End of Lease Cleaning Prices
1 Bed
starting from $185
4 Bed
starting from $390
2 Bed
starting from $295
5 Bed
starting from $499
3 Bed
starting from $330
End Of Lease Cleaning Services in Attadale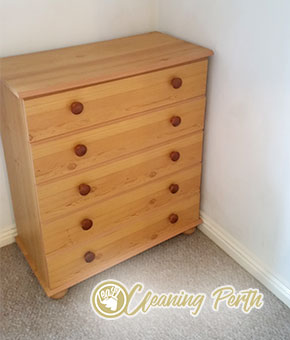 You can surely clean the leased property on your own but do you possess the necessary skills to do a fine job? At our cleaning company in Attadale, we are fully aware of the fact that you would like to keep the security deposit and invite you to take advantage of our guaranteed end of lease cleaning.
A mobile team of trustworthy and diligent cleaners can visit you at a convenient time and implement the job in a prompt and efficient manner. Their cleaning checklist is comprehensive enough to ensure the desired level of cleanliness, so you don't need to worry about any squabbles during the inventory inspection.
Lease Cleaning in 6156, Attadale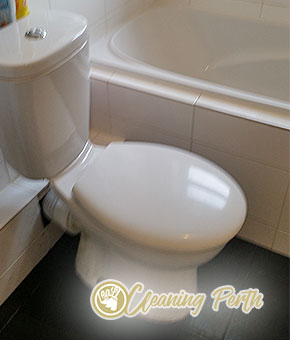 When moving out day is closing in, it is a good idea to start cleaning up the property. If you find yourself unable to reach the goal that is needed for the return of your deposit, then you can rely on us. Just give us a call and we will provide you with a really comfortable end of lease cleaning service which will make your moving out go very smoothly.
When our cleaning team who are professionals in the Attadale field go to work, they not only insure that the client will get their deposit back, but also, the landlord will have new renters pretty soon.
If you are going to be moving out soon, make sure to check that you have everything prepared and that you are ready to have a perfect moving out process. And if you happen to be in need of help, then we can only offer you our end of lease cleaning service.
If you need us, book your appointment and our cleaning team will be with you on time and do their job, insuring that you will get your full deposit returned. They are the best team you will see on the Attadale market. For more info, we can be contacted via any available link.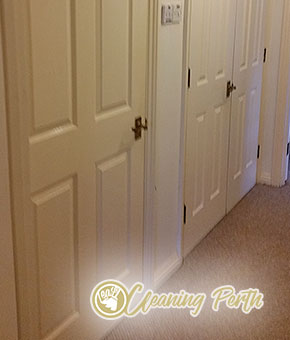 Our end of lease cleaning service covers all kinds of rented properties, from residences to public spaces and everything in between. Make your appointment with us and our cleaning team will be with you on time and take care of everything, insuring that your landlord will have new renters pretty soon.
The entire team is made up of people who have worked in the Attadale industry for a very long time and have gained a lot of knowledge and experience from it. When we get a client, we make sure to leave that client completely satisfied and happy that they have come to us.
FAQ
No, our professional end of lease cleaning company doesn't offer to assist it's clients with the move-out from the property. We are only concerned with cleaning the premises of our clients and in fact we ask our clients to remove any personal belongings prior to our cleaning – both for your peace of mind and for ours, too. We will clean the furniture and appliances in your rented property, but we won't clean stuff that are not part of the interior of the rented premise.
From us you can expect a thorough professional cleaning of every room in your rented property. In your kitchen, we will remove grease and grime where applicable, clean sinks and taps, refrigerators and freezers and we'll even clean your oven. We will thoroughly sanitize every inch of your bathroom and in your bedroom and living areas we will dust and polish furniture and electronic devices, vacuum carpets and clean floors. If you have any additional demands, you can customize our cleaning service so that it meets your exclusive needs.
We have our very own professional cleaning equipment. Our cleaning products are patented and they are entirely environmentally friendly. This means that if you choose us to execute the end of lease cleaning of your property, absolutely no toxic chemicals will be introduced to your rented home. We believe that adequate cleaning can only be done with professional equipment, and we guarantee that our equipment is the best on the marker. And no, we don't ask our clients to pay any extras for our equipment – it's all included in the price.
0862802542Our company is an expert in the end of lease cleaning. So if you are set to vacate a rented property, make sure to choose us to deal with that time consuming and labour intensive final cleaning. We are true professionals who know how important is for every tenant to keep the security deposit. We also know that every landlord wants to provide future renters with cosy living space.
If you cannot find that much time and energy, do not panic or feel worried. We are right here in Attadale offering you our help. Hurry up and book us.