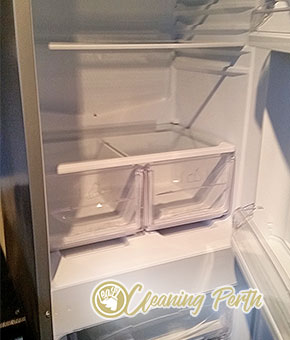 Our Perth based cleaning company Lease Cleaning Perth includes all the cleaning services that every customer may need – from carpet through upholstery and sofa to full house cleaning. Whatever type of service you choose, be sure that everything of yours will be detail-cleaned from top to bottom!
When speaking of detail-cleaning, you might think that it will take a long time, but we promise it will all happen in only a couple of hours, because our cleaning experts know how to work efficiently and fast in the same time.
Every cleaning products that our technicians will use is absolutely harmless for your health or your property and what is more, you can be sure it has been provided to us by the most famous brands in the sphere.
In case you want to get some additional information or just want to book us, feel free to contact us anytime you decide. We are waiting for you!
End of Lease Cleaning Prices
1 Bed
starting from $185
4 Bed
starting from $390
2 Bed
starting from $295
5 Bed
starting from $499
3 Bed
starting from $330
End Of Lease Cleaning Services in Butler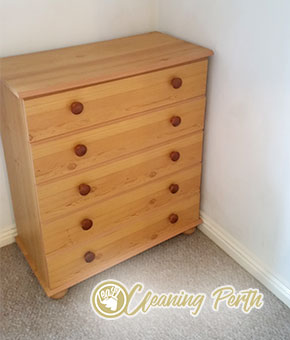 It is in favour of the tenant to leave the rented property spick and span. Only in this way, will they keep the security deposit. When a professional end of lease cleaning is needed in Butler, our company is able to offer a high-quality cleaning service that ensures overall scrupulous cleanliness and peace of mind.
With us everyone is guaranteed to move out without any complications. If by any chance the landlord is not satisfied with our performance, we will send our cleaners back to take care of the missed areas free of charge. Give us a call and grab a free price estimate
Lease Cleaning in 6036, Butler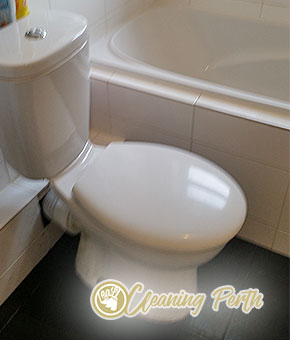 Every tenant wants to move out without any complications and this is linked with numerous obligations but mainly with the final condition of the leased unit. If you want to be sure that your landlord will be satisfied with the achieved level of cleanliness, take advantage of our professional end of lease cleaning. The service is available in the entire Butler and includes deep cleaning of every room, overall grease and grime removal, cleaning the bathroom, floor sanitation, etc.
For customers' peace of mind, in case of any cleaning issues within 48-hours after the cleaning, we will organise a re-clean.
As you know, you have to clean your leased home before leaving it if you want to receive a full refund on your deposit money. What you probably don't know, however, is that your landlord has the right to keep your deposit even if do you clean but the way you do it doesn't meet their expectation.
We offer you just to rely on us instead. We offer professional end of lease cleaning services only in Butler, our services are professional and delivered by experienced technicians. We won't disappoint you and you'll get your deposit money back – we promise. Choose us today.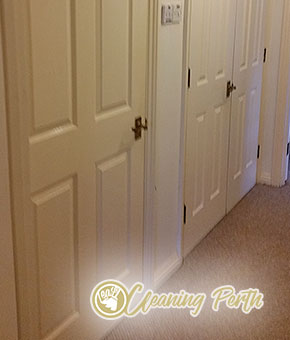 We are the company that loves to take care of everything especially when it comes to the end of your lease. As you know, according to your contract, you have to provide the property which you are about to vacate with proper and thorough cleaning. We presume that you have too many responsibilities on the top of your head. That is why we want to save you the trouble and do the cleaning instead of you.
Our end of lease cleaning services can be adjusted to the needs of every tenant or landlord. If you need such assistance, feel free to contact us from anywhere in Butler.
FAQ
No, our professional end of lease cleaning company doesn't offer to assist it's clients with the move-out from the property. We are only concerned with cleaning the premises of our clients and in fact we ask our clients to remove any personal belongings prior to our cleaning – both for your peace of mind and for ours, too. We will clean the furniture and appliances in your rented property, but we won't clean stuff that are not part of the interior of the rented premise.
From us you can expect a thorough professional cleaning of every room in your rented property. In your kitchen, we will remove grease and grime where applicable, clean sinks and taps, refrigerators and freezers and we'll even clean your oven. We will thoroughly sanitize every inch of your bathroom and in your bedroom and living areas we will dust and polish furniture and electronic devices, vacuum carpets and clean floors. If you have any additional demands, you can customize our cleaning service so that it meets your exclusive needs.
We have our very own professional cleaning equipment. Our cleaning products are patented and they are entirely environmentally friendly. This means that if you choose us to execute the end of lease cleaning of your property, absolutely no toxic chemicals will be introduced to your rented home. We believe that adequate cleaning can only be done with professional equipment, and we guarantee that our equipment is the best on the marker. And no, we don't ask our clients to pay any extras for our equipment – it's all included in the price.
0862802542We are a professional end of lease cleaning located in Butler and we are looking for new challenges. We are fully prepared to handle whatever dirt, stains and clutter reside in your old rental place. With the enhanced capabilities of our cleaning technicians we are more than sure of our success.
We have a long time experience in the cleaning business, and so do all of our cleaners. They have been background checked and licensed to practice cleaning, and we believe in their abilities to make your landlord satisfied so that you can get the full amount of your deposit back.