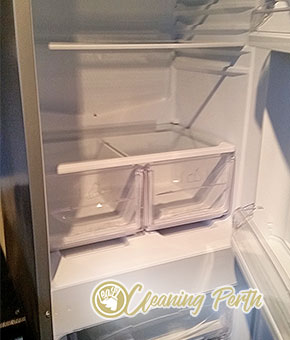 Lease Cleaning Perth is the most efficient, effective and trustworthy cleaning company in Perth. With a large variety of services and teams of properly trained, professional technicians we are more than confident about the success of our enterprise.
About two years ago we set the foundation of our services in Perth, but we have been available and active fore more five years in other cities and areas. We possess teams consisting solely of specially trained cleaning technicians with clean criminal records, who, thanks to the latest cleaning equipment and effective materials and solutions, we have provided them with, can remove any unwanted stain, dirt and dust, both visible and invisible to the eye.
Our company is all about good customer service, we strive to please and satisfy all our clients, no matter the cost. Whether you need your house thoroughly cleaned or your patio, we are the ones to do it.
End of Lease Cleaning Prices
1 Bed
starting from $185
4 Bed
starting from $390
2 Bed
starting from $295
5 Bed
starting from $499
3 Bed
starting from $330
End Of Lease Cleaning Services in Beechboro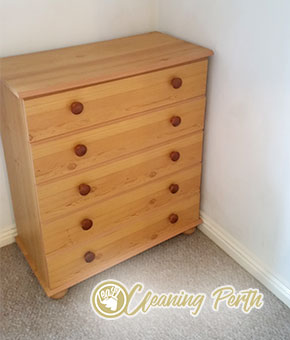 If you need help cleaning your old rental place before moving to a new one, our end of lease cleaning service stands at the ready. We guarantee nothing but top-notch end-cleaning results, because all of our technicians have proven themselves to be the best of the best.
There is no other cleaning service in Beechboro with teams solely consisting of trained technicians with years of experience and hard work, we have been practicing cleaning for years and we have reached a level of full efficiency and effectiveness in our work. Schedule your end of lease cleaning with us and get the full amount of your deposit back.
Lease Cleaning in 6063, Beechboro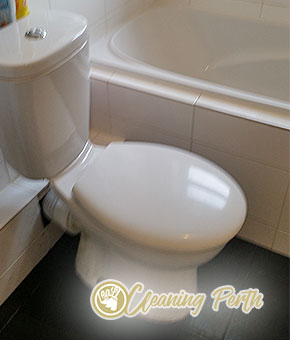 When you are moving out there are a bunch of things you need to take care of. Cleaning of the accommodation you are vacating is one of them. If you don't feel like dealing with it, you can always call our company and we will be more than happy to help you with our end of lease cleaning service.
Our company has a lot of years of experience in this field and we know how to meet and even exceed your landlord's expectations about the condition of his/ her property. Call us right now and you will be able to experience the highest quality of service in entire Beechboro.
If you are planning to move out of your current living place and you need to do a proper cleaning before you vacate it, you can give us a call an we will make sure that the entire property will be spotless. If you want to get your full deposit back our end of lease service can help you achieve this goal.
You can be sure that our cleaning company can provide the best results in no time. If you decide to trust us, we will send you the most-experienced and highly competent cleaners in entire Beechboro. Don't hesitate to give us a call.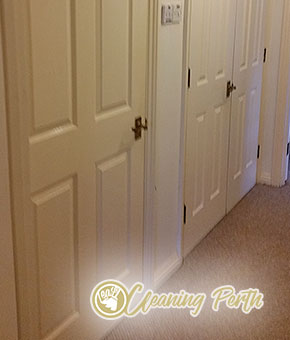 We are a professional end of lease cleaning located in Beechboro and we are looking for new challenges. We are fully prepared to handle whatever dirt, stains and clutter reside in your old rental place. With the enhanced capabilities of our cleaning technicians we are more than sure of our success.
We have a long time experience in the cleaning business, and so do all of our cleaners. They have been background checked and licensed to practice cleaning, and we believe in their abilities to make your landlord satisfied so that you can get the full amount of your deposit back.
FAQ
No, our professional end of lease cleaning company doesn't offer to assist it's clients with the move-out from the property. We are only concerned with cleaning the premises of our clients and in fact we ask our clients to remove any personal belongings prior to our cleaning – both for your peace of mind and for ours, too. We will clean the furniture and appliances in your rented property, but we won't clean stuff that are not part of the interior of the rented premise.
From us you can expect a thorough professional cleaning of every room in your rented property. In your kitchen, we will remove grease and grime where applicable, clean sinks and taps, refrigerators and freezers and we'll even clean your oven. We will thoroughly sanitize every inch of your bathroom and in your bedroom and living areas we will dust and polish furniture and electronic devices, vacuum carpets and clean floors. If you have any additional demands, you can customize our cleaning service so that it meets your exclusive needs.
We have our very own professional cleaning equipment. Our cleaning products are patented and they are entirely environmentally friendly. This means that if you choose us to execute the end of lease cleaning of your property, absolutely no toxic chemicals will be introduced to your rented home. We believe that adequate cleaning can only be done with professional equipment, and we guarantee that our equipment is the best on the marker. And no, we don't ask our clients to pay any extras for our equipment – it's all included in the price.
0862802542Relying on professionals for the end of lease cleaning is a very smart idea. Unlike you, professionals are trained not to turn a blind eye on anything and to take as long as they need to thoroughly wipe clean every surface without exceptions. Thus, without any effort you'll get a spotless property and a full refund on your deposit money, too.
And if you choose our end of lease cleaning services, you won't have to shell out a bag of money to get the best end of lease cleaning service in the world. We operate in Beechboro, book us and you won't regret it.