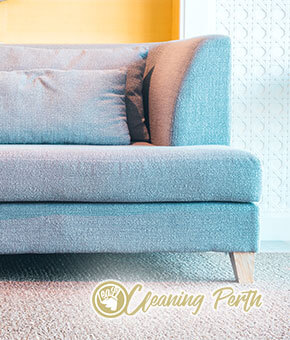 Let us take care of your upholstery and sofa cleaning if you want to get perfect results which can't be accomplished by a non-expert or any other cleaning services in Woodvale.
Feel free to get in touch with us anytime you need our help, because we are available 7 days in a week on a full working time. Our schedule is flexible and we can serve you on your convenience!
Only a couple of hours will be needed for the cleaning process (usually between 3-4) and you will have freshly-cleaned furniture. Be sure that it will look even better than new!
Sofa and Upholstery Cleaning
Small Rug
$20
3 Seater
$90
Large Rug
$30
Extra Seat
$30 per seat
Rug per sqm
$6.50
Dining Chair
$10
Armchair
$30
Office Chair
$15
2 Seater
$60
Car Seat
$30
Minimum Call Out Charge $60
Upholstery Cleaning in Woodvale, 6026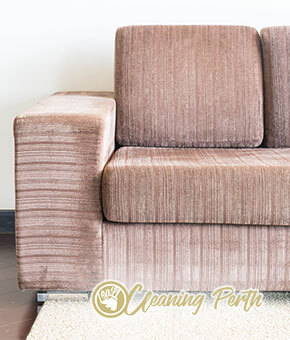 A regular upholstery cleaning will not only contribute to a healthy living environment but also improve the good look of the property. We have extensive experience in the area and our fully trained experts are at your disposal in the entire Woodvale.
Armed with the necessary arsenal, they are able to clean professionally furniture such as dining, office chairs, armchairs, sofas, curtains, etc. In our professional upholstery cleaning is included preliminary treatment of stains, deep steam cleaning, moisture extraction and deodorising. After our performance, your furniture will be perfectly clean and ready to be used again.
Sofa Cleaning 6026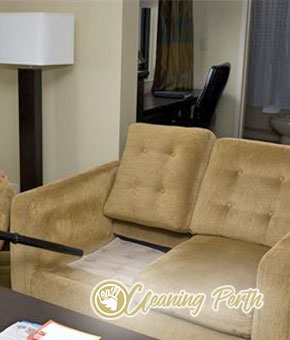 The upholstery of your furniture can not be perpetually clean. Some day, it will need to get cleaned up and you should know that you can rely on many people in the Woodvale market. Among those people, you might stumble onto us.
Our upholstery and sofa cleaning service is the choice hundreds of people go for. We are a team of professionals who have been working in the industry for many years and throughout that time, we have gained tons of knowledge and experience that we channel into leaving the client certain, that they have made the right choice.
If you want to enjoy the comfort of your furniture for a long time, it is important to clean it regularly. If your upholstered furniture or sofa look old and with faded colours, we can take care of that and give them a nice and fresh look. If you live in Woodvale, don't miss the opportunity to try our upholstery and sofa cleaning service.
We are company with many years of experience in this field and we know how to tackle even the toughest stains and still extend the life of your favourite furniture. Don't hesitate to contact us anytime.
0862802542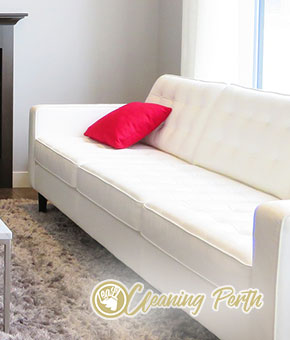 Did you know that the average person spends as much as 1/5 of their life lying or sitting on their upholstery? And it's exactly because it's so often used piece of furniture that you should aim to keep your upholstery clean at all times. If you don't clean it regularly, all the pet dander, human skin, microbes and bacteria will irritate your skin when you sit on you sofa.
We can help you keep your sofa clean. We offer professional sofa and upholstery cleaning services only in Woodvale. Our services are affordable and you can book our services at your convenience.