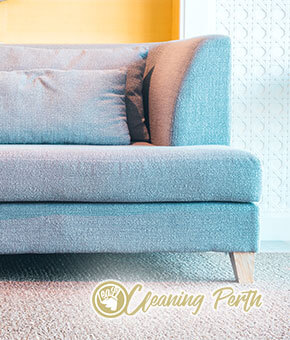 It is time for your furniture to be thoroughly cleaned but you are not capable of doing it on your own? We are ready to make you an offer you cannot resist. Establish a contact with our cleaning company and hire our sofa and upholstery cleaning services at very economical prices. We are operating in Gosnells where you can find us seven days of the week, with no exceptions.
No matter whether your couch or arm chair needs to be cleaned, we are ready to take the best care of it. You can always count on us no matter how stained and soiled your upholstery is.
Sofa and Upholstery Cleaning
Small Rug
$20
3 Seater
$90
Large Rug
$30
Extra Seat
$30 per seat
Rug per sqm
$6.50
Dining Chair
$10
Armchair
$30
Office Chair
$15
2 Seater
$60
Car Seat
$30
Minimum Call Out Charge $60
Upholstery Cleaning in Gosnells, 6110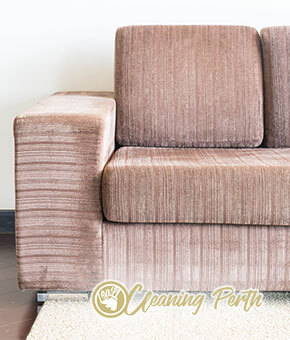 Upholstered furniture is one of the most frequently used items in every home and for this reason, accumulates a lot of dust and spills. Our company has long-standing experience in professional upholstery cleaning and all customers are advised to have their furniture cleaned on a regular basis.
If you also are searching for a cost-effective and reliable way to restore the original beauty of your furniture, our skilful cleaners are coming to your assistance right away. They can visit you quickly everywhere in Gosnells and you will find their cleaning methods pretty efficient. Armed with the necessary arsenal, our representatives are able to deal with all types of upholstery cleaning issues.
Sofa Cleaning 6110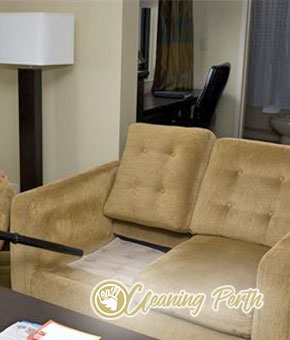 When your furniture needs cleaning, just give us a call and we will send specialist your way. When this person arrives, they will inspect your the upholstery of your furniture and after that, proceed with the cleaning until high quality and satisfactory results are achieved.
Our upholstery cleaning service is a favorite choice on the Gosnells market with hundreds of clients from all across Perth. We want to make sure that every single client is satisfied and our entire team puts a lot of hard work and dedication in maintaining the business strong.
Cleaning sofas and upholstery is tricky especially if you are not a trained professional in the field. We are a professional sofa and upholstery cleaning service with years of experience and teams full of diligent employees who will stop at nothing to provide their customers with the desired end-cleaning results.
We dare to say that we are the only cleaning service in Gosnells that employs only trained, skilled professionals who best know how to handle all kinds of stains and dirt on your sofa. We will have them cleaned in less than two hours and the results will be more than satisfying.
0862802542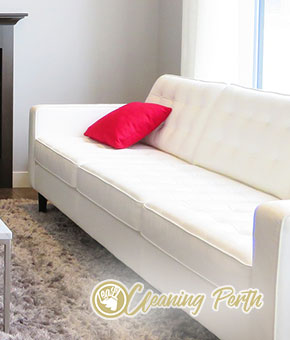 The upholstery is very expensive and difficult to maintain, but believe me, if you keep it clean, you won't regret it. First of all, if you keep your upholstery in a presentable condition, you'll protect your investment, as the upholstery will be more durable. Moreover, clean upholstery always looks better than dirty upholstery, don't you think? Last, but not least, clean upholstery is healthy upholstery.
Rely on our professional help if you want to keep your upholstery in a good condition for a longer period. We offer professional upholstery and sofa cleaning services in Gosnells, and we guarantee perfect results.