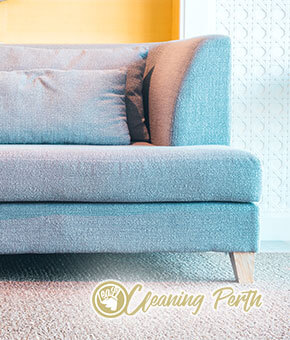 If you happen to need the upholstery of your furniture clean up, you can rely on us. We have provide our service to a countless number of clients.
Make an appointment with us and our cleaning team will be with you right on time. When they arrive, they will get to work right away. Our team makes sure to be precise and careful. Their goal is to thoroughly clean up the upholstery and extend the lifespan of the furniture as well. The thorough cleaning is of a very high standard, the team makes sure that you are left with a beautiful, perfectly cleaned furnitre. That is how professionals in the Noranda field do.
Sofa and Upholstery Cleaning
Small Rug
$20
3 Seater
$90
Large Rug
$30
Extra Seat
$30 per seat
Rug per sqm
$6.50
Dining Chair
$10
Armchair
$30
Office Chair
$15
2 Seater
$60
Car Seat
$30
Minimum Call Out Charge $60
Upholstery Cleaning in Noranda, 6062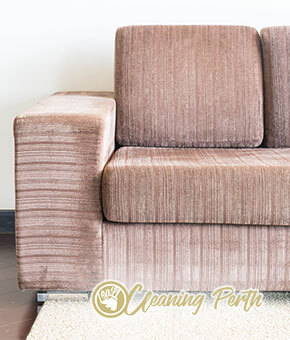 Make sure to call us today and reserve our sofa and upholstery cleaning services. You can book us from anywhere in Noranda- you can reach us over the phone or if you want you can visit us directly in one of our offices. We take pride in working with the most qualified and diligent cleaners specially trained to perform at high standards.
They bring their own cleaning equipment for which you do not have to pay anything. Plus, it is powerful enough to eradicate all impurities that have gathered deep into your furniture. Benefit from us and book our sofa and upholstery cleaning services.
Sofa Cleaning 6062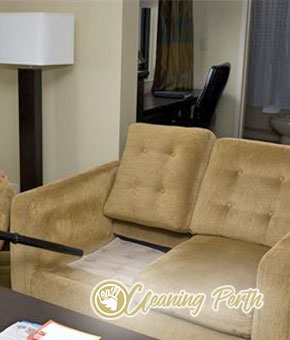 When you are doing a full house cleaning, don't neglect your upholstered furniture. We bet that you spend quite a lot of time on your sofa or any other upholstered furniture in your home. This is why it is very important to make sure that every part of your house is equally taken care of.
We recommend you to call our company and book our upholstery and sofa cleaning service and we can promise you that for a very reasonable price you will be able to enjoy the highest quality of professional help in Noranda. Don't hesitate to call us and experience for yourself our amazing work.
There hardly is a more expensive thing in your home than your upholstered furniture. Of course, having upholstery is a good choice, but when it comes to keeping it clean and presentable, many owners find themselves in a difficult situation. Without professional gear and knowledge, the upholstery simply can't be cleaned appropriately.
And that's where we come in. We offer professional upholstery and sofa cleaning services throughout the week and also on bank holidays, too. We are based in Noranda and we guarantee that if you choose our professional sofa and upholstery cleaning services, you won't regret it.
0862802542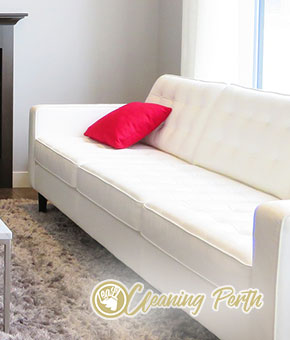 It is so important to have the upholstery of any kind of furniture cleaned up. This not only preserves the said furniture to last for much longer, but it is also benefiting to a health environment in the home or wherever said furniture is.
A comfortable and reliable option to cleaning these things up is with our upholstery and sofa cleaning service, a favorite choice on the Noranda market provided by a team who has years of knowledge and experience about the filed, behind them. For more info, and booking of sessions, we can be contacted via any of the available links.