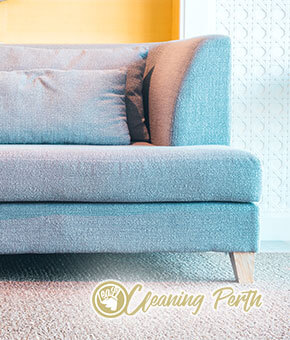 If the upholstery of your furniture is in need of a thorough cleaning, we are a reliable and comfortable option. Our service is the choice of many people from all across Perth.
You can give us a call, book a date, and our team will be over right on time. The first thing we do is inspect the furniture. If we can clean it, the we clean it as we uphold our high standards and professionalism. Our team is entirely professional and they have worked in the Parmelia field for quite some time.
Sofa and Upholstery Cleaning
Small Rug
$20
3 Seater
$90
Large Rug
$30
Extra Seat
$30 per seat
Rug per sqm
$6.50
Dining Chair
$10
Armchair
$30
Office Chair
$15
2 Seater
$60
Car Seat
$30
Minimum Call Out Charge $60
Upholstery Cleaning in Parmelia, 6167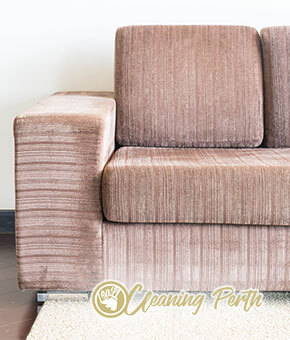 If you find yourself wondering if there is a service where people clean up the upholstery of furniture then we will have you know that we exist. Our upholstery cleaning service is a reliable option for anyone who is in need of it, just give us a call and we will be over cleaning up anything from a sofa to a dining room chair and everything in between.
Everyone of our team who is working to carry out the service is a professional in the Parmelia field with tons of knowledge and experience. So whenever you feel like it, give us a call.
Sofa Cleaning 6167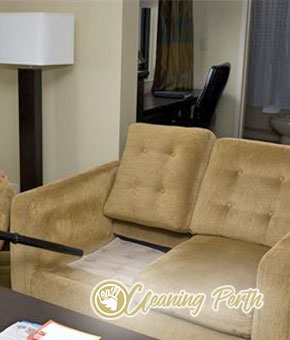 If you don't pay attention to your upholstered furniture and you don't clean it for a long time, it will become swarmed with bacteria and dust mites which can be quite harmful for your health. This is why it is good if you do a proper cleaning.
The best way to achieve great results is to hire the help of professional cleaners. If you live in Parmelia, you should definitely call our company and we will make sure to tackle every stain and still extend the life of your favourite furniture. Hire our upholstery and sofa cleaning service and enjoy a cosy and clean home.
The idea of having the upholstery of your furniture thoroughly cleaned isn't as far-fetched as you might assume. If you find yourself on the Parmelia market you might stumble upon our upholstery and sofa cleaning service.
We are a reliable and comfortable option for anyone in the vicinity of Perth. We have our standards raised quite high and our prices are down low, so that the service is available for as many people as possible. The team working behind the service is made up of people who are nothing less than professionals in the field with years of experience behind them.
0862802542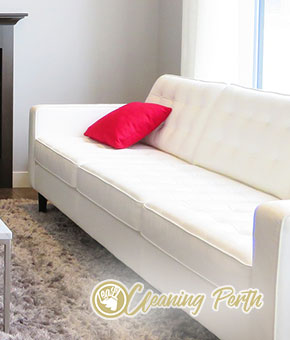 Our Parmelia located upholstery and sofa cleaning services are what you need when looking for reliable professional help for your furniture.
It is a thing that has to be done by professionals like us, because we have everything needed for the aim – equipment, cleaning products, qualified and motivated workers. All this will bring fast and more than perfect results and will make your furniture look fresh and clean again.
Not in the last place we should not forget to mention that the prices we have are absolutely affordable for everybody. What is more, we have discounts which you should take advantage of!