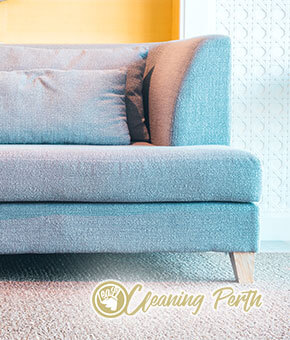 When you feel like the right moment has come for your sofa to be cleaned, you can rely on us, we send over to our clients a cleaning team and they do an inspection on the client's furniture to see if they can take care of it, and if they can, they will.
Our entire team is made up of people who are experts. They have been working in the Aveley field for a very long time and when there's a client, the effort normally produced, suddenly skyrockets and the client becomes so impressed and happy that they have chosen us.
Sofa and Upholstery Cleaning
Small Rug
$20
3 Seater
$90
Large Rug
$30
Extra Seat
$30 per seat
Rug per sqm
$6.50
Dining Chair
$10
Armchair
$30
Office Chair
$15
2 Seater
$60
Car Seat
$30
Minimum Call Out Charge $60
Upholstery Cleaning in Aveley, 6069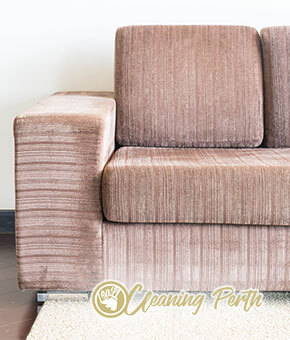 Having an ideally clean furniture is not a dream any more, it is just a phone call away. Our reputable sofa and upholstery cleaning services are now available in the entire Aveley plus nearby districts. Our diligent cleaners can turn even the most stained sofa into looking its finest. They are professionals who have passed intensive trainings enabling them to recognise each materials and which treatments are the most efficient and appropriate.
Put your place in us and we will not only make your upholstery fresher than ever but we will also prolong the life of it. Guaranteed.
Sofa Cleaning 6069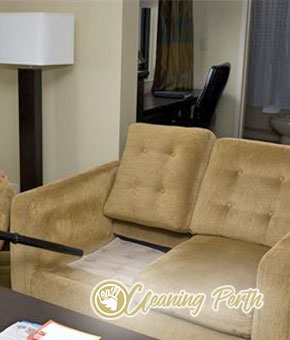 Leave the upholstery and sofa cleaning in our hands and be ready to enjoy the results after! If you live in Aveley, you can take advantage of our services which are known as the best ones in town, so don't miss the chance!
Our workers will do their job in no time and they will give you more than perfect results. For the aim they will bring with themselves the best cleaning equipment and products that we always invest in.
Whenever you need our services, you are free to contact us in any way you decide!
Have all of your sofas and upholstery thoroughly cleaned and properly disinfected with our professional sofa and upholstery cleaning service. We are located in Aveley and we are available for each and every resident of this area. Our rates are very fair and accessible, and we guarantee that you will get top-notch end-cleaning results on a reasonable price.
Rest assured that our technicians will do their best and eliminate all the unwanted dirt and stains off your sofas and upholstery and bring back the life of your furniture without damaging them or contaminating your home environment.
0862802542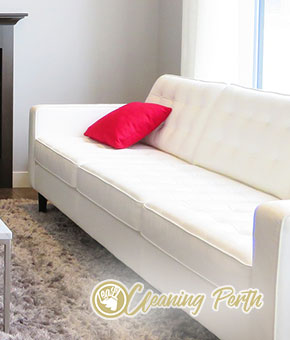 Office upholsteries are furniture with a lot of traffic. And as you probably know, with traffic comes dirt and bacteria. So, if you don't want a bacterial outbreak in your office, you better keep your upholstery clean.
And the way to do that is to rely on our help. We offer professional upholstery and sofa cleaning services only in Aveley. We can help only upholstered furniture whose upholstery is made of fabric, we are using a professional deep steam cleaner to deliver our service with utmost professionalism. We will keep your upholstery spotless and bacteria-free, just call us and book today.