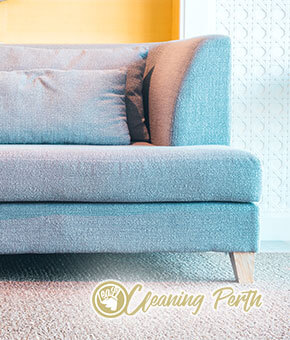 The upholstery of your furniture can not be perpetually clean. Some day, it will need to get cleaned up and you should know that you can rely on many people in the Mullaloo market. Among those people, you might stumble onto us.
Our upholstery and sofa cleaning service is the choice hundreds of people go for. We are a team of professionals who have been working in the industry for many years and throughout that time, we have gained tons of knowledge and experience that we channel into leaving the client certain, that they have made the right choice.
Sofa and Upholstery Cleaning
Small Rug
$20
3 Seater
$90
Large Rug
$30
Extra Seat
$30 per seat
Rug per sqm
$6.50
Dining Chair
$10
Armchair
$30
Office Chair
$15
2 Seater
$60
Car Seat
$30
Minimum Call Out Charge $60
Upholstery Cleaning in Mullaloo, 6027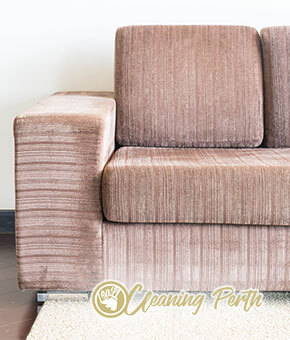 The condition of the furniture increases the aesthetics of every room. In order to preserve its good look as long as possible, one should have it professionally cleaned from time to time. Our company has vast experience in the area and we are anytime at customers' disposal in Mullaloo.
Our professional upholstery cleaning eliminates completely the microscopic contaminants and decreases the risk of fabric shrinkage. The service includes removing any item obstructing the cleaning process, preliminary treatment of stains, deep steam cleaning and deodorising. We will send one of our skilful specialists to implement the job and bring you comfort.
Sofa Cleaning 6027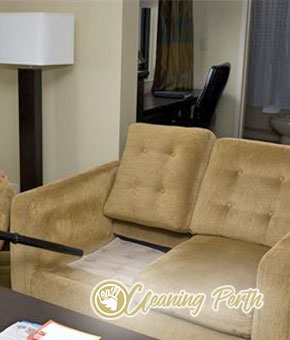 Qualified upholstery cleaners needed in Mullaloo? We've got you covered. Our company has been specialising in the area for several years already, which means that our representatives possess the necessary profound knowledge and long-standing experience to do a fine job. One of them can visit you at your preferred time frame and clean deeply every area of your furniture with a steam machine and purified water. After their performance, your furniture will be as clean as new and ready to be used again.
Give us a call and learn more about our professional upholstery cleaning.
The best sofa and upholstery cleaning services in Mullaloo are provided by our professional cleaning company. We have spent long time in improving and perfecting our methods and techniques. Today we use the hot water extraction method which is so powerful that can remove up to 99 percent of the pollutants that are deep stuffed into your sofa, arm chair or another piece of furniture.
What is even more, it involves only environmentally and chemical-free cleaning agents which are absolutely safe for you and your family. Please do not loose any more precious time and book our sofa and upholstery cleaning services.
0862802542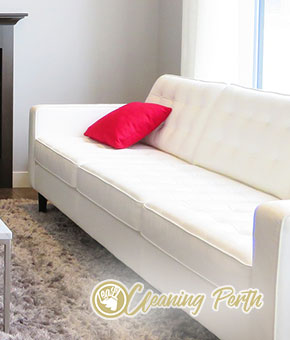 We have hundreds of clients and there is room for you as well. If you ever find yourself in need of an upholstery and sofa cleaning service, you can rely on us. We are a top choice on the Mullaloo market with clients from all across Perth.
When our service gets hired, we get to work. Our cleaning team goes to the client and proceeds carrying out the service with professionalism, precision and care. Our goal is to not only throughly clean up furniture to perfection, but also to preserve it for many decades ahead.