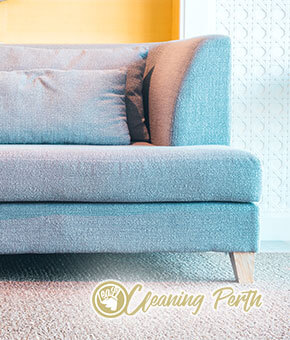 Contact our company and book our sofa and upholstery cleaning services for a very affordable price. We are the leading cleaning provider of Innaloo and our achievements are highly appreciated by our hundreds of customers. We know what is best for your furniture and we are ready to provide it with all it needs. There is only one thing we want you to do and it is to give us a call.
We will introduce you to our procedures and we will let you know what results to expect. Place your trust in us because we are the only cleaning company you need in your life.
Sofa and Upholstery Cleaning
Small Rug
$20
3 Seater
$90
Large Rug
$30
Extra Seat
$30 per seat
Rug per sqm
$6.50
Dining Chair
$10
Armchair
$30
Office Chair
$15
2 Seater
$60
Car Seat
$30
Minimum Call Out Charge $60
Upholstery Cleaning in Innaloo, 6018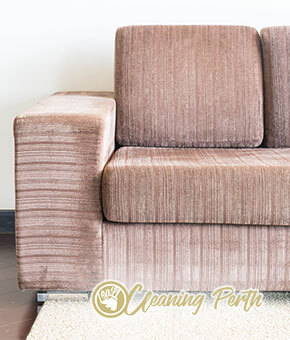 When you feel like it is time to start cleaning up the upholstery of your furniture, we can send you an expert to do the job. The person we are going to send to you is going to inspect the upholstery and after that proceed to cleaning it.
The entire team of the upholstery cleaning service is consisted of professionals in the Innaloo field who are dedicated and work very hard to impress every single client that comes to us. So, if you are interested in booking your appointment, you can contact us any day of the week.
Sofa Cleaning 6018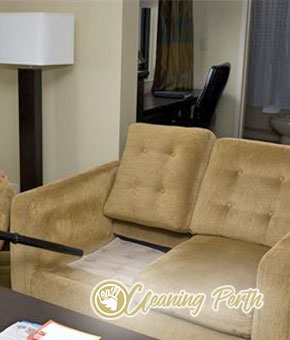 Our goal is to make sure that every single client has clean furniture in their home, their office or any other area. We often get new clients and sometimes old ones keep coming back, and we make sure to leave every single one of them satisfied with the upholstery and sofa cleaning service.
Everyone who is working behind the service is professionally trained to handle the challenges that come from the Innaloo field. When the service is hired, the team gets down to work. The client become a priority and the team's job is to have that client know that they have made a good choice.
After you decide that the upholstery of your furniture needs cleaning, now you have to choose which service you can rely on. It is not an easy choice, it's not like you are going to the shop and accidentally buying moldy bread. This is a much bigger problem.
Speaking of mold, if the upholstery of your furniture has developed it, we can get rid of it for good. Our upholstery and sofa cleaning service is carried out by a team consisted of professionals in the Innaloo field. These people have had years of experience in the industry and they will do anything they can to leave the client satisfied.
0862802542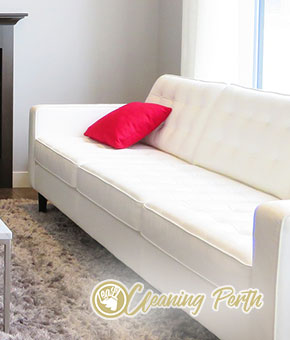 If you are looking for an easy and affordable way to give your old furniture a fresh and clean look, you can always count on our company's upholstery and sofa cleaning service. We know how to tackle every stain and still prevent the damage of the fabric of the upholstery.
Our company provides our service across entire Innaloo and we will be more than happy if you join our big family of happy customers. We are very trust worthy and we won't let you down if you entrust your favourite furniture to our care. Give us a call anytime and we will gladly respond to your request.