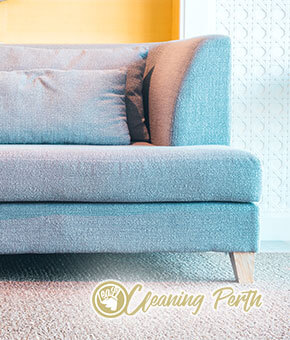 Of course, having upholstery is wonderful, but if you don't keep it clean, you pose a serious risk to your family's health. Upholstery is proven to trap all sorts of bacteria and it's infested with bugs and dust mites. Upholstery also loves dust which can cause lung irritation when inhaled and may even promote the development of allergies among youngsters.
If you want to keep your luxurious furniture and if you want your family to be in sound health, call us. We offer professional upholstery and sofa cleaning services throughout the week and also on bank holidays, too. Choose us today, we operate in Floreat and we guarantee perfect results.
Sofa and Upholstery Cleaning
Small Rug
$20
3 Seater
$90
Large Rug
$30
Extra Seat
$30 per seat
Rug per sqm
$6.50
Dining Chair
$10
Armchair
$30
Office Chair
$15
2 Seater
$60
Car Seat
$30
Minimum Call Out Charge $60
Upholstery Cleaning in Floreat, 6014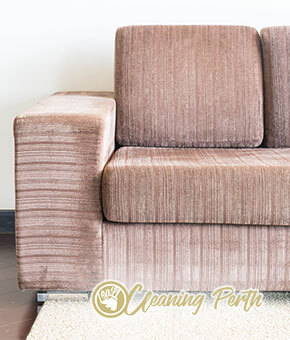 Does anybody in your home have some respiratory problems or even asthma? This can only make you keenly aware of the amount of allergens and dust particles in the air, right? In order to avoid the spread of these impurities, you need to keep your carpets, sofa and upholstery in a healthy and constantly clean condition. As the vacuum cleaners are not able to extract all of the pollutants which are deep stuffed into the base, we offer you to take advantage of our sofa and upholstery cleaning services.
We are available in the entire Floreat and we cannot wait to hear from you.
Sofa Cleaning 6014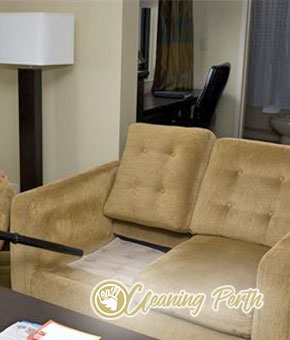 We can assure you that there is an easy way to clean your upholstered furniture and still not lift a single finger. Call our company and book our upholstery and sofa cleaning service and our amazing professional cleaners will clean your furniture with the utmost care.
If you live in Floreat, we can guarantee you that there is no better provider of cleaning services in town. We always strive to improve our quality of work and this is why we use the best cleaning solutions and tools to clean every stain and still prevent the fabric from damaging. If you decide to trust us, we won't let you down.
If you want to increase the lifespan of your upholstered furniture, you should keep it in a clean and fresh condition. If you keep your upholstery clean, you'll also increase the quality of your indoor environment – it's a fact that dirty upholstery can pollute indoor air and can cause even skin irritations.
Wonder what's the best way to keep you upholstery clean? By relying on our help, of course. We offer professional upholstery and sofa cleaning services throughout the week and also on bank holidays, too. We operate in Floreat, our technicians are diligent and experienced. Choose us.
0862802542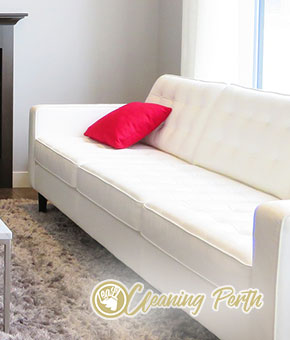 If you want to enjoy a wonderful and comfortable home, you should pay attention to your upholstered furniture. If you are one of those people who spend a lot of time on their favourite sofa, it is inevitable to stain it at some point. Don't worry when this happens. Our company has the right kind of service for you.
We offer wonderful upholstery and sofa cleaning sessions for our customers across entire Floreat. If you decide to try our service, you won't regret it. We use wonderful techniques and tools to achieve wonderful look and comfortable feel for your upholstered furniture.