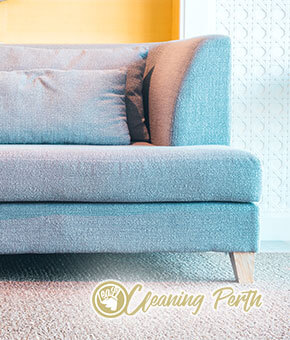 It is natural that we sometimes need help cleaning certain furniture. Some of them require special attention and care and should be handled by professional cleaners. Our sofa and upholstery cleaning service in Ellenbrook is one of a king. We are the only company to employ nothing but real, highly trained professionals to carry out the cleanings and to never use chemical-based cleaning solutions that can not only damage the fabric, but also your health.
We will send a team of technicians right at your door and perform a breathtaking cleaning on your furniture, after which all of the dirt and stains on the sofa and upholstery, that used to bother you, will be gone for good.
Sofa and Upholstery Cleaning
Small Rug
$20
3 Seater
$90
Large Rug
$30
Extra Seat
$30 per seat
Rug per sqm
$6.50
Dining Chair
$10
Armchair
$30
Office Chair
$15
2 Seater
$60
Car Seat
$30
Minimum Call Out Charge $60
Upholstery Cleaning in Ellenbrook, 6069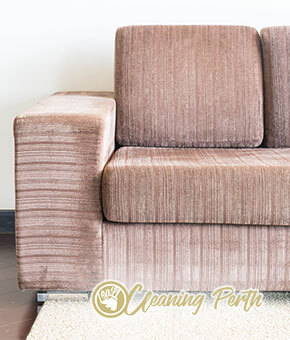 We can help you anytime you want to take a proper care of your upholstered furniture. If you book our upholstery and sofa cleaning service, we will make sure that all stains will be gone and the fabric of the upholstery is still undamaged. Our professional cleaners can bring back the comfort of your home in no time.
We can assure you that we are very trustworthy and all of our staff is trained to tackle even the toughest stains and make everything to look effortless. We provide our service across entire Ellenbrook, seven days a week, so feel free to contact us anytime.
Sofa Cleaning 6069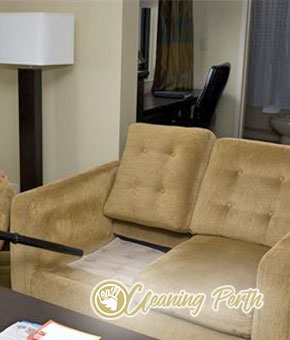 We know that you enjoy relaxing in your cosy armchair but with time all furniture gets grubby and ragged. Given the amount of money you pay for it, you will certainly want to learn more about the latest upholstery cleaning solutions. Turn to our company in Ellenbrook and we will provide you with a quick and adequate cleaning option that ensures the best possible results and leaves the furniture dry and sanitised.
Once you discuss your preferences with our responsive call centre agents, they will dispatch a team to your address. With us you are guaranteed to receive a service of great value.
In our professional opinion of a long time sofa and upholstery cleaning service, the best way to thoroughly clean your furniture is with professional help. Doing so on your own without knowledge of the specifics and the fabric requirements can be dangerous, not only can you damage the furniture, but you may completely ruin it.
We are located in Ellenbrook and we are available for all its residents. For over 5 years we have been dealing with various stains and dirt on different types of sofas and upholstery and not once have we disappointed our customers.
0862802542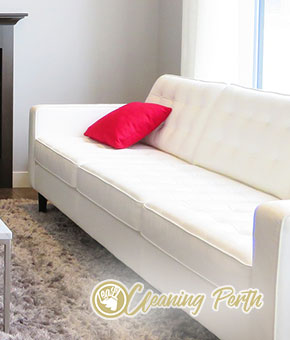 After you decide that the upholstery of your furniture needs cleaning, now you have to choose which service you can rely on. It is not an easy choice, it's not like you are going to the shop and accidentally buying moldy bread. This is a much bigger problem.
Speaking of mold, if the upholstery of your furniture has developed it, we can get rid of it for good. Our upholstery and sofa cleaning service is carried out by a team consisted of professionals in the Ellenbrook field. These people have had years of experience in the industry and they will do anything they can to leave the client satisfied.