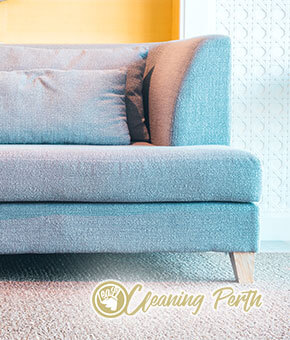 Do you know what lurks behind your dirty sofa? Bacteria, germs, allergens, and even fungi. That's right – if you don't clean you upholstered furniture regularly, it's fabric will infest with all sorts of nasty disease-causing microorganisms. Lying on your sofa isn't so pleasant now that you know what you're lying on, right?
Let us help you with the end of lease cleaning, we promise you won't regret it. We are based in Henderson and we offer professional upholstery and sofa cleaning services throughout the week and on bank holidays, too. We're working with high-class equipment and we promise good results.
Sofa and Upholstery Cleaning
Small Rug
$20
3 Seater
$90
Large Rug
$30
Extra Seat
$30 per seat
Rug per sqm
$6.50
Dining Chair
$10
Armchair
$30
Office Chair
$15
2 Seater
$60
Car Seat
$30
Minimum Call Out Charge $60
Upholstery Cleaning in Henderson, 6166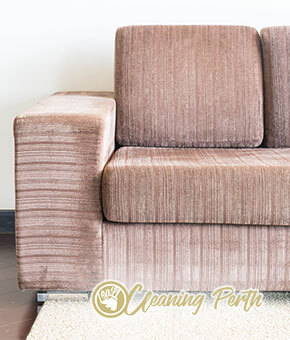 If you are attached to your furniture, you probably don't want to part with it anytime soon. If you want to enjoy the comfort of your favourite sofa or any other upholstered furniture for a long time, you must take a proper care of them. We suggest you to try our professional upholstery and sofa cleaning service.
We offer our help across entire Henderson and we will be more than happy if you decide to trust us with your furniture. We can return the comfort to your home in no time and it wont' cost you an arm and a leg. We hope you will give us a call.
Sofa Cleaning 6166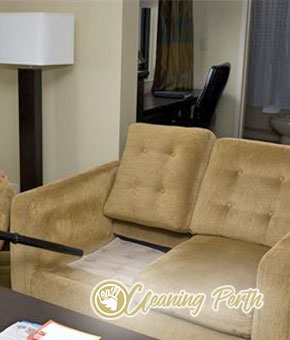 Cleaning upholstered furniture demands a profound cleaning knowledge and experience. For this reason, many homeowners prefer using the services of a professional cleaning company. If you also need a hand with this intimidating duty, we are your best alternative for professional upholstery cleaning in the entire Henderson.
What we offer is a deep steam cleaning that eliminates all microscopic contaminants and leaves the furniture as clean as new. This method of cleaning is suitable for all types of upholstered furniture such as dining, office chairs, sofas, armchairs, curtains, etc. We will not just clean your furniture but extend its life.
Experts counsel to provide your sofa and upholstery with deep and professional cleaning treatment every so often. If you lack enough time or the necessary cleaning equipment, there is one thing you can do- leave this cleaning to the professionals. We have based our company in Henderson so we can be near to as many people as possible. We focus our forces on the sofa and upholstery cleaning services and we can assure you that we are the best cleaning provider in this town.
We work only with professional and hard working cleaners who are able to make your furniture looking its cleanest.
0862802542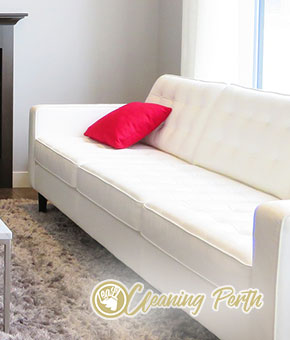 Your furniture's condition is an important thing you should pay attention to if you want to have both beautiful and healthy home.
The upholstery and sofa cleaning is best to be left in professional hands like ours if you want excellent results. The way we will achieve them is with the help of our best cleaning equipment and products we have always relied on in every cleaning process.
Also, be sure that you will be served by the best cleaners in Henderson who have big experience in the cleaning sphere and they know every secret in it for reaching perfection.