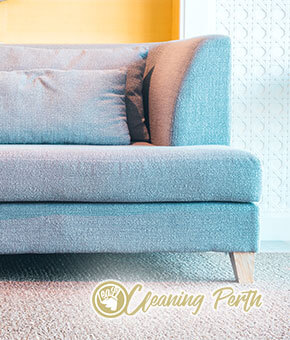 There hardly is a more expensive thing in your home than your upholstered furniture. Of course, having upholstery is a good choice, but when it comes to keeping it clean and presentable, many owners find themselves in a difficult situation. Without professional gear and knowledge, the upholstery simply can't be cleaned appropriately.
And that's where we come in. We offer professional upholstery and sofa cleaning services throughout the week and also on bank holidays, too. We are based in Mirrabooka and we guarantee that if you choose our professional sofa and upholstery cleaning services, you won't regret it.
Sofa and Upholstery Cleaning
Small Rug
$20
3 Seater
$90
Large Rug
$30
Extra Seat
$30 per seat
Rug per sqm
$6.50
Dining Chair
$10
Armchair
$30
Office Chair
$15
2 Seater
$60
Car Seat
$30
Minimum Call Out Charge $60
Upholstery Cleaning in Mirrabooka, 6061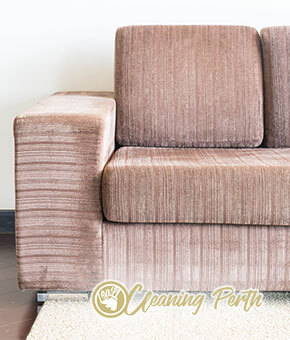 When trying to find reliable cleaning services for your furniture in Mirrabooka, we offer you to pay attention to our upholstery and sofa cleaning company. We believe that our help is what you need and we will prove to you that you won't make a mistake if you choose us.
We will clean your furniture until perfection is reached and this will happen in only a couple of hours. For the aim we will use the best cleaning equipment that we always rely on and we can guarantee that it will do more than a great job in combination with our cleaning professionals' experience.
Sofa Cleaning 6061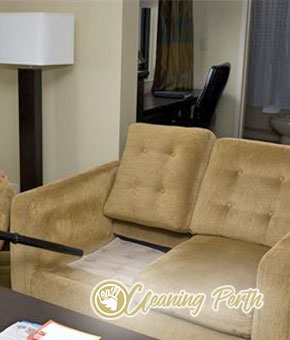 If you have experienced this – while were lying on our comfy sofa watching our favorite TV show, you realized it's not you that stink, it's the sofa – then you'll know how badly you need to clean your sofa. Of course, it's important to vacuum it, but with your vacuum cleaner you'll remove nothing more than bread crumbs – you'll neither deodorize, nor disinfect your sofa.
If you want to truly clean your sofa, you'll need us. Contact us and book our professional upholstery and sofa cleaning services. We work only in Mirrabooka. Rely on us and you won't regret it, we promise.
Do you know that if you don't clean your upholstery regularly, you risk having to replace it a lot sooner than you think. Dust and dust mites are abundant in the fiber of your upholstery and if left untreated, they'll start damaging the fiber and eventually will ruin your upholstery – and replacing it costs a lot of money.
So, instead of throwing money out of the window, you can simply call us and rely on our help to keep your upholstery in a perfect condition. We offer professional upholstery and sofa cleaning services only in Mirrabooka.
0862802542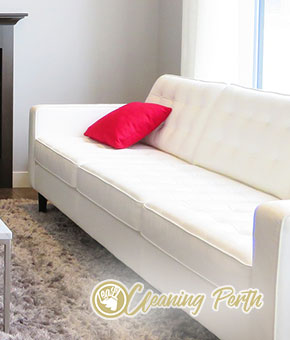 People need to have clean furniture. It is very important for a sofa or any other upholstered furniture, to be thoroughly cleaned sometimes. So, if there are stains on your sofa, or a cloud of dust puffs out when you sit down, then you can rely on us.
After this discovery has dawned upon you, you could give us a call and make your appointment. The entire team working behind the upholstery and sofa cleaning service is made up of people who have had years of experience on the Mirrabooka filed. So it is safe to say, that our clients are in good hands.