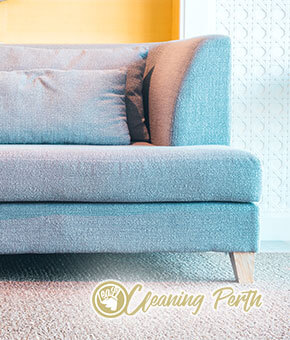 The sofas and the upholstery in your home are one of the most important furniture. It is also important that you take good care of them to preserve them longer. Our professional sofas and upholstery cleaning service located in Malaga is at your service.
We guarantee top-notch end-cleaning results within less than a day. We use special cleaning technology that does not wet the entire furniture and makes it easier to dry. Call us now, our friendly operators will provide you with all the necessary information to schedule your cleaning and you will see how professional cleaning differs from the regular one.
Sofa and Upholstery Cleaning
Small Rug
$20
3 Seater
$90
Large Rug
$30
Extra Seat
$30 per seat
Rug per sqm
$6.50
Dining Chair
$10
Armchair
$30
Office Chair
$15
2 Seater
$60
Car Seat
$30
Minimum Call Out Charge $60
Upholstery Cleaning in Malaga, 6090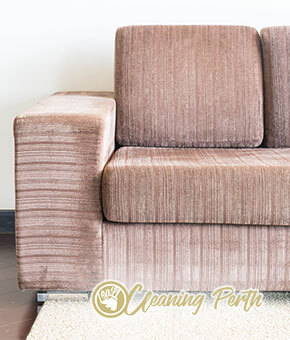 It is not a matter of the sort of furniture you have, as long as it is upholstered, we can take care of it. Our goal is to make sure that every single one of out client's has perfectly clean and preserved furniture, so whenever you feel like you are in need of our help, just give us a call.
The majority of our clients have decided to become regular clients while the rest just gave us good reviews. This team is made up of people who have worked in the Malaga industry for a very long time, and over that period, they have gained tons experience.
Sofa Cleaning 6090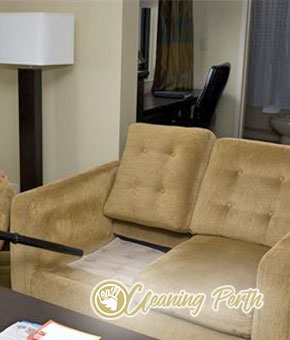 If you are looking for a way to extend the life expectancy of your furniture, you can always rely on our company's upholstery and sofa cleaning service. We can promise that you will be able to enjoy the highest quality of service thanks to the skills of our professional cleaners.
If you live in Malaga you can be sure that our company can provide the best service in town. We have many years of experience in this business and we can assure you that we will clean the upholstery of your furniture and we will extend its life so you can enjoy the beauty of your home for a lot more years to come.
Cleaning the sofa and upholstery can be tricky as well as dangerous if you are not familiar with the cleaning process and it's specifics. Unlike you our professional sofa and upholstery cleaning service has been providing excellent end cleaning results on different types of furniture for over 5 years.
We are one of the new cleaning services in Malaga that employs only skilled, highly trained cleaning technicians to carry out the cleanings. We have supplied them with the necessary equipment needed to remove even the most stubborn stains and leave your furniture properly cleaned and daisy fresh.
0862802542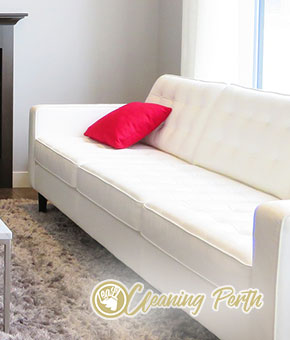 If you are looking for an easy and affordable way to give your old furniture a fresh and clean look, you can always count on our company's upholstery and sofa cleaning service. We know how to tackle every stain and still prevent the damage of the fabric of the upholstery.
Our company provides our service across entire Malaga and we will be more than happy if you join our big family of happy customers. We are very trust worthy and we won't let you down if you entrust your favourite furniture to our care. Give us a call anytime and we will gladly respond to your request.